The Dead Island 2 release date was initially set for February 2023. However, it is now pushed back by 12 weeks!
After a decade and three years, the game developers have finally confirmed the official release date for Dead Island 2. The upcoming RPG is a sequel to the original game in 2011. It is set in Los Angeles, which is under quarantine due to the zombie outbreak. Players will have the option of choosing between six playable characters. Their character will also get bit by a zombie and become infested. However, they will be unable to transform into the deadly creature. The game will mainly focus on surviving, discovering the cause of the outbreak, and finding the reason for your character's immunity. 
Fans have been waiting for the game's release for years now. We finally got a release date, but that, too, has been pushed back. So what is the new release date? When is Dead Island 2 debuting? Keep on reading to find out. 
Dead Island 2 Release Date
Dead Island 2 has a new release date. It will debut on April 28, 2023, 12 weeks after its initial release date of February 3, 2023. 
Dead Island 2 was initially announced in 2014 for a release the following year. However, changing the development studios twice delayed the release date to 2023.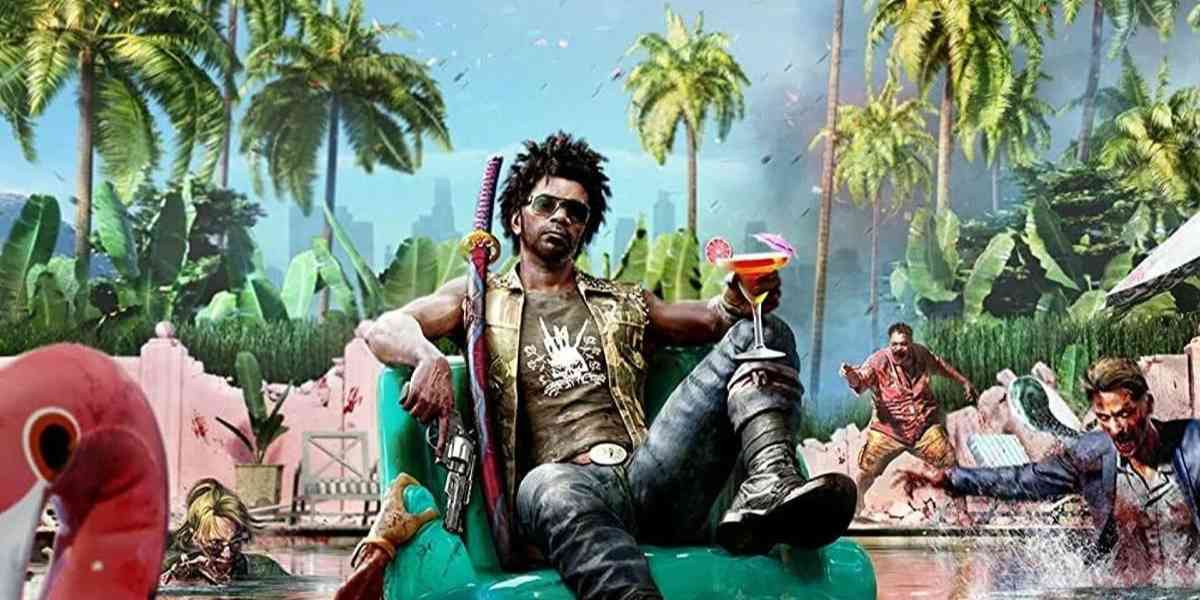 Publisher Deep Silver and developer Dambuster Studios announced the delay from February 3 to April 28 on Thursday. They said, 
"The irony of delaying Dead Island 2 is not lost on us, and we are as disappointed as you undoubtedly are." 
They also confirmed that the development is in its final stages, and they need more time to create a "perfect" game. 
The game will launch on all major platforms, including PlayStation 4 and 5, Xbox One, Xbox Series X/S, and PC next year. However, it has no plans of launching on Switch as of yet. 
Remake of Resident Evil 4 Upcoming with In-game Purchases
Is there a Trailer? 
Dead Island 2 got its first trailer back in 2014. However, this reveal trailer did not give away any information. 
Another trailer was released during Gamescom Opening Night Live 2022. The announcement trailer features pre-rendered shots of a trashed living room overlooking a pool with many wine bottles, crushed cans, cigarettes, and other remnants of an "after-party." Then, we see a man waking up on the couch, grabbing a drink, and looking in the mirror. His eyes are bloodshot, indicating a hangover or a zombie infestation. He holds a gun, looks at bloody corpses nearby, and heads out. The zombies immediately follow him, and he smashes his liquor bottle into their heads. He then clubs and uses his makeshift bayonet to escape from the incoming mob.
The trailer also features a couple more zombie encounters. 
Check official trailer:
Another gameplay trailer was also unveiled during Gamescom. It features some more zombie battles from a first-person point of view. You can also watch it on PlayStation's official Youtube channel.