Set to be one of the biggest 2023 releases, the Resident Evil 4 Remake has new updates, including in-game purchases, and here's everything you need to know about the game.
In the past, we have seen the release of Resident Evil 2 and 3 remakes. Both of them have been spectacular. Thus, we have incredibly high hopes for the upcoming Resident Evil 4 remake. The new game will also feature in-game purchases. Hence, fans speculate about a multiplayer mode that will make the game even more exciting. After all, who wouldn't like to indulge in a world of horrors with their best friends? 
Keep reading if you would also like to know more about the game's in-game purchases and other new updates. Below, we've covered everything you need to know about Resident Evil 4 remake. 
Resident Evil 4 Remake Release Date 
The remake of Resident Evil 4 will release on March 24, 2023. It will launch on PS4, PS5, Xbox Series X/S, and PC. 
The original Resident Evil 4 came out in 2005 as a GameCube exclusive. Then, it launched on PS2 and Nintendo Wii. The game was also recently released for Xbox One, PS4, and PC. Moreover, it is now also available on Android and iOS.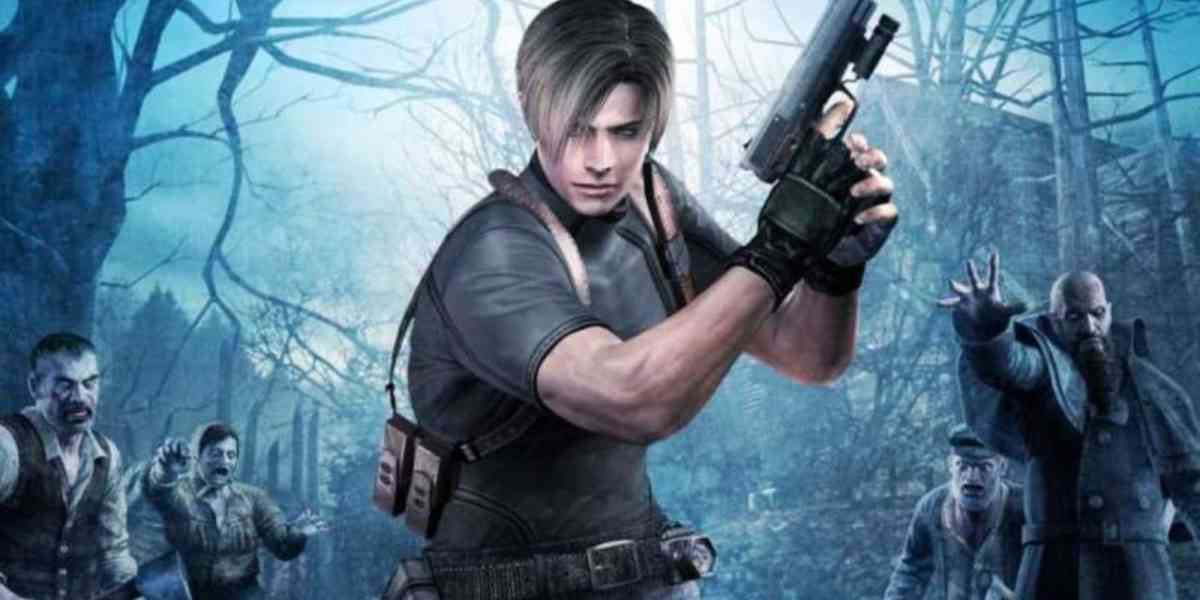 Resident Evil 4 New Features 
The remake may come out with a multiplayer mode! The ESRB Entertainment Software Rating Board released that the game will have in-game purchases, available on PS4, PS5, and Xbox Series consoles. As of now, we have no details regarding the nature of the assets. 
PS Plus December 2022 Predictions, Release Date, Free Games, and More
Since the Resident Evil 3 remake also had a similar feature and a multiplayer mode in the form of Resident Evil Resistance, most fans believe the upcoming remake will also feature the same multiplayer mode. The possibility of this happening is relatively high. However, we have no authentic source of confirmation yet.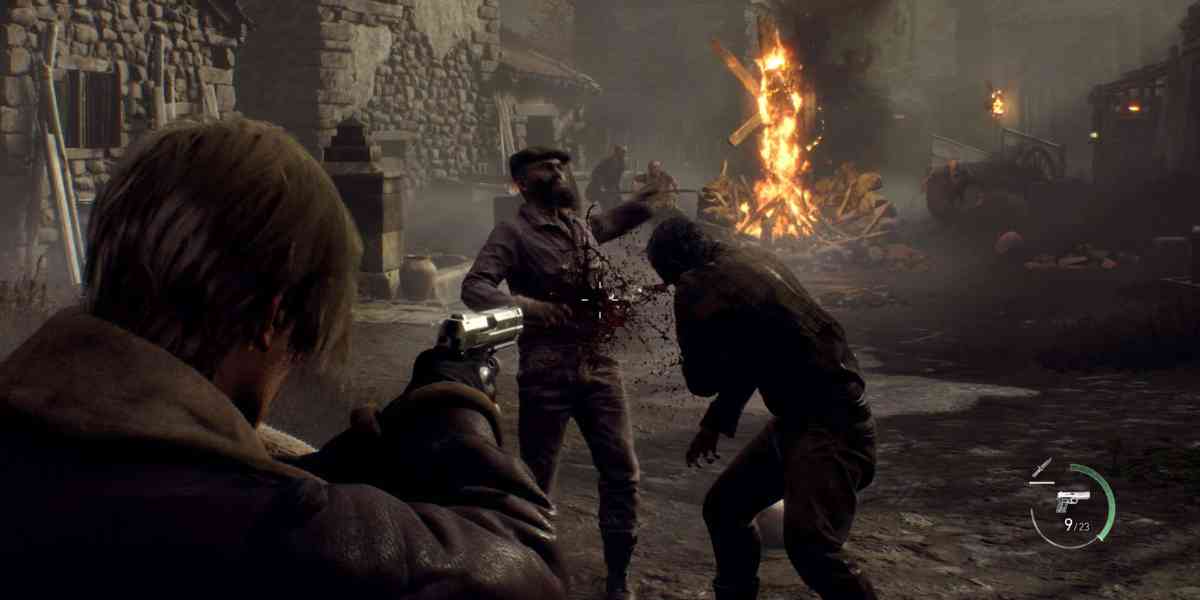 Fans anticipate spectacular results from the new remake, and rumors of a multiplayer mode have further excited them. However, many complain about the game using Denuvo, the controversial DRM software. Gamers are voicing their concerns about other titles using this anti-piracy tech built in, like Deathloop, and facing issues like stuttering in the PC versions. 
Resident Evil 4 is considered the best of the bunch from all of Camcom's releases in its flagship horror franchise. Most believe that the game series went downhill after RE4, As the fifth and sixth installments did not receive as much popularity. Fortunately, the remakes are changing the narrative and improving the previous titles. Thus, we are incredibly hopeful about Resident Evil 4 and expect it to make an already excellent game even more awesome!