Exciting news for all Counter-Strike fans, as CS2 is finally becoming a reality! After a decade of rumours and speculations, the upcoming instalment is set to astonish players with fresh features and innovative gameplay mechanics. Join us as we dive deeper into the details surrounding CS2 and what players can expect from this highly anticipated game.
CS2: Release Date and Price
Valve has confirmed that CS2 is scheduled for release in Summer 2023, and fans can expect the game to launch before September 30th. With just a couple of months left until the end of summer, the game's release is right around the corner. While rumours circulate, relying on official news and updates is essential to stay informed.
Insiders suggest that the game's development is complete, making August the most likely month for its release. Contrary to popular belief, playing CS: GO will not give players higher chances of playing CS2, so stay patient and await official updates.
The best news for players is that CS2 will be free to play, unlike its predecessor, which was available for $14.99. Although the game's availability on platforms is yet to be fully confirmed, it will undoubtedly launch on PC, with other platforms' launch remaining uncertain until further announcements from Valve.
Related: Super Mario Odyssey 2 Release Date, Rumours & Speculations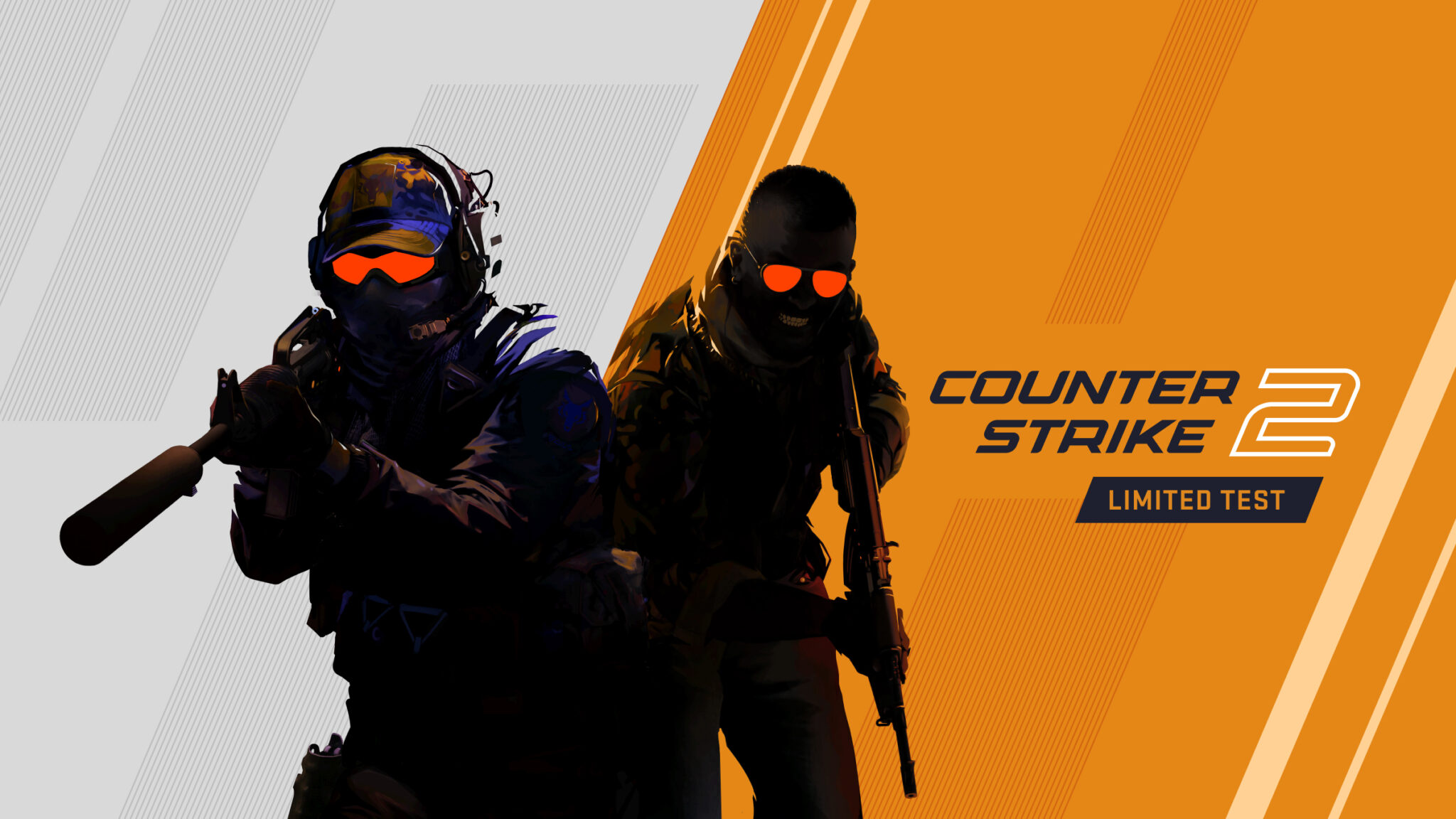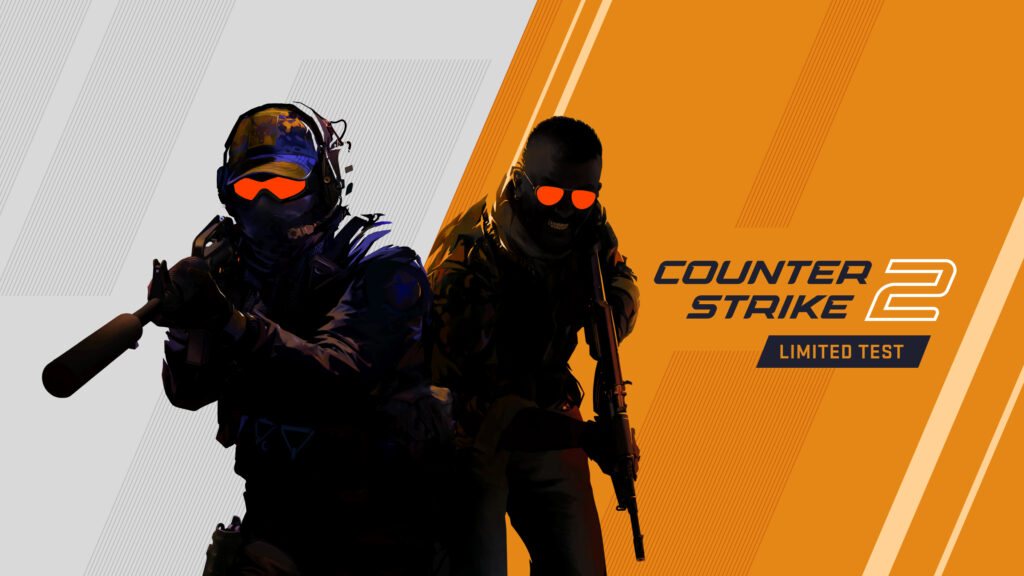 Gameplay of CS2
CS2 aims to take over CS: GO and offers an enhanced gaming interface with exciting new features. Powered by the new Source 2 engine, the game promises realistic lighting and visuals, providing players with a more immersive experience. Navigating the game will be easier as regions will be better lit up.
The maps in CS2 have received significant improvements, enhancing the overall gaming experience. They are now divided into three branches; Touchstone, Upgrades, and Overhauls, each offering different aspects of the game. Players can also unleash their creativity by experimenting with the game's maps.
One persistent issue in the original game was smoke and its visibility. CS2 developers have addressed this problem by introducing more volumetric smoke, making it more realistic and consistent for all players. External tools like grenades and bullets can also affect smoke, offering players tactical advantages.
Related: PS5 Slim Rumored Release Date, Price, Design and More
CS2 Beta Test
A limited Beta test for CS2 provides players early access to the game. Eligibility for the test is determined by Valve based on players' Steam profiles. While it might be a biased system, players are encouraged to try it to participate in the Beta test.
Stay Informed
You are now updated on CS2's surface-level information. As new details emerge, we will strive to update this site promptly. Don't forget to bookmark this page for more details about CS2's release, gameplay, and features. Counter-Strike fans, prepare for an exhilarating and immersive experience with the much-awaited CS2!
Related: The Super Mario Bros. Movie Gets Peacock Release Date