The much-anticipated release of Cricket 24, developed by Big Ant Studios, is finally within reach! Fans of the highly acclaimed game have patiently waited for its arrival despite unexpected delays.
However, the wait is nearly over as a definite release date has been announced. So, cricket enthusiasts can now breathe a sigh of relief. With its tailored gameplay designed to cater to a specific audience, many predict that Cricket 24 will be a resounding success. Let's delve into the exciting details of the game.
Release Date for Cricket 24
The official release date for Cricket 24 has been confirmed as October 5th, 2023. The long-awaited moment will arrive in October, bringing an end to the anticipation. The game will be available on PC, PlayStation, and Xbox consoles.
The extended development period of Cricket 24 serves a purpose. The developers have invested ample time in perfecting the game, aiming to address the concerns raised by gamers in previous instalments. With these revisions and improvements, Cricket 24 is poised to exceed all expectations.
Licensed Leagues in Cricket 24
Big Ant Studios has not merely boasted about redefining the genre; Cricket 24 is set to offer the largest number of licensed leagues ever seen in a cricket game! This promises an unparalleled and life-changing experience for fans. With an abundance of content, players will likely find themselves fully immersed in the virtual cricket world.
A total of 50 stadiums and numerous new teams will be featured in the game. Some of the nations included in the lineup are Australia, England, West Indies, New Zealand, and Ireland. Notable cricket tournaments such as The Ashes, the BBL, WBBL, The Hundred, and the Caribbean Premier League have all been cut. Additionally, more leagues are expected to be announced shortly.
Have you ever fantasized about creating a team comprising your favourite players from different teams? With Cricket 24's innovative feature, this dream will become a reality. Players will have the ability to form teams with their preferred cricketers, who can then participate in various leagues.
Big Ant Studios has not overlooked the fervent enthusiasm of fans. The Ashes remains a central attraction, while more T20 teams will also be included in the lineup.
Related: What is Fortnite Chapter 4 Season 3 Release Date?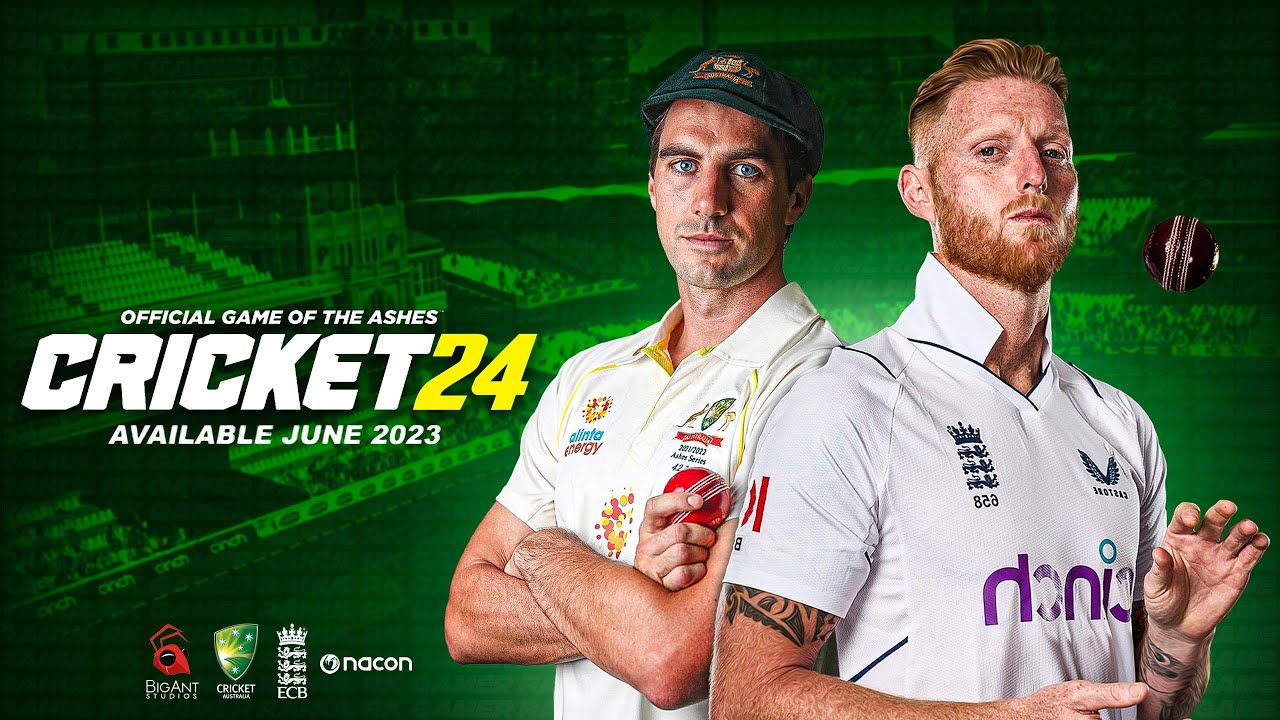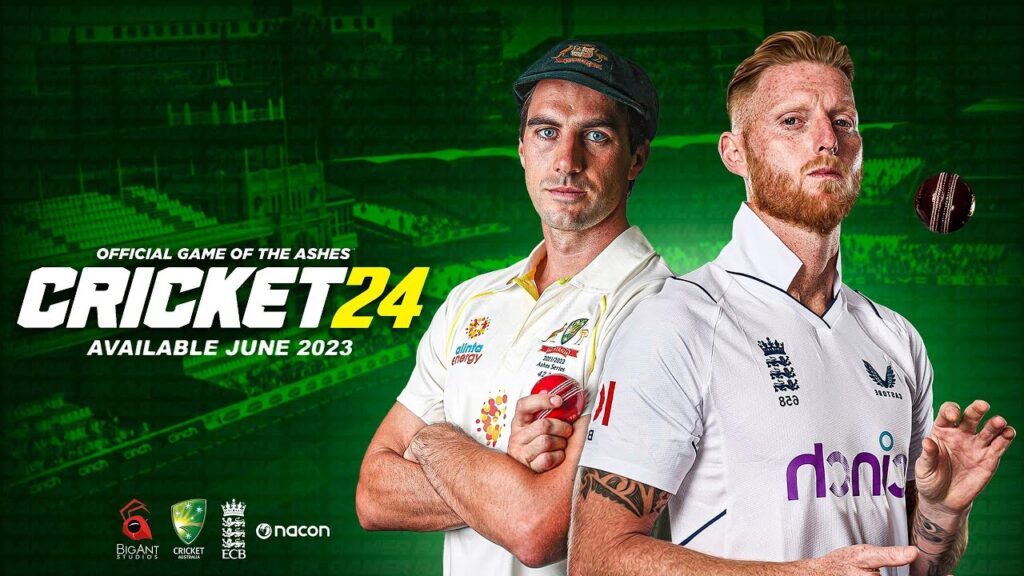 Addressing Previous Concerns and Adding More Options
In previous iterations, license issues and limited options were a cause for complaint. However, this time, South Asian fans are in for a treat as many Indian teams and the Pakistan Super League have been incorporated into the game. The options are virtually limitless, with over 200 cricketers to choose from. This allows players to create the most formidable team imaginable.
Related: What is Harvest Moon: The Winds of Anthos 2023?
More Exciting Features of Cricket 24
We could write extensive essays on how Cricket 24 is set to revolutionize the genre and enhance the gaming experience.
Big Ant Studios has confirmed significant improvements to the atmosphere of The Ashes. The inclusion of commentary and press conferences will contribute to an immersive and authentic cricketing experience. Where else can you find such comprehensive features in a single package?
To ensure user satisfaction, the studio has also confirmed the availability of cross-play features, enabling players to enjoy the game with friends and family across different platforms. Furthermore, the exciting Academy feature offers additional benefits for creative gamers, allowing them to share their creations with others.
Now that you're up to date on the latest information about Cricket 24, get ready to embark on a cricket revolution. Are you prepared to witness the game-changing experience it promises? Let us know your thoughts in the comments section below!