Prepare yourself for the highly-anticipated release of Cities Skylines 2 on October 24, 2023. The game will be available exclusively on Xbox Series X|S, PS5, and PC. This exciting announcement was made during the Xbox Games Showcase.
Cities Skylines 2 Gameplay 
Cities Skylines 2 is expected to enhance and expand upon the features of its predecessor, offering players an even better and improved version of the popular city-building simulator. The gameplay is designed to provide a more customizable experience, giving players greater control over transport and economic systems, which are essential for city growth. This increased control adds depth to the game but poses challenges that require careful consideration before making decisions. A single misstep can undo all your efforts, so be cautious!
One of the notable improvements in the sequel is introducing a proper lane system for roads, ensuring smooth traffic flow and obliging citizens to adhere to the new regulations. This addresses one of the common issues in city management.
Unverified sources suggest that Cities Skylines 2 will allow players to utilize 150 map tiles in a single city, a significant increase compared to the previous game's limit of 9 maps. If this turns out to be accurate, it will be a game-changer, offering players even larger and more expansive cities to create and manage.
With these revolutionary features, Cities Skylines 2 aims to provide a more realistic experience, as evident in the available still shots of the game. The advanced modding capabilities will further enhance the gameplay, allowing players to customize and tailor their cities to their liking.
Related: What is Harvest Moon: The Winds of Anthos 2023?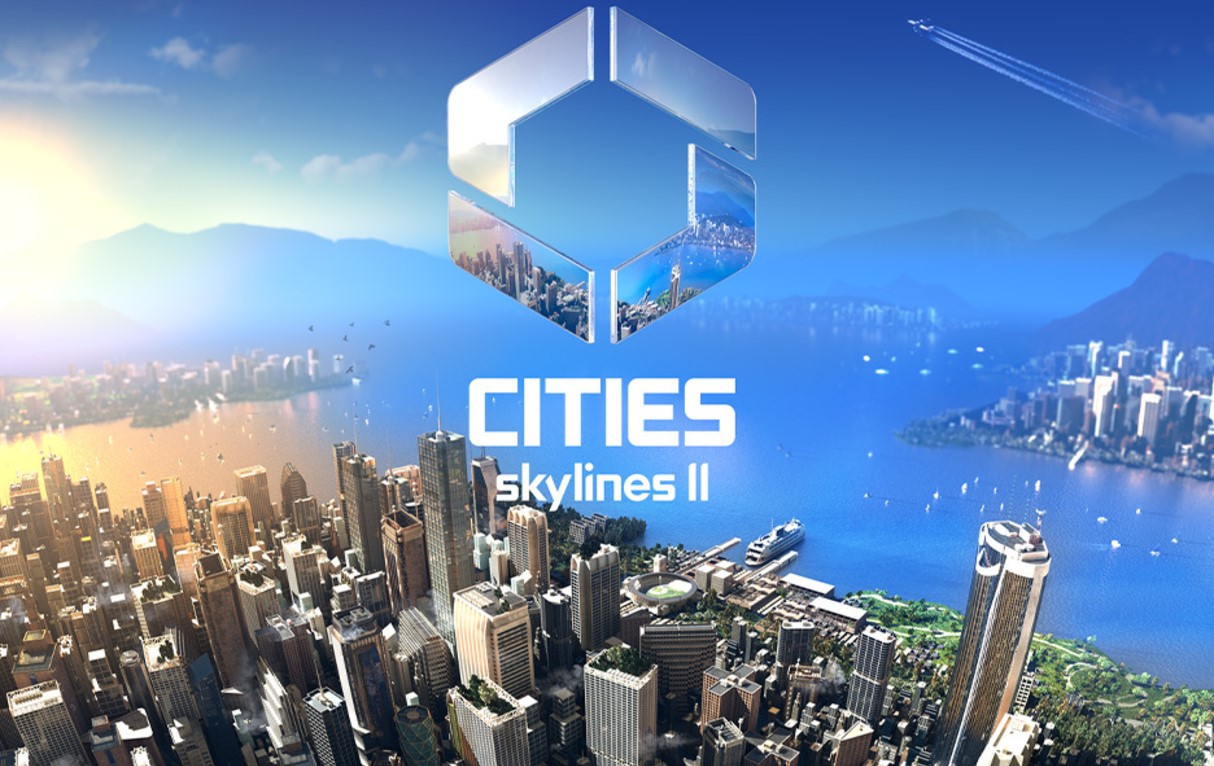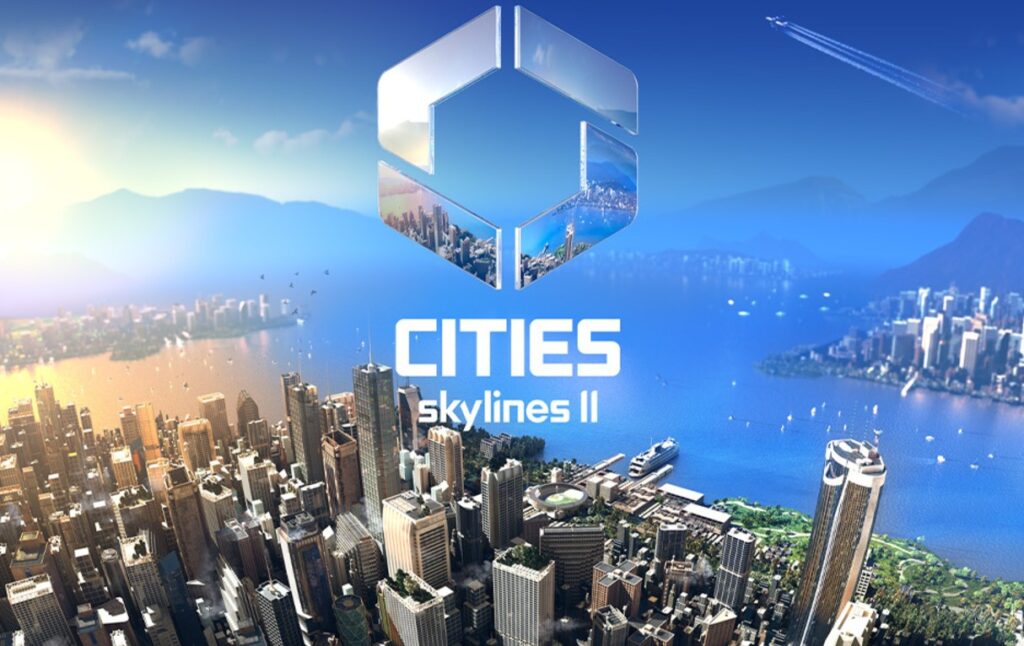 Related: What is Fortnite Chapter 4 Season 3 Release Date?
Trailer for Cities Skylines 2
Exciting news awaits! A pre-order trailer for Cities Skylines 2 has been released, giving players an extensive overview of the game's features. The developers have put in considerable time and effort to perfect every game aspect, ensuring it meets players' expectations.
The trailer showcases the Sim civilization's essential element, with diverse individuals engaged in various daily activities such as constructing schools, bridges, coal plants, etc. Your role as a player is pivotal in shaping and developing the city, and the trailer emphasizes the importance of your presence.
The developers have paid attention to even the most minor details. For instance, pollution is an inevitable outcome of excessive building, but as the controller of the realm, you have the power to address this issue with just a few clicks.
The trailer also hints at climate change as a central theme, potentially reflecting the developers' attempt to raise awareness. Multiple trailers are now available for your enjoyment, providing further insight into what Cities Skylines 2 has in store.
Rest assured, we will try to keep this site updated with the latest information about the upcoming game. Stay tuned for more exciting updates!