Blasphemous fans have reason to rejoice as the eagerly anticipated sequel, Blasphemous 2, is set to deliver an even darker and more intense experience. This article explores intriguing facts about Blasphemous 2, including its release date, supported platforms, preorder details, and the exciting content that awaits players in the cursed realm of Cvstodia.
Blasphemous 2: Release Date
Blasphemous 2 is set to be released on August 24, 2023. The development team has been meticulously crafting the sequel to provide players with a thrilling journey filled with intense combat, stunning visuals, and a captivating narrative.
Blasphemous 2: Platforms
Fans can rejoice knowing Blasphemous 2 will be available on various platforms, including PC, PlayStation, Xbox, and Nintendo Switch. Players can immerse themselves in the dark and unsettling world of Cvstodia on their favourite gaming devices.
Related: The Super Mario Bros. Movie Gets Peacock Release Date
Blasphemous 2: Preorder Details
For eager fans who can't wait to explore the cursed realm, preorders for Blasphemous 2 will be available before the official release date. Preordering may include exclusive in-game bonuses, artbooks, or memorabilia, depending on the platform and edition.
Related: PS5 Slim Rumored Release Date, Price, Design and More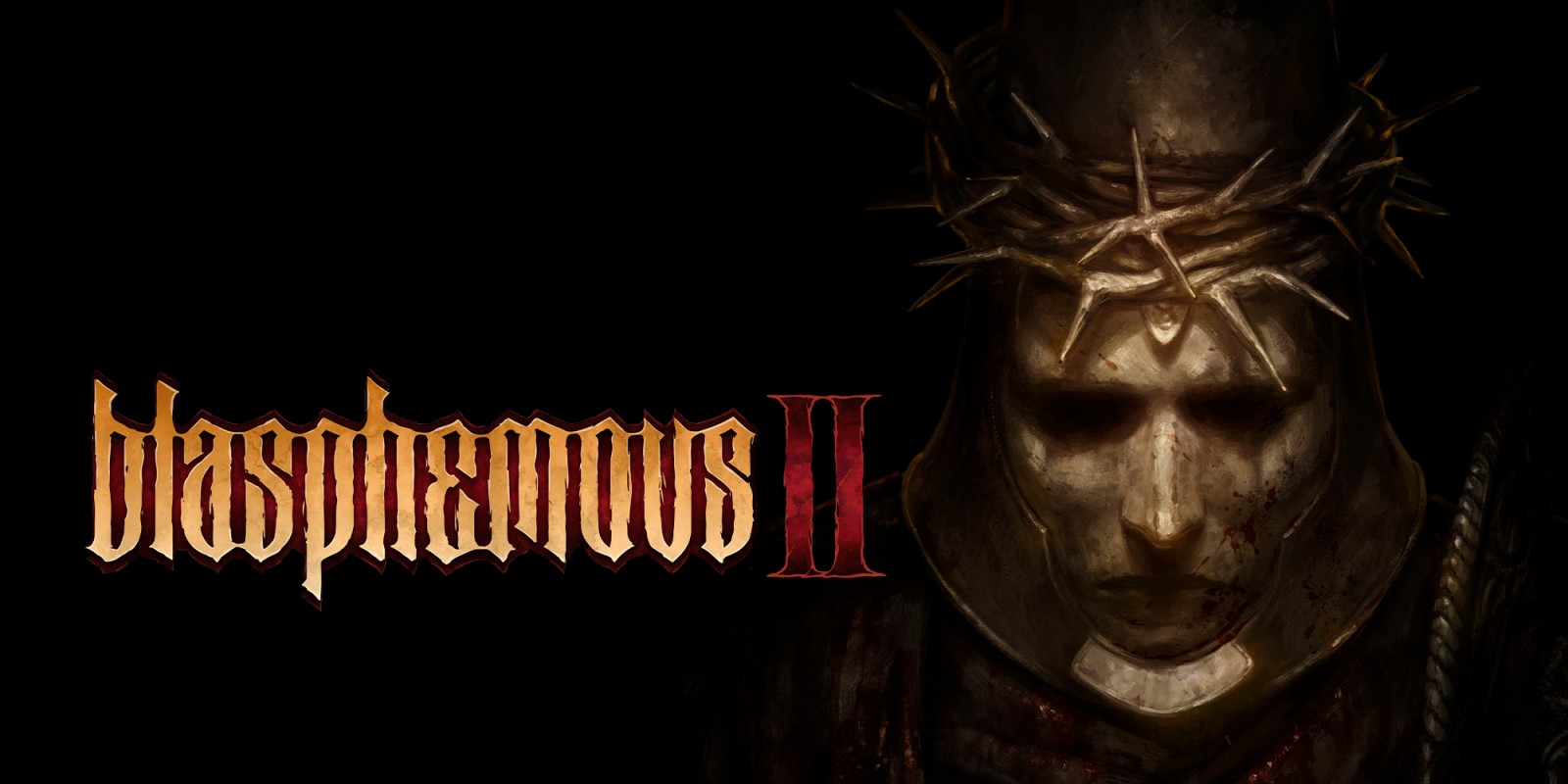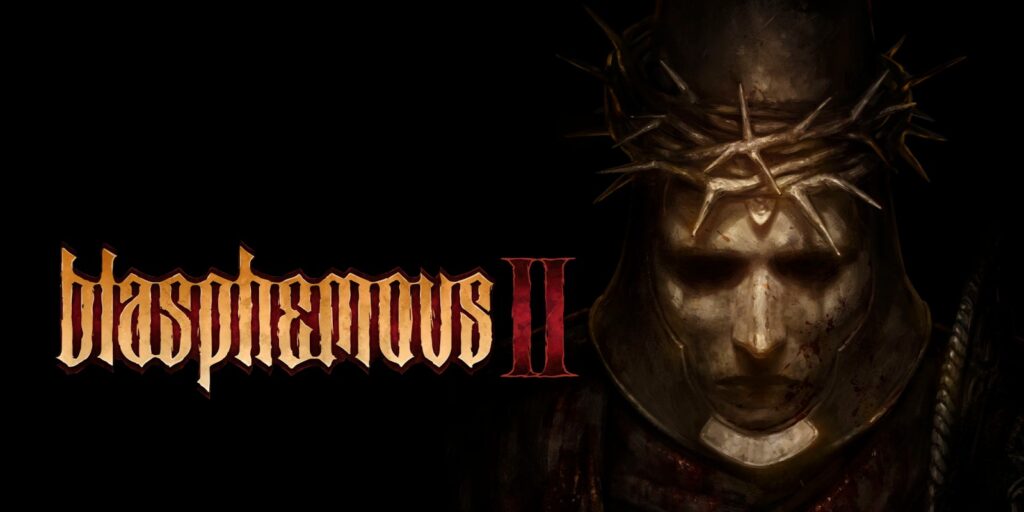 Blasphemous 2: Key Features and Content
Blasphemous 2 is expected to build upon the first game's success and introduce fresh features and content to keep players engaged. Key features include:
Expanded World: Explore new regions of Cvstodia, each filled with mystery, horrifying foes, and nightmarish settings.
New Playable Character: Players will experience the dark lore of Blasphemous from a new perspective as they take on the role of a different protagonist.
Enhanced Combat System: Enjoy improved and fluid fighting mechanics for more strategic and thrilling confrontations against formidable enemies.
Challenging Boss Fights: Take on a variety of tough monsters, each with a unique attack style and weak spots that will test your grit.
Branching Storyline: Decisions made throughout the game will impact the story and lead to various possible outcomes, increasing replayability.
Multiplayer Elements: Engage in exhilarating cooperative or competitive modes as Blasphemous 2 introduces exciting multiplayer features.
Blasphemous 2: Art and Sound Design: Building upon the charming art direction and eerie soundtrack of the first game, Blasphemous 2 will further immerse players into the sinister world of Cvstodia with its hand-drawn graphics and atmospheric soundtrack.
Blasphemous 2: Fan Expectations: Fans' expectations for Blasphemous 2 are high due to the first game's positive reception and dedicated following. They eagerly await the continuation of the rich lore and captivating gameplay that made the original instalment successful.
Blasphemous 2: Community Involvement: The Blasphemous development team has actively engaged the community in the game's creation through sneak peeks, developer diaries, and playtesting opportunities. This level of openness and involvement has only fueled excitement and anticipation among fans.
Related: Super Mario Odyssey 2 Release Date, Rumours & Speculations
Conclusion
As the release date of Blasphemous 2 approaches, fans eagerly anticipate an expanded world, enhanced combat, and a gripping storyline. With preorders just around the corner, players are prepared to embark on another challenging and perilous journey through the cursed realms of Cvstodia. Blasphemous 2 is set to surpass expectations and offer new and seasoned players a fantastic gaming experience. Mark your calendars for August 24, 2023, gather your courage, and prepare to face the darkness again.