Battlefield 2042 released a trailer and announced the release date of season 2. The trailer is pretty awesome, y'all. This is one of the best trailers I've ever seen in a very long time, and no, I'm not overstating it. Wherever you say, Nice is always perfect with the trailers. It felt like I'm watching a literal Battlefield. The graphics are going to be awesome. 
Battlefield 2042 was heavily criticized for the lack of content in season 1. NICE had no other chance but to redeem itself in season 2. And it seems like they have done that. 
The trailer has some pretty amazing graphics and thrilling music. Apart from that, it has a lot to offer. Battlefield season 2 has enough content to win back players. 
One new map in season two
"Stranded" is the new map of a battlefield in the Panama Canal. A stranded ship has now become a black market hub. The initial look of Stranded is promising, but we can't say much about the map at the moment. 
The location has some cool buildings and numerous containers (there must be a game dev at NICE obsessed with containers.) 
The content doesn't matter much if the location is not cool. Those who've played the game already say this one is the best map of the Battlefield base game (better than exposure). 
The trailer shows a container ship surrounded by a large area – still, you will get to play inside a fairly tight ring. Also, the ship deck's roof opened up for a helicopter which means you have to be prepared for the snipers' rain. This type of map is propitious for mobility specialists. 
New weapons in Battlefield 2042 Season 2
Season 1 had two outlandish weapons, but this time, things have improved. NICE comes up with three new weapons. 
AM 40 is a cross between a submachine gun and an assault rifle

PF51, the secondary weapon, is also a cross between a submachine gun and a pistol. 

Avancys is the new LMG that will allow players to maintain their speed and do their job too.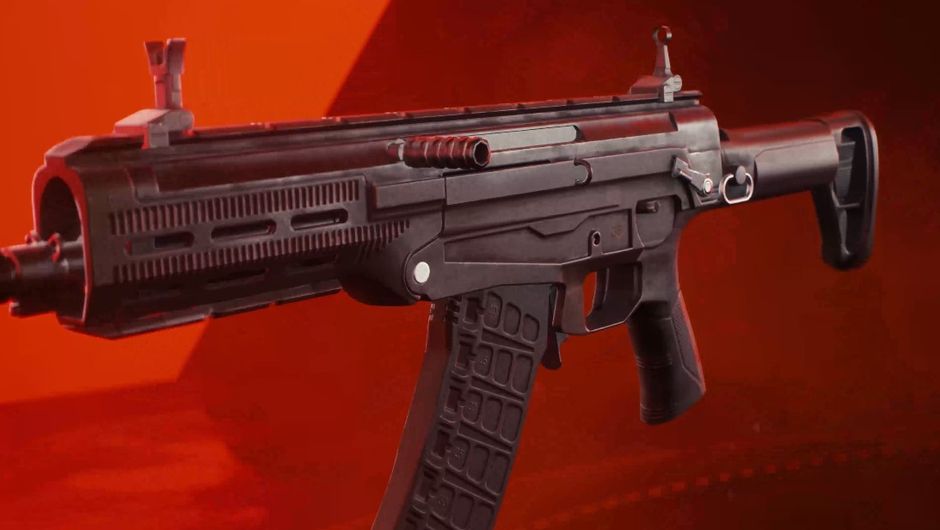 Apart from these three weapons, the trailer had one new gadget, which was a concussion grenade. Honestly, there was no need to add a concussion grenade with so many vault weapons and an insane man with replenishing superpowers. NICE is also going to add vault weapons M16A3 and M60E4 from their base game to the new season.
Denuvo launches Switch emulator protection 
The new support specialist in Battlefield season 2
Andrew Tate lookalike Charlie Crawford is the new master of arms. He has a Mounted Vulcan stationary minigun. His superpower is reviving anyone with full gadget ammo. The trailer speaks highly of this new master, and the fans are also very excited. 
New vehicles in Battlefield 2042 season 2
The two brand-new vehicles will be a part of Battlefield 2042 Season 2. These vehicles, as featured in the trailer, are: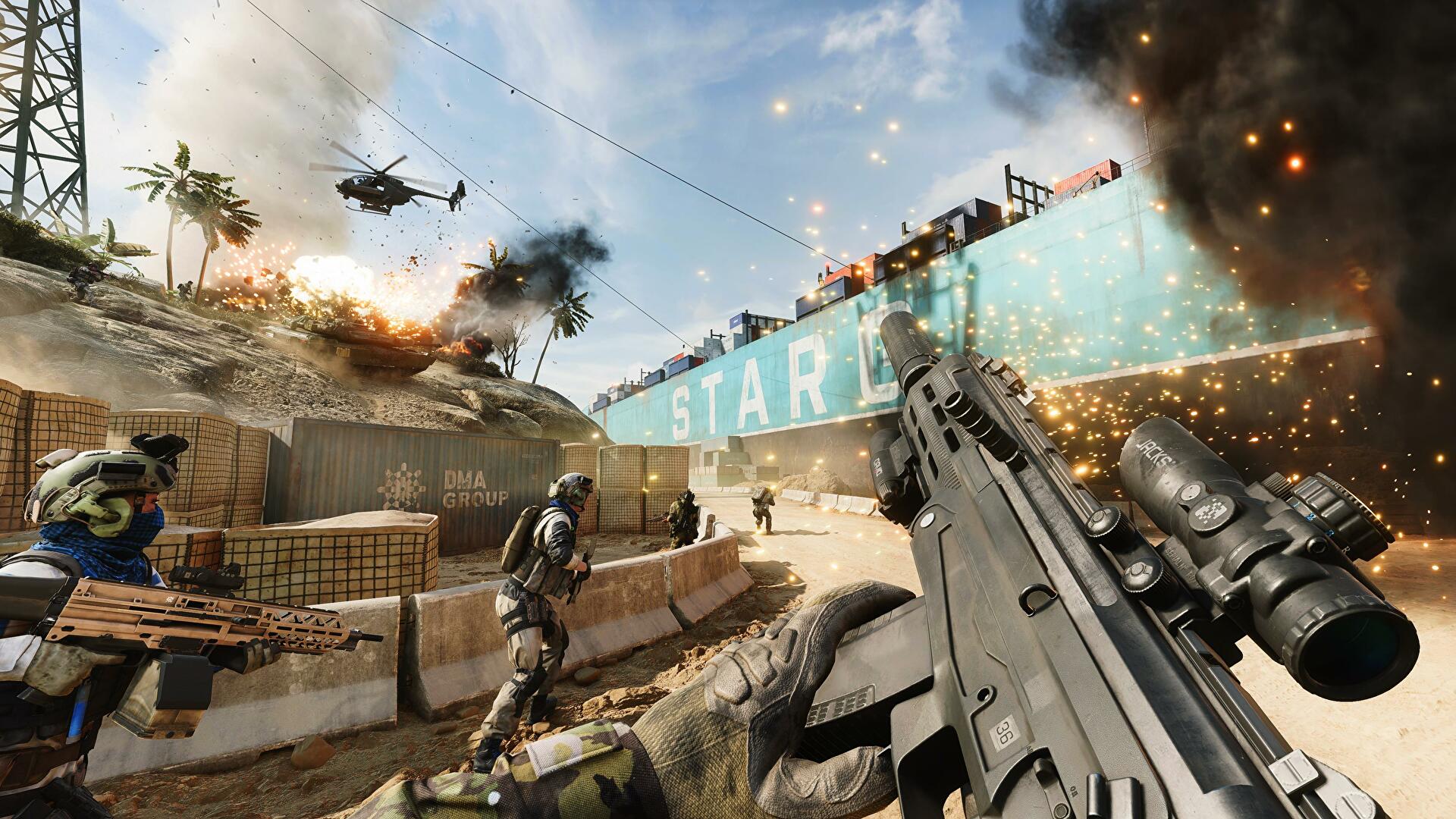 Polaris RZR (it will be available in Battlefield 2042 Season 2.1)

EBLC RAM (it will be available immediately after the release)
Battlefield bulletin says that there will be more vault weapons in season 2. Let's see how fans survive and play with all those deadly weapons and tight corridors. The trailer has set the bar rather high. NICE is really expecting season 2 to draw back their players. After considerable delays ahead of Battlefield 2042 Season 1–NICE is back with a bang with better content, better weapons, and an even better map. 
Battlefield 2042 Season 2 will be out on 30th August 2022, and the hopes are high.