Before venturing into the unique realm of Banishers: Ghosts of New Eden, it is highly recommended to peruse this detailed overview of the highly-anticipated game. Focus Entertainment and 'DON'T NOD' have recently unveiled thrilling information regarding its premiere, and we have compiled everything you need to know.
Official Release Date
Mark your calendars for the highly-awaited Banishers: Ghosts of New Eden premiere on 7th November 2023! The game will be available on PC, PS5, and Xbox Series X|S, offering players on multiple platforms a chance to dive into the haunting adventure.
The game's physical version is available for pre-order, and a Collector's edition can be purchased from Steam. Don't miss out on these limited offers before they disappear!
System Requirements
To fully enjoy Banishers: Ghosts of New Eden, make sure your system meets or exceeds the limited system requirements. Your computer should have at least 4 GB of available RAM, an NVIDIA GeForce 10 graphics card, and an Intel Core 2 Duo E8400 CPU.
Related: Super Mario Odyssey 2 Release Date, Rumours & Speculations
Story of Banishers: Ghosts of New Eden
The game's lore revolves around Antea Duarte and Red Mac Raith, ghost-busters on a mission to protect humanity from blood-thirsty creatures. Unfortunately, Antea falls victim to these evil beings, and now Red Mac's sole aim is to free her from their formidable grasp. As you navigate the game, you must ensure your survival and Antea's liberation, presenting an exciting and challenging journey.
The supernatural powers of Antea and the equipment of Red are vital aspects of the game. As a player, mastering their capabilities is crucial for success. Banishing these destructive souls is your primary objective.
Amidst the threat to humanity, Red Mac's devotion to protecting his lover, Antea, takes centre stage. Your decisions in the game will directly impact New Eden, and you may face difficult choices between the fate of the city and Antea's well-being.
Related: PS5 Slim Rumored Release Date, Price, Design and More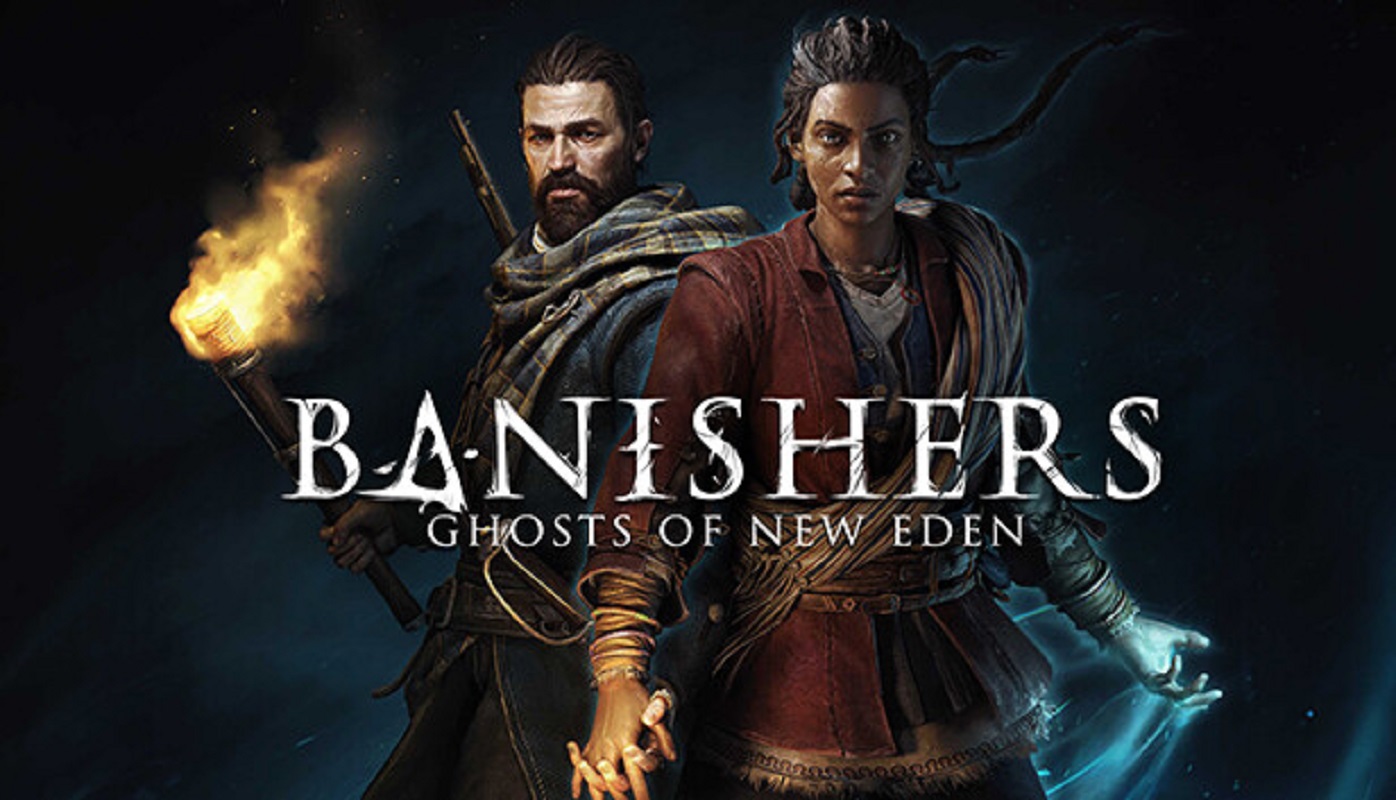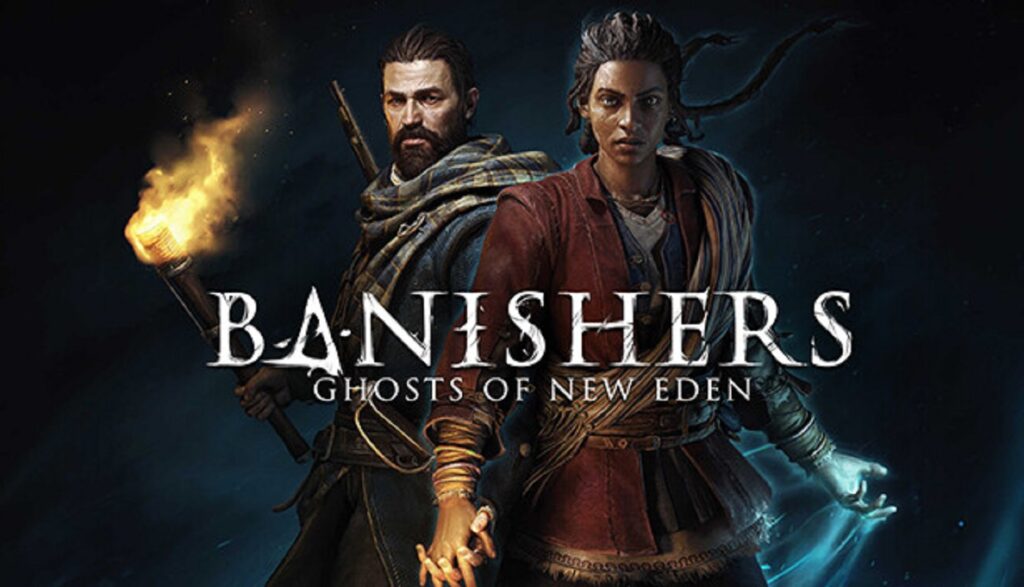 Gameplay of Banishers: Ghosts of New Eden
The gameplay trailer promises an exciting experience, with objectives centred around uncovering and leveraging the realm's secrets to your advantage. The game's world is rich in lore, requiring attentiveness and caution to navigate successfully. Prepare to explore the haunting wilds of North America as you unravel its mysteries.
Conclusion
Banishers: Ghosts of New Eden offers a captivating and challenging adventure. What are your expectations from the game? Let us know in the comments below! We will strive to keep this site updated with new information about the game, so stay tuned for more exciting updates!
Related: The Super Mario Bros. Movie Gets Peacock Release Date