Exciting news awaits all Assassin's Creed enthusiasts as Ubisoft gears up for the grand reveal of Assassin's Creed Nexus! What started as mere rumors and speculations have now materialized into reality, and fans can rejoice as the game is set to release in the Holidays of 2023. This article has compiled all the essential details you need to know about this upcoming VR experience. So, without further ado, let's dive right in!
Assassin's Creed Nexus Release Date
While an official release date for Assassin's Creed Nexus has not been disclosed, fans can anticipate its launch during the Holiday season. As a reference, Assassin's Creed Mirage is scheduled to debut on 12th October 2023. We hope that developers will provide more substantial information about Nexus after its release.
This exclusive VR experience will be available only on Meta Quest Pro, Meta Quest 2, and Meta Quest 3. Consequently, fans can expect the game to be released between November and December, with the Christmas season being a likely target.
Related: Super Mario Odyssey 2 Release Date, Rumours & Speculations
Assassin's Creed Nexus Gameplay
Assassin's Creed Nexus marks Ubisoft's maiden foray into VR gaming, but only limited gameplay footage is currently available. As the release date approaches, more information about the gameplay will likely emerge.
For the first time in Assassin's Creed history, players will have the freedom to choose from three iconic characters: Connor, Ezio, and Kassandra. These assassins hail from different eras, promising a captivating and diverse gaming experience.
Each Assassin will wield a unique primary weapon, endowing them with distinct superpowers and abilities that will significantly influence gameplay. Your character choice will be pivotal in determining your performance and outcomes.
Assassin's Creed Nexus will pioneer the concept of players concurrently controlling three characters from different eras. This intriguing approach suggests that their storylines will intertwine in a modern setting. However, it remains a mystery how the three assassins will interact with each other seamlessly and whether players will have the ability to switch between characters. More details on this aspect are eagerly awaited.
Related: PS5 Slim Rumored Release Date, Price, Design and More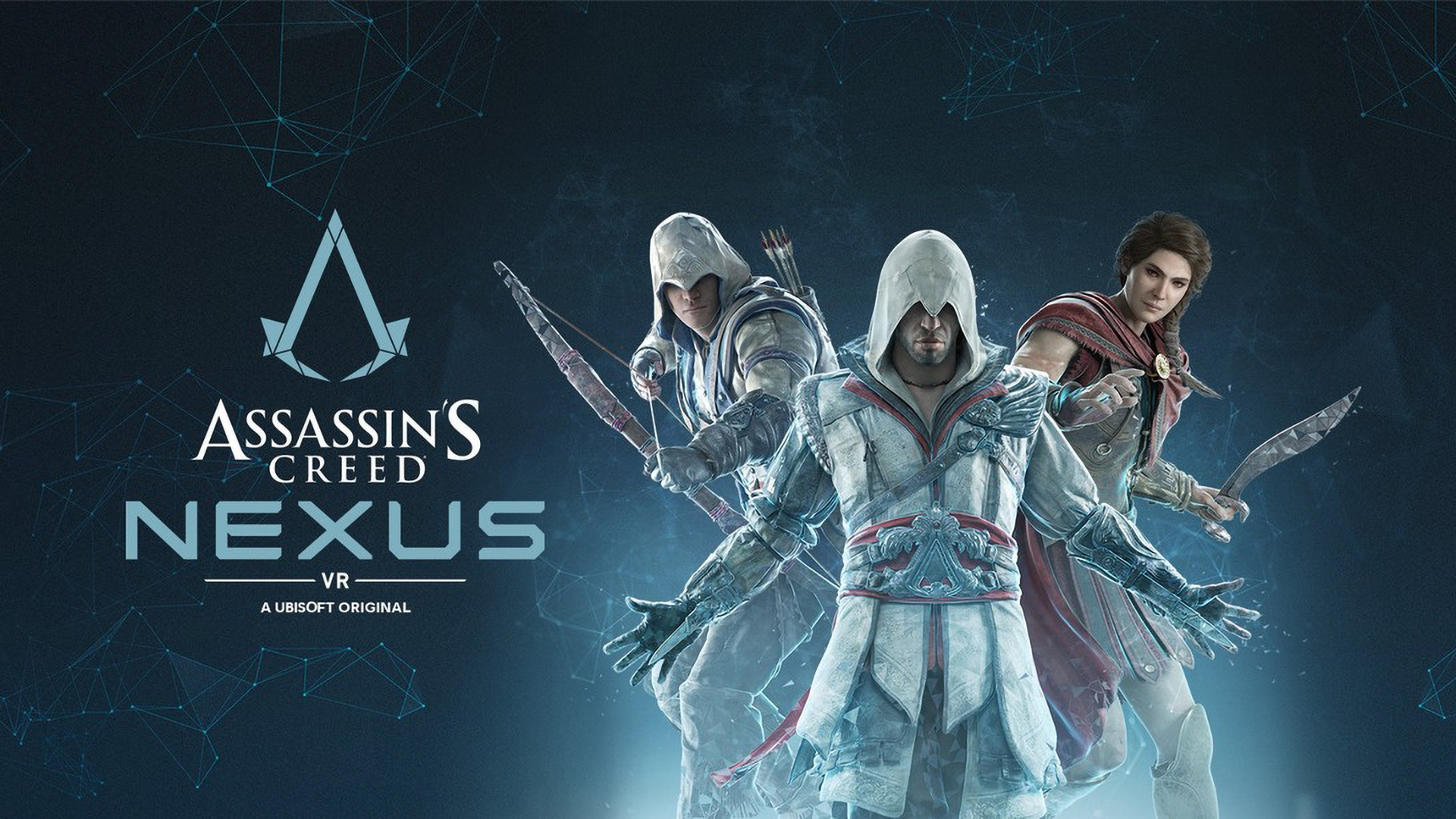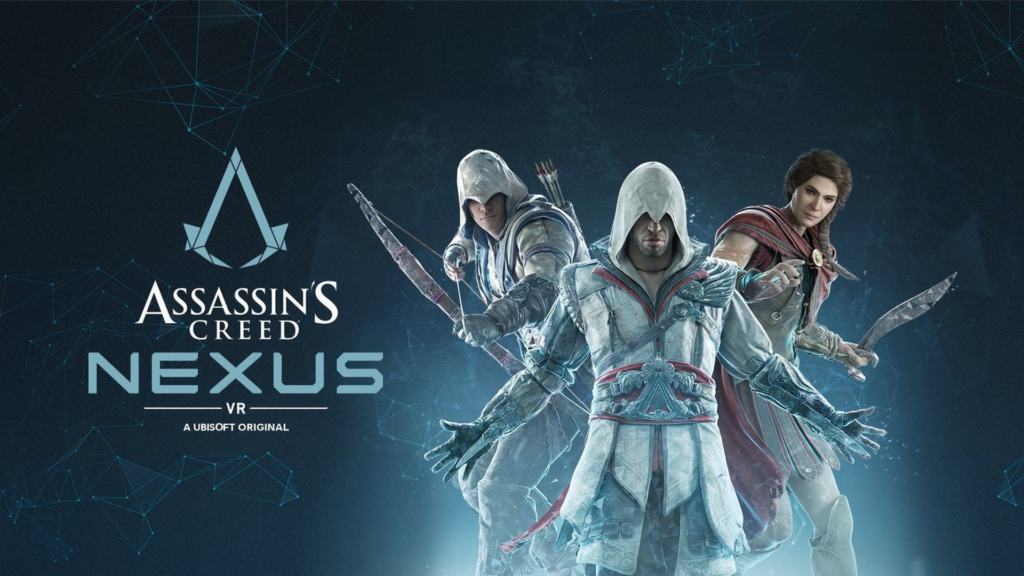 The classic elements of the franchise, such as climbing, parkour, and other signature moves, will remain integral to the gameplay. The first-person perspective of the VR experience will grant players unprecedented control, empowering them to shape their gaming journey as they see fit.
Storytelling will take center stage in Assassin's Creed Nexus, delving deeper into the franchise's lore and unraveling untold chapters of the characters and various cities. This fresh perspective promises an intriguing narrative that fans are eagerly anticipating.
The game will feature open maps, allowing players to explore vast landscapes. Confirmed locations include Athens, Colonial Boston, and Venice, with reports suggesting adding more places shortly.
Trailer: A Glimpse of the Adventure
Fans can now watch the CGI trailer of Assassin's Creed Nexus on YouTube. While it may not provide explicit details about the game's mechanics, the trailer offers a tantalizing glimpse of the immersive world that awaits players.
Stay Tuned for More Updates
With this comprehensive overview, you are now well-informed about the thrilling upcoming adventure in the Assassin's Creed universe. As developments unfold, we will endeavor to keep you updated on the latest news and details. Stay tuned for further information as the excitement builds for Assassin's Creed Nexus!
Related: The Super Mario Bros. Movie Gets Peacock Release Date