Assassin's Creed Codename Red, one of the most widely recognized and lucrative video game series ever, has gained attention across the globe with its evocative historical settings, intriguing narratives, and thrilling combat. The community avidly anticipates every new instalment, and recent rumours about "Assassin's Creed: Codename Red" have added to the enthusiasm. This article explores the stories around the alleged release date of this eagerly awaited game.
Assassin Creed Codename Red: A Quick Summary
The mysterious creation of "Assassin's Creed: Codename Red" is largely unknown. The game's codename departs from the franchise's usual naming patterns, lending the future instalment a sense of intrigue. Although Ubisoft has been quiet about the specifics, leaks and insider knowledge, have stoked rumours concerning its release date. Ubisoft created and distributed the Assassin's Creed series, an incredibly well-known and acclaimed action-adventure video game brand. 
The series is well-known for its historical settings, which combine fictitious stories with historical facts and personalities. Typically, players take on the role of an assassin, a member of a covert order battling oppressive powers across history in the name of freedom and justice. Assassin's Creed series games typically combine stealth, combat, parkour, and exploration in sizable open-world settings. While exploring the plot, players can anticipate participating in various missions, quests, and side activities. 
The Myths of Assassin's Creed Codename Red
The release of "Assassin's Creed: Codename Red" has been widely rumoured and leaked to happen in 2024. Some words have gained popularity despite being unauthorized since the sources are reliable. While it's essential to treat such information cautiously, fans have been very excited about the prospect of a 2024 release date.
Related: The Super Mario Bros. Movie Gets Peacock Release Date
The Release Patterns of Ubisoft of Assassin's Creed Codename Red
We can look at Ubisoft's previous release trends to make logical assumptions about "Assassin's Creed: Codename Red's" likely release date. Major Assassin's Creed titles typically release every two to three years, following a rhythm that the company has set. In keeping with this pattern, 2024 is a fair date for publishing the following chapter.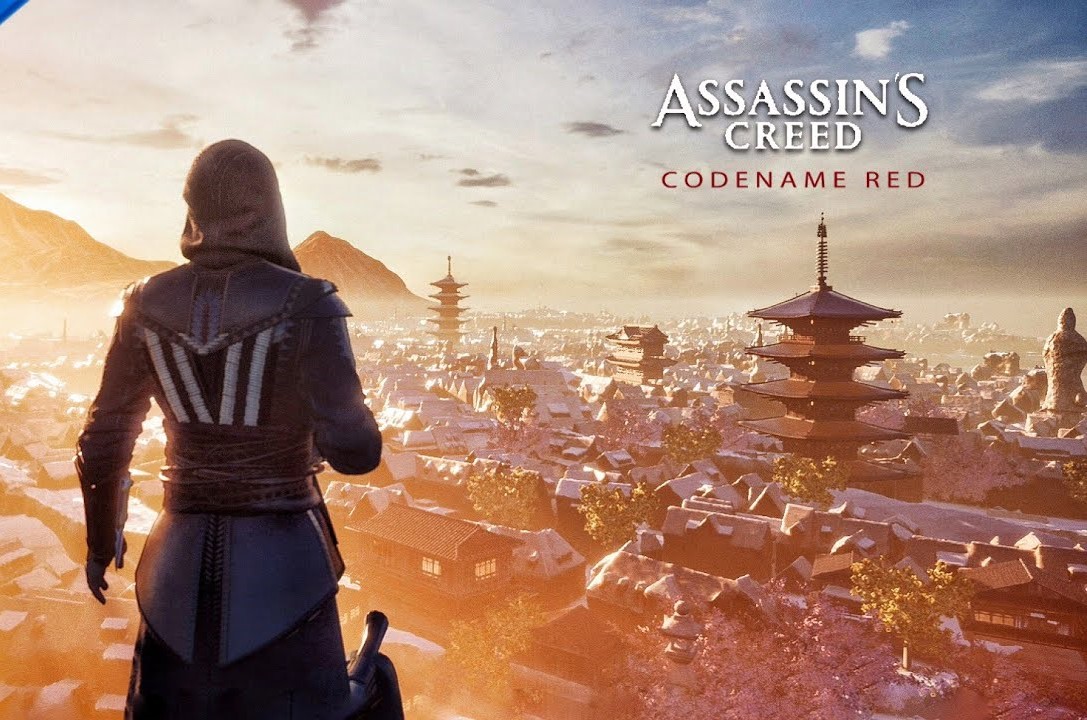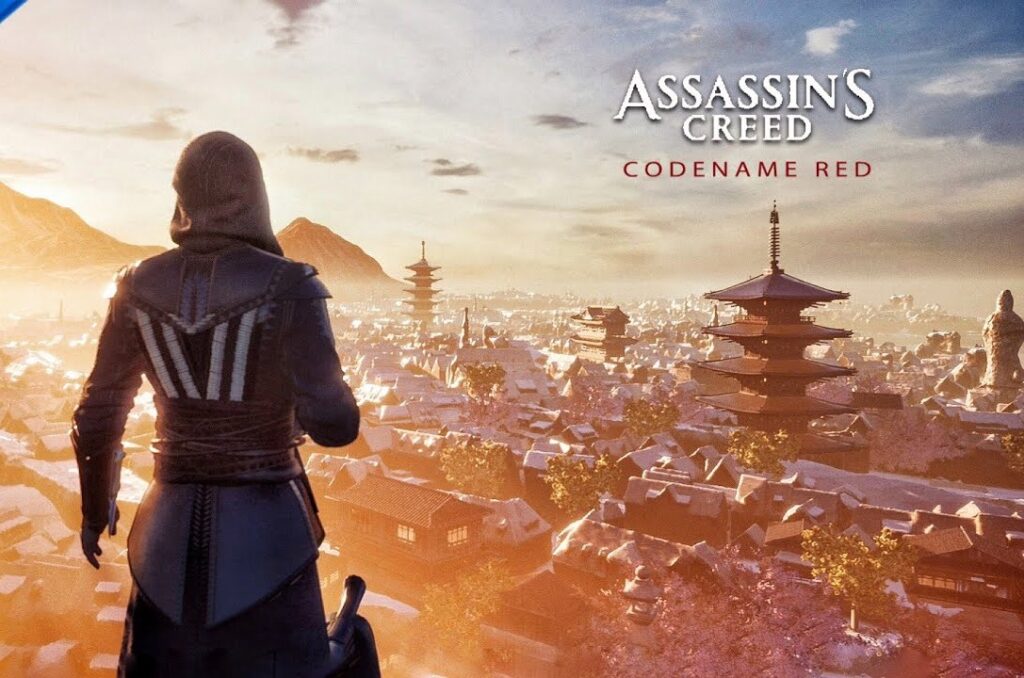 Timeline of Development and Challenges of Assassin's Creed Codename Red
I am making a game as vast and intricate as Assassin's Creed costs time and money. To ensure a high-quality experience, Ubisoft is known to devote several years to creating each iteration. The group painstakingly investigates historical eras, creates complex open-world settings, and polishes gaming mechanisms. Given these elements, a 2024 release date fits the prior games' production schedules.
Related: PS5 Slim Rumored Release Date, Price, Design and More
Future-Proof Improvements of Assassin's Creed Codename Red
To highlight the technological breakthroughs of its games, Ubisoft frequently takes use of new system generations. If "Assassin's Creed: Codename Red" came out in 2024, Ubisoft could fully utilize the capabilities of the current generation of gaming hardware. Fans can anticipate breathtaking visuals, improved gaming features, and immersive experiences optimized for cutting-edge hardware.
Impact of COVID-19 on Assassin's Creed Codename Red
The significant consequences of the COVID-19 pandemic on the development process must be immediately considered. The epidemic also posed severe problems for the gaming sector, including remote labour arrangements and messed up production schedules. These elements might have affected the release date of "Assassin's Creed: Codename Red," resulting in delays and alterations to the original plan.
Although the game has no set release date, there is growing evidence and rumour that 2024 may mark the year that fans can finally experience a new adventure in this venerable franchise. Ubisoft's dedication to delivering a professional and immersive experience and the industry's historical release trends raise the chances of a 2024 release. 
Let's indulge in the excitement and anticipation for what looks to be yet another outstanding instalment in the Assassin's Creed franchise as we impatiently await additional information from Ubisoft. Look out for Ubisoft's official declarations, trailers, and promotional materials.
Related: Super Mario Odyssey 2 Release Date, Rumours & Speculations