After a patient wait of 15 years, fans are thrilled to finally get their hands on Alan Wake 2, a game that promises to revolutionize the horror genre within the franchise. While some may view this claim with scepticism, one must trust the heartfelt efforts of the development team, who have worked tirelessly to create an extraordinary experience. The material released so far shows that Remedy, the game's developer, has gone above and beyond to infuse the fun with a realistic outlook. Let's delve into the details of this highly-anticipated game!
Alan Wake 2 Release Date and Platform Information
The release date for Alan Wake 2 has been unveiled, and fans can mark their calendars for October 17th, 2023. Cleverly timed, the horror-themed game aligns perfectly with the Halloween season, adding to the excitement.
For players concerned about their PC's performance, fear not! Alan Wake 2 will be available on gaming consoles like Xbox Series X and PS5. However, it's important to note that the PC version will be exclusive to the Epic Games Store.
Additionally, the game offers different editions, each with its benefits. Prospective players should carefully analyze the offerings before making their decision.
The Standard edition is priced at £49.99 on the PlayStation and Xbox stores.
The Deluxe Edition is priced at £64.99 on the PlayStation and Xbox stores.
Take advantage of the pre-order offers to ensure you don't miss out!
Related: Super Mario Odyssey 2 Release Date, Rumours & Speculations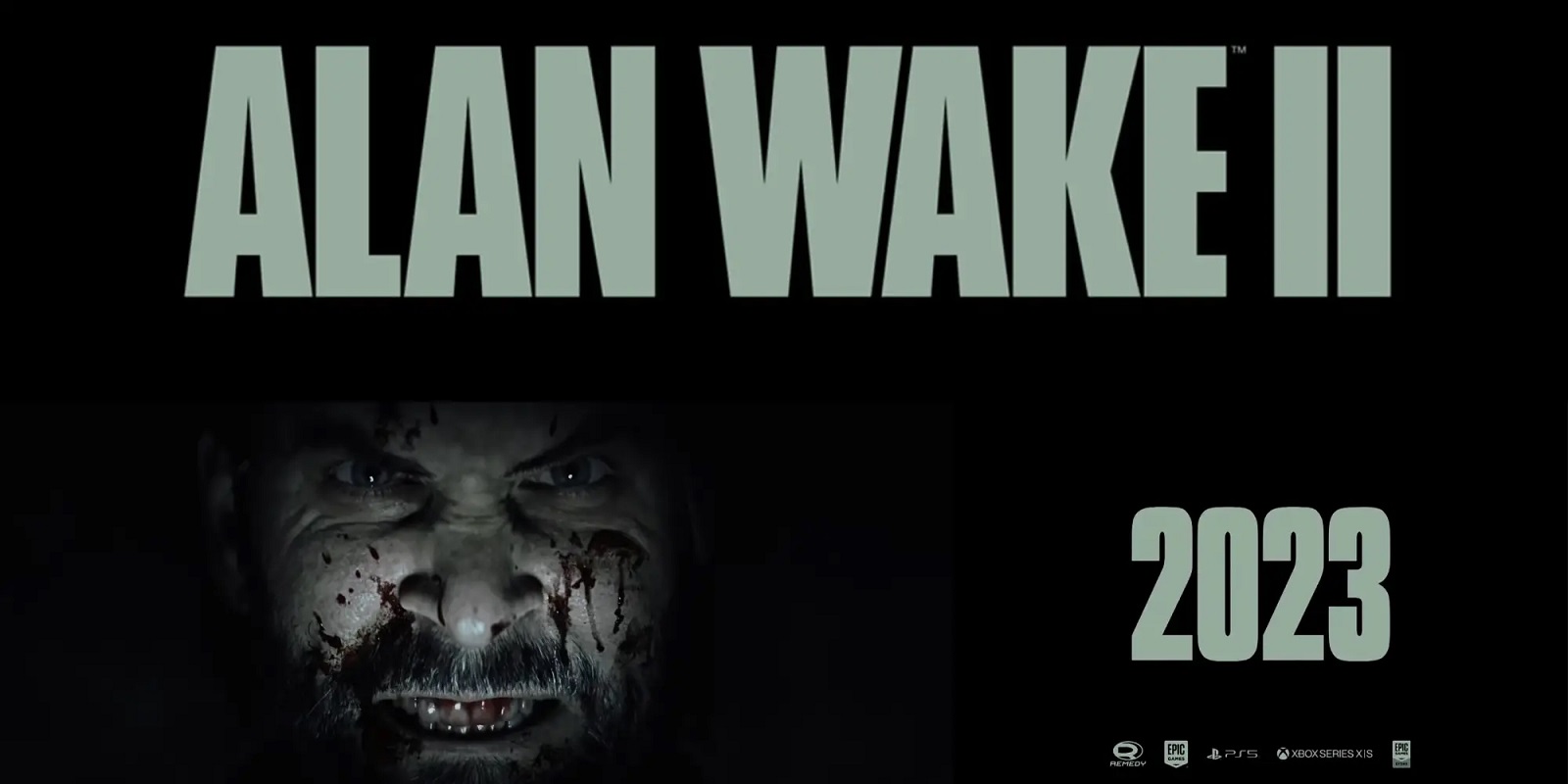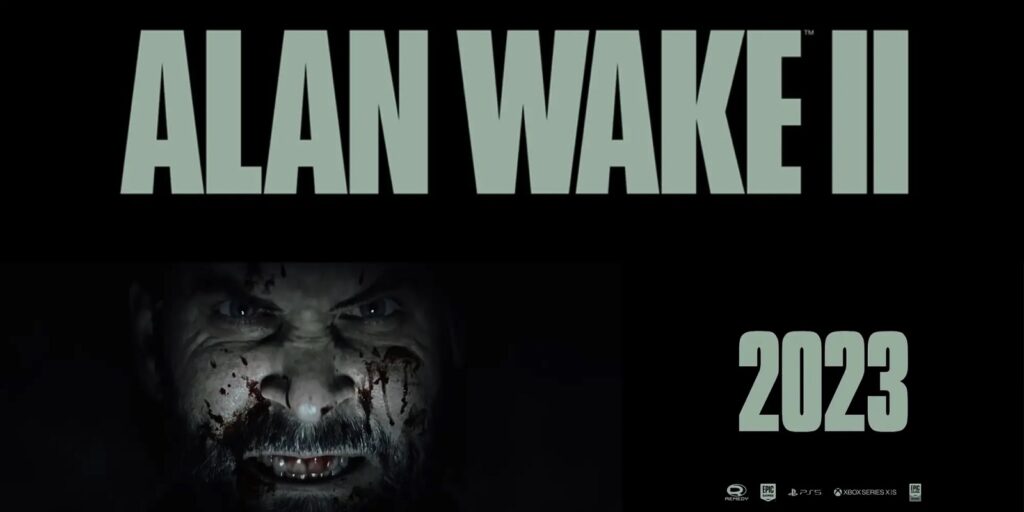 The Captivating Story of Alan Wake 2
Prepare to be intrigued by the storyline in Alan Wake 2!
Embark on the journey with two beloved characters, Alan Wake and Saga Anderson, as you assume the roles of these exceptional heroes and confront a host of horrors.
Alan Wake is trapped in a dark nightmare, desperately trying to escape its clutches. Unfortunately, the odds are not in his favour. Meanwhile, FBI agent Saga Anderson heads to Bright Falls to investigate a murder, but her investigation takes an unexpected turn, altering the course of events. This captivating and gripping story sets the stage for an unforgettable gaming experience.
The gameplay will present an exciting twist, with both characters' stories overlapping, allowing players to alternate perspectives. The unfolding of this unique gameplay mechanic will undoubtedly unravel the mysteries that lie within.
Related: PS5 Slim Rumored Release Date, Price, Design and More
System Requirements
Currently, specific information on the game's system requirements remains limited. However, experts suggest that the minimum system requirements may include:
OS: Windows 10 64-bit
Processor: Intel Core i7-7700 HQ or AMD FX-9590
Memory: 8-10 GB RAM
Graphics: NVIDIA GeForce GTX 1060 or AMD Radeon RX480
DirectX: Version 12
Storage: 50 GB
For maximum enjoyment, it is advisable to ensure your system meets the following requirements:
OS: Windows 10 64-Bit
Processor (AMD): AMD Ryzen 5 5600X
Processor (Intel): Intel Core i5 11600K
Memory: 16 GB
Graphics card (AMD): AMD Radeon RX 6700 XT
Graphics card (NVIDIA): NVIDIA Geforce RTX 2070
DirectX: DX12 Compatible video card
Hard-drive space: 50 GB
Please note that these specifications are based on speculation, and players can expect more information from Remedy as the game's release date approaches.
Stay tuned for further updates on Alan Wake 2, as we will strive to provide you with the latest information promptly!
Related: The Super Mario Bros. Movie Gets Peacock Release Date