Ad Infinitum is one of the most anticipated horror games set to debut on PlayStation 5, Xbox Series X|S, and PC in September 2023. While the official release date is yet to be confirmed, the game promises an immersive and captivating gameplay experience. In this article, we will delve into the gameplay and story of Ad Infinitum and the system requirements to run the game smoothly on your PC.
Gameplay and Story of Ad Infinitum
In Ad Infinitum, players assume the role of a traumatized German soldier plagued by PTSD due to the horrors of war. As you journey through the war-torn realm, you will encounter various objects and entities threatening your safety. To survive, you must stay composed and navigate through panic attacks that may transport you to infested areas with deadly creatures. Your character's struggle to let go of the memories of his family home and war casualties creates a haunting and psychologically intense atmosphere.
The game offers a realistic and historically accurate setting, and players can shape it based on their preferences. Various demons and creatures will lurk around you, adding to the challenges and suspense of the gameplay. The game is estimated to last 6 to 7 hours, but this may vary based on the player's exploration and grasp of the game's concept.
Related: PS5 Slim Rumored Release Date, Price, Design and More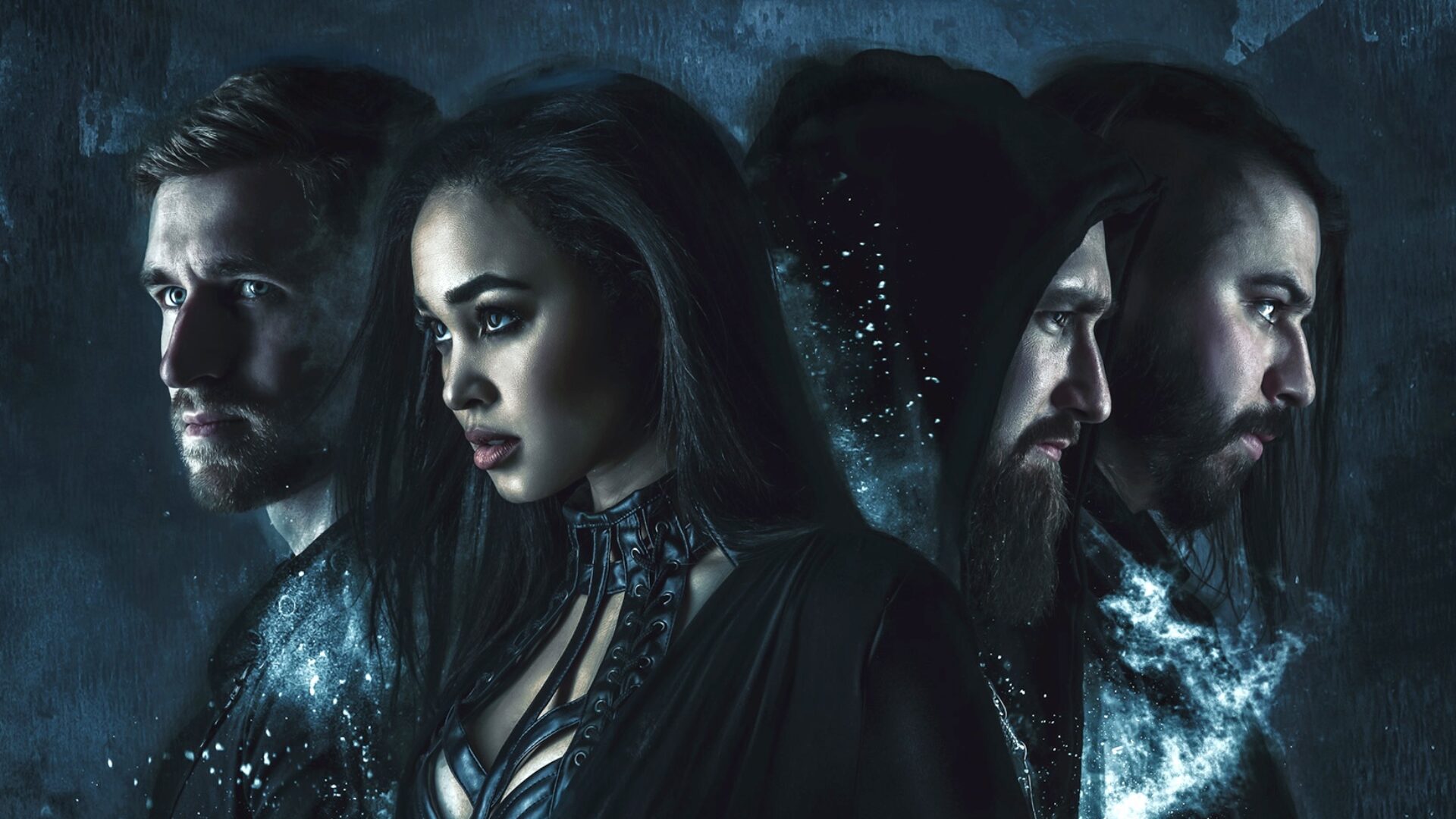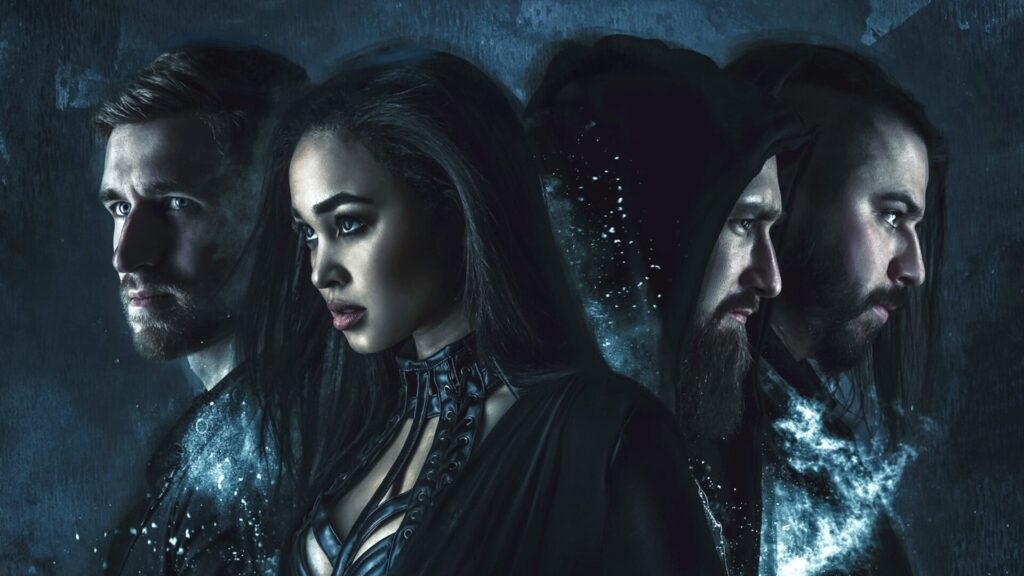 System Requirements for Ad Infinitum
To run Ad Infinitum smoothly, the minimum system requirements are as follows:
CPU: Intel Core i5-8400 or AMD Ryzen 5 1600X
RAM: 12 GB RAM
GPU: NVIDIA GeForce GTX 660, 2 GB or AMD Radeon HD 7850, 2 GB or Intel Arc A380, 6 GB
DX: Version 11
OS: Windows 10, 64-bit
Storage: 21 GB available space
Resolution: Low 720p @ 30 FPS
For enhanced gameplay, the recommended system requirements are:
OS: Windows 7 64-bit
Processor: Intel Core i5-4670K 3.4GHz / AMD FX-8370
Graphics: AMD Radeon RX 580 8GB or NVIDIA GeForce GTX 1060
VRAM: 6GB
RAM: 8 GB
HDD: 40 GB
DirectX 11 Compatible Graphics Card
Related: The Super Mario Bros. Movie Gets Peacock Release Date
Trailer for Ad Infinitum
Yes, a trailer for Ad Infinitum is available for streaming, allowing players to glimpse the game's haunting and atmospheric visuals.
Conclusion
Ad Infinitum promises to be a psychologically intense horror game that will immerse players in a war-torn realm haunted by demons and psychological challenges. Watch for more updates on this highly anticipated horror game as the release date approaches.
Related: Super Mario Odyssey 2 Release Date, Rumours & Speculations