Combining rogue-lite mining with intense combat, Dome Keeper is a thrilling game where players must win against waves of shadow creatures that get stronger and stronger with each wave! You'll have access to several weapons, including the Orchard, which has become a fan-favorite for mining and combat. How to unlock Orchard? How to use it to win against powerful foes? Keep on reading to find out!
How to Unlock Orchard in Dome Keeper?
Dome Keeper gives players nifty gadgets that help them mine, defend their base, and kill enemies. It offers three primary weapons; the Shield, the Repellant, and the Orchard. The other gadgets must be found through mining.
Out of all the weapons, the Orchard stands out because of its spectacular features.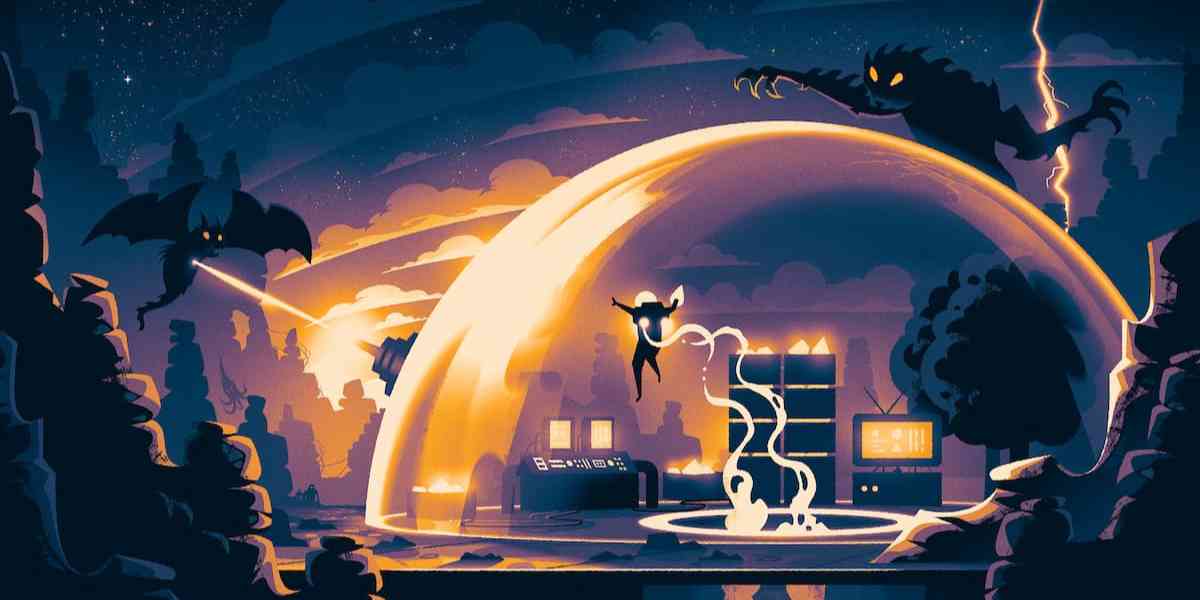 You must unlock it by successfully winning a game using the repellant in either the Laser Dome or the Sword Dome. The repellant is another primary weapon. It delays the waves of aliens. Thus, you will have more time to mine and gather resources. In its regular form, it can delay every other wave, which will give you lots of time to mine. However, you can further upgrade it to trigger it more often and for longer durations. Furthermore, it also gives you the power to release a slowing mist that slows down your enemies and gives you time to vaporize them before they can deal any damage. It also comes with a locked ability that allows you to damage enemies directly instead of just slowing them. Unlock and enjoy easy wins against notorious enemies.
Dead Island 2 Release Date Delayed Again
Once you've won a game using the repellant, you can unlock the Orchard.
The Orchard Features
The Orchard is a tree that spawns a fruit to empower your character while they mine. It also entangles attacking enemies once it is upgraded.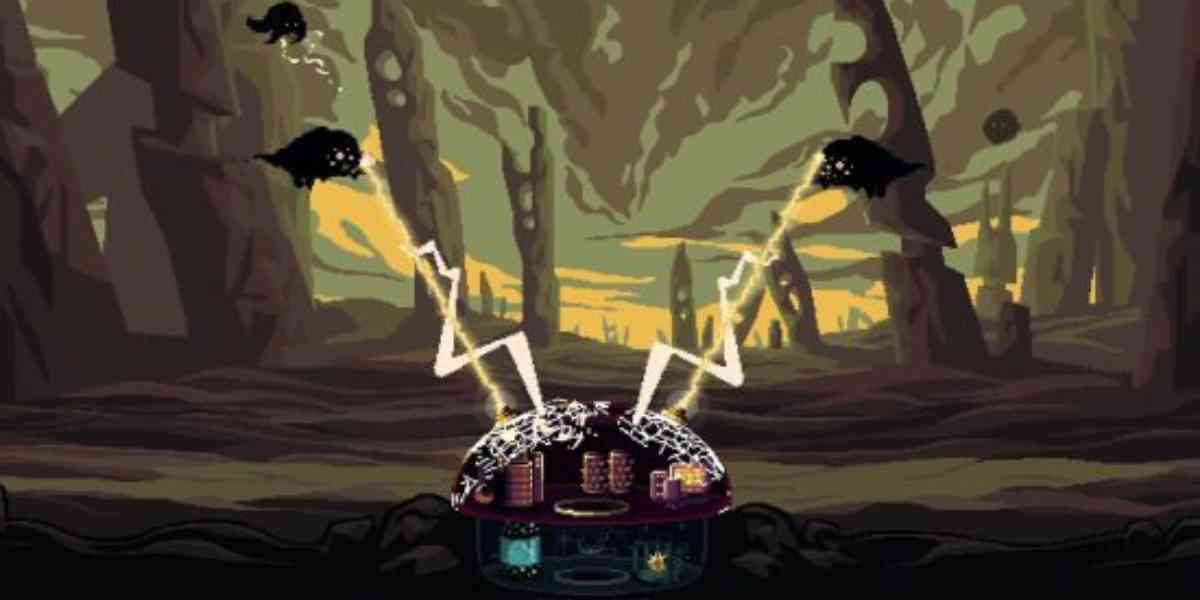 However, the fruit takes quite some time to spawn. Thus, you'll have to wait for a long time to use it to fasten your mining process.
Moreover, you can't use it to snare a lot of enemies at once! So be sure to prioritize and use it to kill the more powerful ones who get too close to your territory.