Warframe is a multiplayer online third-person action role-playing shooter game. The game has been around since 2013 and is among the most popular free-to-play FPS games. Although the game even predates some of the most popular games that are available today, such as "Fortnite" and "Call of Duty: Warzone," it remains top-trending. While the game itself is popular amongst its users, one major drawback that is present within it is the lack of Warframe cross. Even the fact that Warframe is not available cross-platform hasn't in any way undermined its popularity primarily because the game comes out with new content and updates for all its dedicated fans. 
While the game has been around for more than ten years, the community has been pleading for cross-platform play and cross-progression features. The game has remained standard in this matter, maintaining the face it first appeared with back in 2013. The developers did not budge from their dedication even as other games started supporting cross-platform play. After several years, finally, in 2022, the developers of Warframe offer good news related to Warframe cross. 
Is Warframe cross save and crossplay finally coming?
So far, the prospect of having Warframe cross save and crossplay is merely a bit of news that is circulating the internet. Let it be crossplay or cross save; both features are still unavailable with the game. The game is only available for specific platforms: PlayStation 4, PlayStation 5, Xbox One, Xbox Series X|S, Nintendo Switch, and PC. Still, there is no reliable way to play it with your friends using a different platform than yours.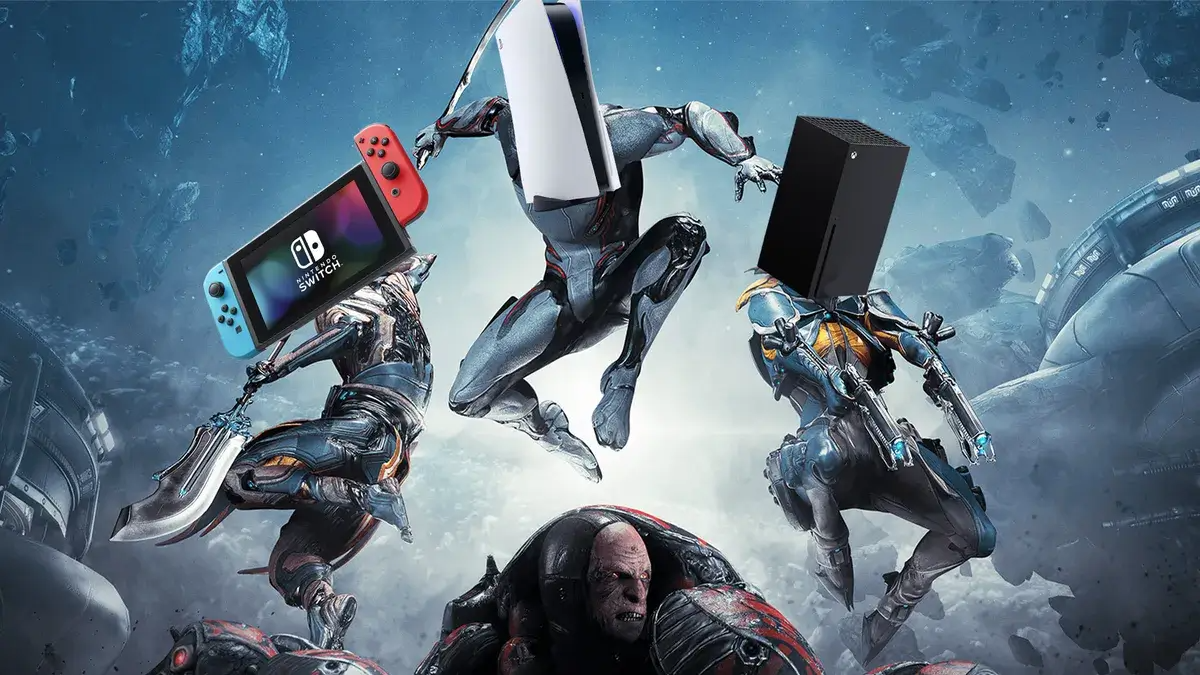 The only exception to his rule is that players with cross-gen platforms can play it together. Meaning, let's suppose you have Warframe on your PS4 while your friend has it on PS5, then there are chances of some collaboration. Similarly, Xbox users can play it with other Xbox users even if they have an old or new Xbox console. 
While this does make things somewhat dull to some extent, not all hope is lost as Digital Extremes have promised their fans to release Warframe cross save and crossplay eventually. While the announcement was made leat year, we can hope that the coming months will provide us with better insight on the matter. 
Warframe crossplay release date
Last year during the TennoCon, Digital Extremes announced warfare cross save and crossplay features. While the news was exciting for many fans, the fact that there is no official release date for this feature is somehow dampening their spirits. As fans eagerly wait for the release, Digital Extremes have announced through a tweet that they are moving forward with community testing soon.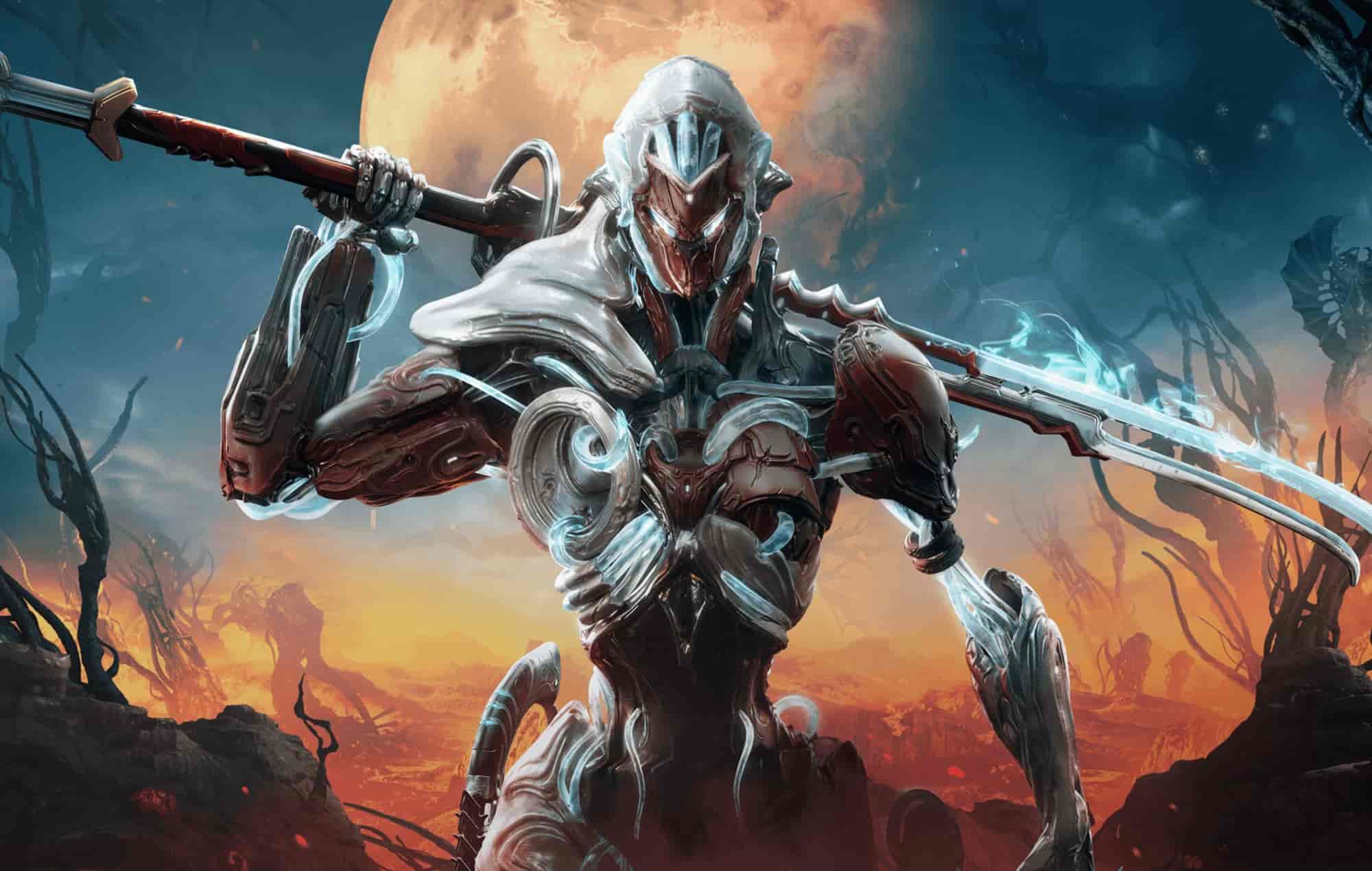 However, within the tweet, Digital Extremes have not mentioned a date for when it plans to introduce Warframe cross save or crossplay features yet. It seems unlikely that a release date will appear in a long time, specifically since his tweet seemed more like an update on the implementation progress. Since practical implementation usually begins a year after community testing, therefore, as per assumptions, we can sit back and hope to see Warframe cross save or crossplay sometime in late 2023 or early 2024
Is warframe crossplay?
As of today, Warframe is neither cross save nor crossplay. The game is available on selective platforms, and players only have the liberty to play together if they have cross-generation devices on hand. Otherwise, playing Warframe together is a tough ordeal. However, not all hope is lost yet since Digital Extremes promised to start community testing for the crossplay features. Therefore, it might not be long before we might have crossplay soon enough, and we might be able to have a much more enjoyable gaming experience.