The highly anticipated Season 12 of the augmented reality smartphone game Pokémon GO will be the Season of Light. This summer, Pokémon GO fans celebrated the game's first anniversary. They got their hands on a slew of new pocket monsters and caught all the action at the most recent Pokémon GO Fest events, thanks to the Season of GO.
Following the conclusion of Season of GO, Niantic's famous augmented reality smartphone game. Pokémon GO has announced that its following season will be called Season 12, be precise, Season of Light. Niantic hasn't officially shared much information on Pokémon GO: Season of Light.
Although, they have released a small teaser video to give players an idea of what to anticipate. New Generation 7 Pokémon will be available to capture in Pokémon GO from September until December during the event known as Season of Light.
Consequently, it seems that this may include some new legendary Pokémon. We have compiled all the rumors and clues into one convenient location to reveal the season. Let's not waste any more time, then.
Which Pokémon's Are Shown in Pokémon Go Season of Light Teaser?
In the new Season of Light teaser, the stars and constellations of the night sky are on display. We dissected this image for hints as to which Pokémon will make an appearance next season. Psychic-type legendary Pokémon Cosmog, who develops into Cosmoem and subsequently Solgaleo or Lunala depending on whether you have Pokémon Sun or Moon.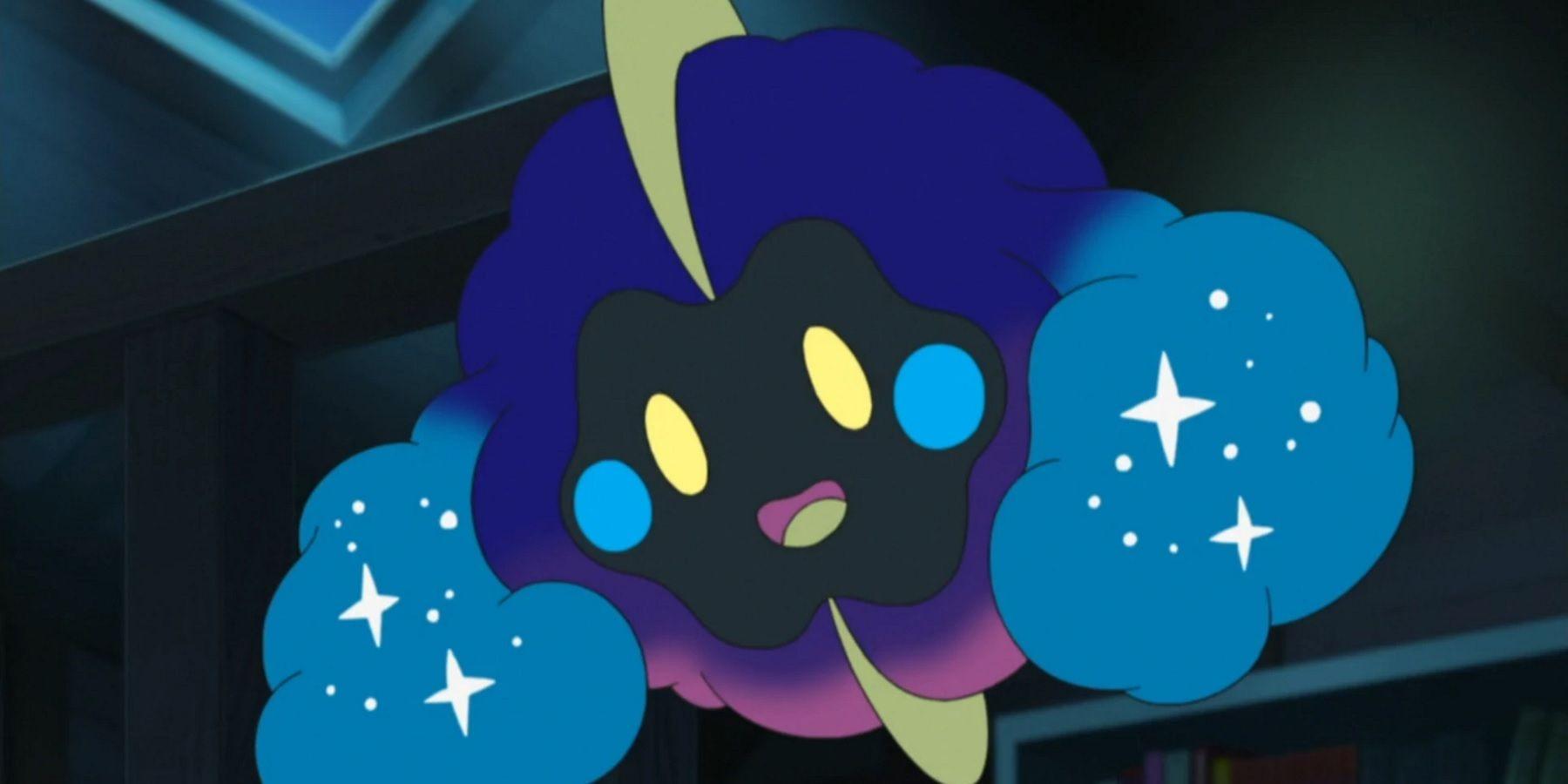 Both are teased in the opening sequence of the Pokémon GO Season of Light teaser. Fans should learn more about Niantic's plans for Cosmog in the coming days. Particularly given that legendary Pokémon have generally been limited to raids. At last, we see the Sun shining brightly, an obvious allusion to Solgaleo, followed quickly by the Moon.
Its surface is marked with golden clasps that allude to the wings of Lunala. Solgaleo's face and mane seem like a brilliant star or a faraway sun, while the Sun in the teaser appears to be the same size and shape as Solgaleo's head. Lunala's wings appear like a crescent and are equipped with three inwards facing claws, much like the black Moon craters in the trailer.
A Handful of Other Pokémon that Trainers Should Keep an Eye Out for
The upcoming Pokémon Go theme, "Season of Light," has already been revealed. While Niantic and Pokémon Go released a photo with many Pokémon figurines when they introduced Season of Light, we could not determine which ones were included.
Thankfully, one Pokémon Go Trainer attempted to draw a connection between the stars. Their graphics helped us decide which Pokémon we would see during the Season of Light event. However, it's important to remember that Niantic is just providing a teaser. We should perhaps note that nothing is set in stone just yet.
Pokémon Go Season of Light Release Date
The conclusion of Season of GO, and the beginning of Pokémon GO Season of Light, are both set for September 1. A greater emphasis on the Sun and Moon theme seems to be coming to Pokémon GO during the Season of Light. Including new features that are only accessible during the day or the night.
In the Pokémon GO Season of Light trailer's description, it's said that you may "daytime research" with Professor Willow and "wait for the sun to go down" to use a telescope. Both hint that this is what the clip is alluding to. Whatever this means for Pokémon GO, if anything, and how it is implemented will be fascinating.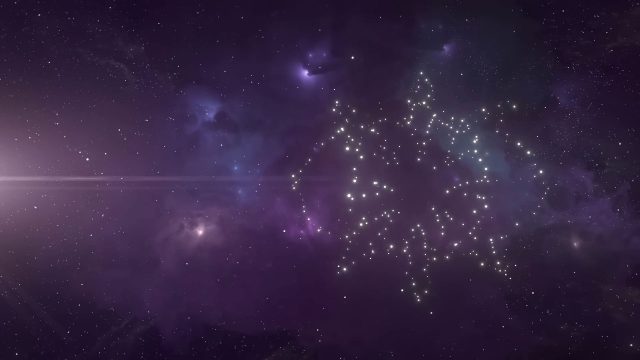 With just two days remaining before the premiere of the new season. Additional details are sure to emerge in the coming hours. We still don't know much about the Season of Light and what we could face. Like the rest of you, I'm eager to learn more. However, this is what we can say with near certainty.
Ending Note
The next several months will be pivotal for Pokémon GO and the whole Pokémon series. In November of this year, fans of the long-running Pokémon brand may anticipate the releases of Pokémon Scarlet and Pokémon Violet. These are the main series entries in the franchise. To celebrate the release of Pokémon Scarlet and Pokémon Violet, there is expected to be some event in Pokémon GO. Although no specifics have been revealed yet.
As the Season of GO winds down, Pokémon GO players should focus on getting ready for the next Season of Light, which will begin on September 1. We suggest keeping up with Niantic's teaser campaign on social media, which has already started. Given that the initial teaser tweet reads [1/9], we may assume that there will be eight further clues or pieces of information released. Hold tight Something remarkable is headed our way, trainers.