Fans have been waiting for PS5 restock for ages and can't wait to get their hands on Sony's ultimate gaming console. 
With its exclusive games and blazing-fast load times, it is no surprise that PS5 is the most in-demand next-gen console. However, it runs out of stock within a few hours to days of restocking, and fans are growing impatient day by day. When is the PS5 restock for the month of August due? What can fans do to put themselves at the top of waiting lists? Here's everything you need to know about restocking this spectacular console in all the major US retail stores. 
Amazon And Sony PlayStation 5 Restock
Amazon has released an invite-only drop, and you must register for the invitation to get your hands on PS5 as soon as it is restocked. The popular retail platform announced the reason behind this change. They want all genuine customers to get the highest in-demand console- PS5 before it runs out of stock. Thus, they only sell it through invites. 
Additionally, you can increase your chances of getting a PS5 in the next restock by adding it to your Amazon wishlist. Then, you can add it to your basket from the wishlist after the console is back in stock. Thus, you can avoid the traffic slammed product listings and get your console before it runs out of stock!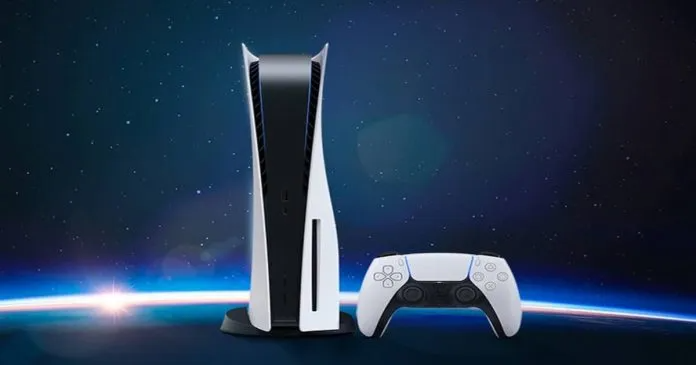 Similarly, Sony has also launched its direct invite-only PS5 restocks. However, registering on either platform's invitation list does not guarantee to get the new console! 
Furthermore, Sony has expressed its wish to provide PS5s to all those that want them. This boosts manufacturing levels to highs that the retailer has "never achieved before."
PS5 Restock at Major Retailers 
Currently, the console is out of stock everywhere, including Walmart, Dell, Best Buy, and many more retailers. 
Moreover, Target has announced some changes to its PlayStation 5 selling strategy. Instead of holding restock events, the retailer will give stock to individual stores and let people buy it from there. Thus, more people will now have the opportunity to buy a PS5 from Target. 
Follow the Sony official Twitter account if you want to remain updated about the restocks. Moreover, the following Twitter accounts also share news regarding restocks regularly; @GYXdeals, @Wario64, @PS5StockAlerts, @PS5Drop, and @mattswider. 
PS5 Restock Tracker 
Here are all the previous PS5 restock dates for major retailers.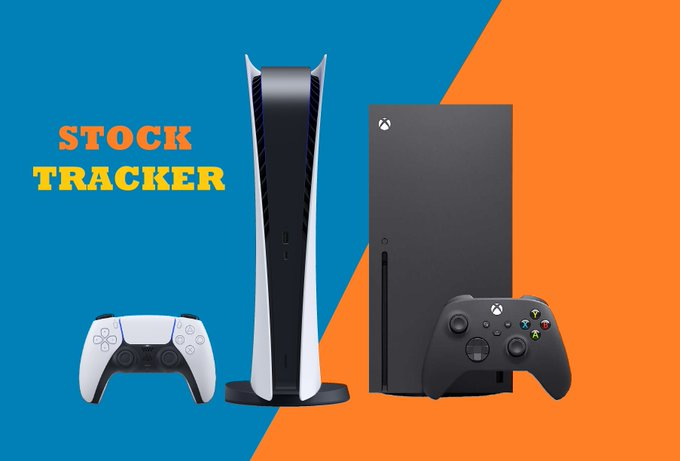 Walmart- last restock on June 2. 

Best Buy- last restock on July 22. 

Amazon- last restock on August 16. 

GameStop- last restock on August 20.

Sony- last restock on August 19.

Dell- last restock on January 20. 

Target- last restock on April 15. 

Newegg- last restock on April 29 

Sam's Club- last restock on July 25. 

Antonline- last restock on July 26. 

Verizon- last restock on July 21. 

Costco- last restock on May 17. 

Kohl's- last restock on April 21. 

Adorama- last restock on May 11.