Is the Nintendo Super Switch the same as the Nintendo Switch 2? 
Whatever it is—we are skeptical about Nintendo launching a console anytime soon. It's been just one year since Nintendo Switch OLED arrived. 
Fans have been speculating news about the Super Switch for years now. Brazilian gaming journalist dropped a clue in his tweet, and it created a sensation back in 2021. But how much do you have to wait for Nintendo Super Switch? 
A leaked source code indicated that Nintendo Switch 2 or Nintendo Super Switch might be gearing up to launch new hardware. Or maybe—we might get a card? Nintendo knows better. 
But what we know about the leak is Nvidia developed a processor with a specific internal designation, "Tegra 239," and Nintendo fans have questions. 
So, what can you expect from the Nintendo Switch console? 
The next Nintendo Switch console is going to be very cool. We know that the gaming industry is integrating modern technologies perfectly into the consoles, and PS5 is a live example. We can expect some good animation, faster and easier UI, and maybe…seamless AI integration? Let's see what the leaks say about the specs.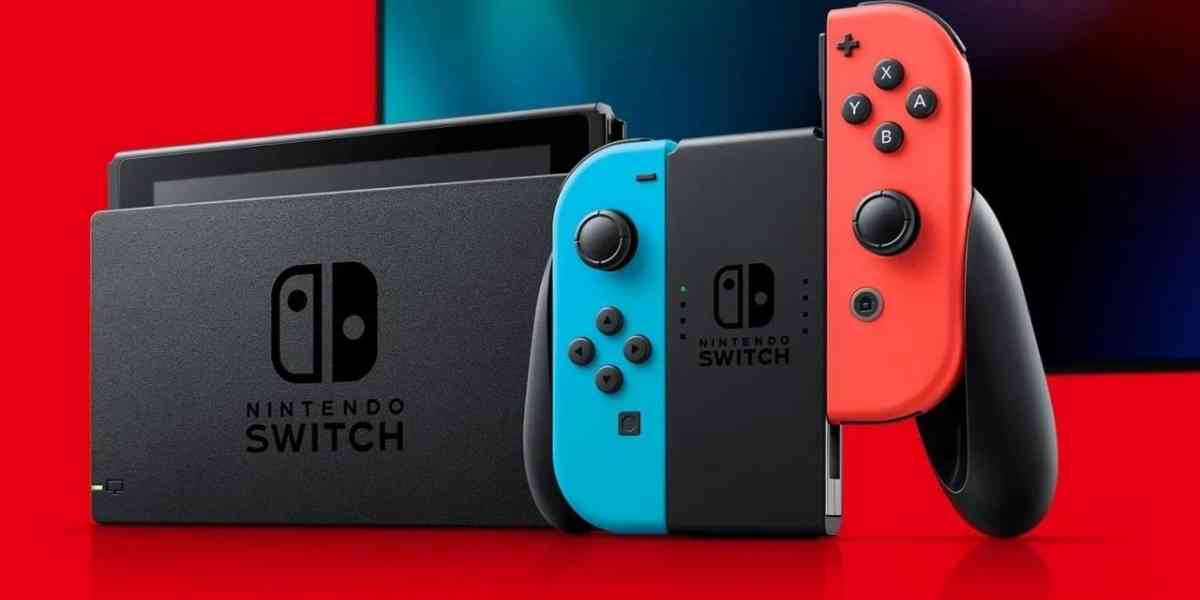 CPU
From the leaks, we know Nintendo Super Switch will have an 8-core CPU which would be six times better than the current one if the leaks are genuine. This Nintendo console will be "powerful" because of its ARM Cortex A78C/A78. 
Graphics
Again, from the leaks, we now know that "the next Nintendo Switch console graphic API contains references DLSS 2.2," which is cool—but now better than PS5. Here's how it works, PS5 runs 4K original graphics, which is awesome. However, the DLSS converts a 1080p image to a 4K image (fake) which is why it doesn't look as stunning as the original 4K graphics. 
These leaked specs are impressive. Let's see if Nintendo/third-party can pull it off or not. 's see if Nintendo can pull it off or not.