In the world of gaming, there's always something new and exciting being released. Just like that, MultiVersus Season 1 is coming out very soon. MultiVersus is a crossover fighting game. Moreover, it is free to play. Player First Games developed the game, and Warner Bros. Interactive Entertainment published it.
The game is called MultiVersus because it basically features various characters from different worlds. The game includes characters within the Warner Bros. Discovery catalog as well as those from Warner Bros., DC Comics, HBO, Turner Entertainment, Adult Swim and Cartoon Network. MultiVersus is available on multiple platforms, Microsoft Windows, PS 4, PS 5, Xbox One, and Xbox Series X/S.
Season 1 is the latest talk of the gaming world. The release date of the new game has been delayed because the makers are dedicated to releasing it in its best form.
MultiVersus Season 1 Release Date
MultiVersus Season 1 was scheduled to be released on 8th August of 2022, but recently the release has been delayed indefinitely. The MultiVersus page on Twitter, tweeted on 4th August announcing the delay of MultiVersus Season 1.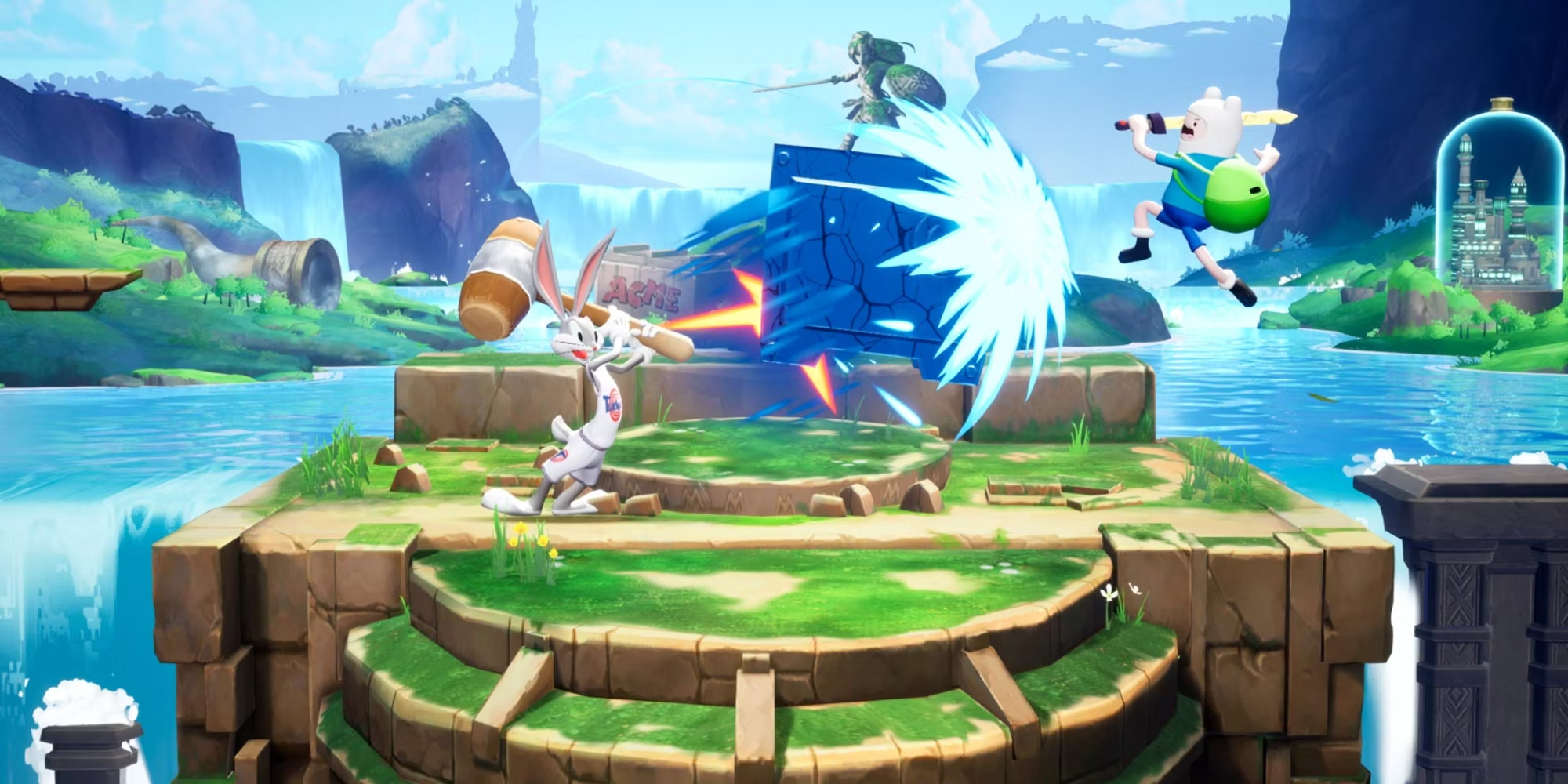 "A big thank you to everyone playing MultiVersus. It's exciting to see so many players enjoying the game, and the launch of the Open Beta is just the beginning. (1/3)"

"We want to let everyone know that we are delaying the start of Season 1 & the release of Morty to a later date. We know this might be disappointing for some and want to assure our Community that we are dedicated to delivering new and exciting content that delights players. (2/3)"

"We'll let you know the timing as soon as we can. We appreciate your patience & enthusiasm and look forward to unveiling Season 1 very soon! (3/3)"
The new release date of Seaon 1 has still not been announced, but it is expected that the delay will not be for long. We are hopeful that it will be released in August of 2022. For more updates, we will keep an eye on the Twitter Page of MultiVersus.
Characters of MultiVersus Season 1
The universe of multiple characters is set to add new characters to the MultiVersus Season 1. Moreover, fans are more than excited to play the upcoming game. As of yet, only two characters have been confirmed for Season 1. The two characters are Morty Smith and Rick Sanchez. Morty's character will be launched with the release of MultiVersus Season 1. The release date for the character of Morty is not known yet, and no information is known related to the character.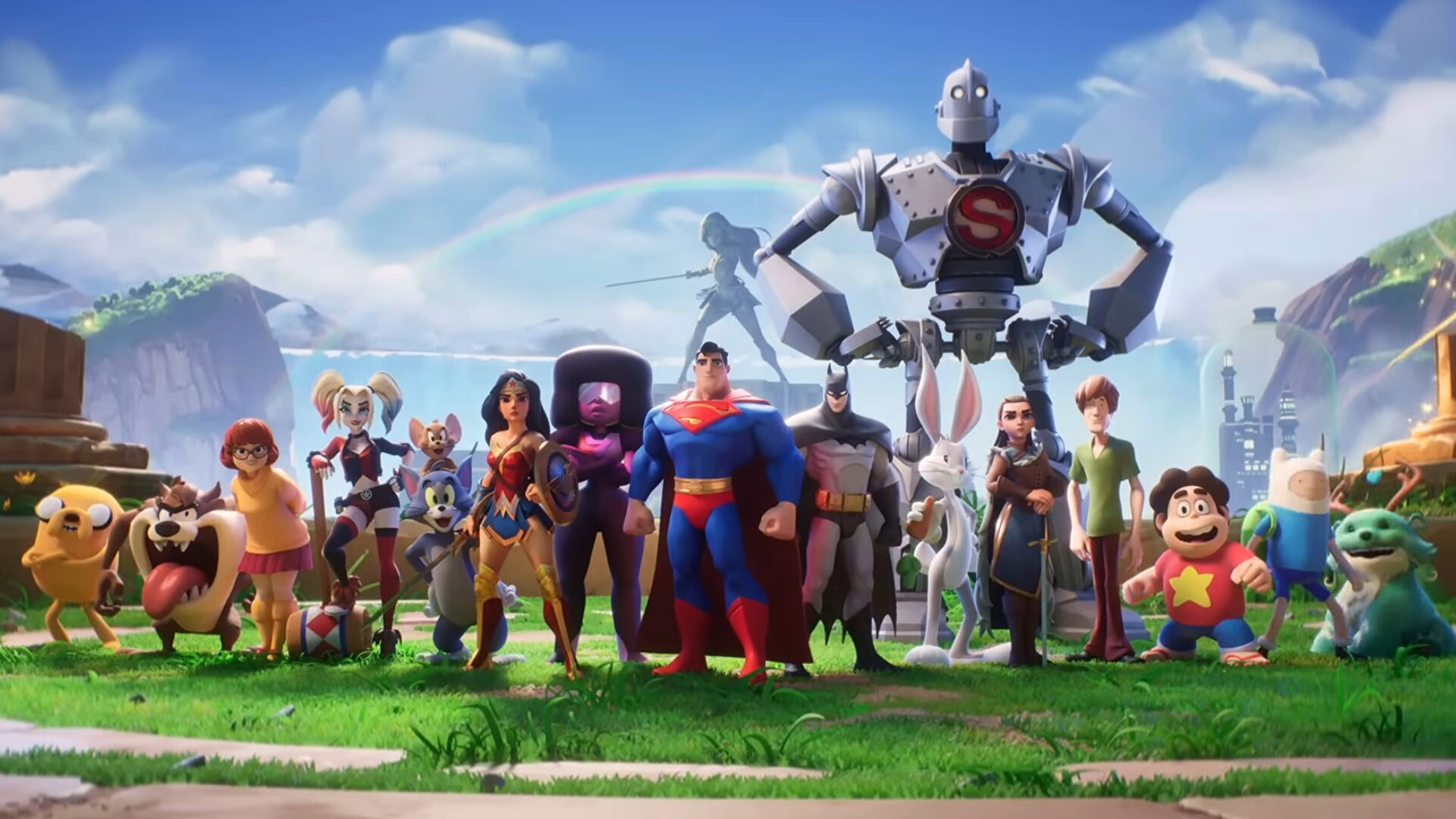 Morty will be part of the Bruiser class and is an Expert level fighter. We also expect elements of his TV show character to be included in the game, for example, his muscular arms.
MultiVersus tweeted a snapshot of what Season 1 awaits. The image that was shared gives us a peek into the game format. It shows LeBron James dressed as Robin and Bugs Bunny in drag.
 Gameplay
With MultiVersus tweeting a little sneak peek on their page, a few things have been revealed to feed the excited fans with some details. MultiVersus Season 1 will have two new modes that are Ranked Mode and Classic Arcade Mode. This is all we know from the official image.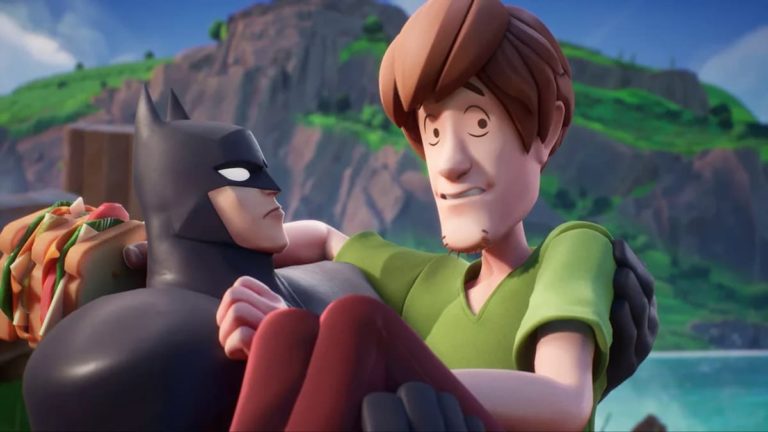 From what is known from other games, Ranked Mode will most probably feature MultiVersus 1v1 faceoffs. The Classic Arcade Mode will most certainly include Al-controlled fighters. Hopefully, more details regarding the player modes will be revealed soon when the game is revealed because the fans are waiting impatiently for the release of Season 1.
Season 1 Battle Pass
Season 1 will also be bringing a new battle pass for players. Tony Huynh is the director, and he revealed how much the battle pass would cost. He revealed this information when a fan asked, and he tweeted in return, saying:
"I think it's 950 gleamium, but has 50 tiers."