The wait is finally over! With the launch of MultiVersus' Season 1, the game is now fully released, along with a bunch of new content. The game conquered the world by storm with its beta release in July 2022. Since then, the game has been a huge success, and the developers are now finally ready to make it available to everyone. Here's everything you need to know about Morty joins MultiVersus!
In New Update
This update is huge as, for the first time, we have a new character that is not a part of the base roster. Morty is introduced in the launch of the first season of MultiVersus. That being said, let's dive into the interesting stuff about this brand-new update.
The All-New Battle pass
With the release of Season 1, a new battle pass is made available to players. It has both free and premium versions. The paid version costs 950 Gleamium (or 9.99 USD). Both battle passes have 50 tiers.
Morty Joins MultiVersus
Morty Smith seems to be bidding farewell to grandpa Rick, for the time being, to venture into a whole new world. He will be stepping into the Free-to-Play, super popular game Morty Joins "MultiVersus," developed by Player First Games. The game is currently in its first season.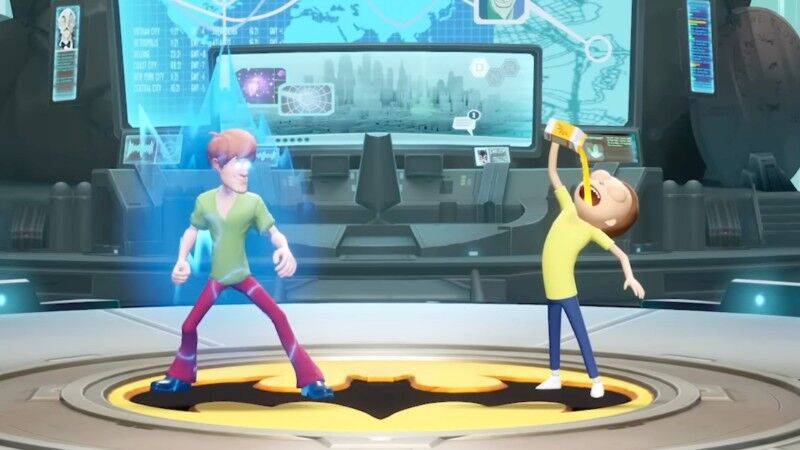 Many fans were anticipating Morty's release date, but thankfully the wait is finally over, and one of the characters from Rick and Morty is now available. The official MultiVersus Twitter posted a video showcasing Morty's abilities and perks.
Morty Smith hops on the MultiVersus bandwagon as a Bruiser, alongside Batman, Taz, Superman, Marvel Lady, Harley Quinn, Shaggy, Bugs Bunny, and a unique character named Reindog.
Here's everything you need to know about the all-new update to MultiVersus' roster.
Morty's Moveset
Morty's moveset is showcased in the newly released gameplay trailer. As you'd expect, there are quite a lot of references to the show, like his use of Armothy for melee attacks as well as Hammerhead Morty for swings.
Morty can use portals of his own and can even wield a Plumbus. He uses Planetina's rings for some attacks. Weirdly enough, Morty can bust out his door to teleport to a different dimension or return to a save-point with Temporal backup. Morty seems like the perfect candidate for an aggressive playstyle.
It can be seen that Morty's playstyle is very versatile – a mix of both ranged and melee. On this note, Game Director Tony Huynh described him as "closer to a mage" but with "some bruiser elements."
The developers say that Morty's ability to pass grenades on to allies isn't a thing right now, but it will be added in a future update.
How to Unlock Morty in MultiVersus
Morty is available in MultiVersus and can be acquired using in-game currency. 700 Gleamium or 3,000 gold coins OR with a character ticket. Gold coins are earned by playing the game, while Gleamium is purchased using real money. 700 Gleamium equals around 7 USD, which is almost the same price as other MultiVersus characters. But of course, you can try him out in The Lab first before spending your precious currency.
Unlockables:
As of now, there aren't many of Morty's skins and taunts available in MultiVersus. Only the "President Morty" skin can be unlocked for now, in which he can be seen dressed like Evil Morty after he was elected president of the citadel. Told you, there are a lot of references from the show.
However, data miners have revealed that Morty will soon be getting a mech outfit to his name, similar to the one Rick has, but that will come later.
Speaking of references, his taunts are no less. He can chug down a carton of orange juice from the Gazorpazorp episode. Having Armothy make another appearance to taunt someone who is nearby. Also, he can do his dance from the Get Schwifty episode.
How to Play MultiVersus:
MultiVersus launched its beta version in June, and since then, it has attracted the attention of over 20 million players. The free-to-play game is available on PC, PS5, PS4, and Xbox Series X|S. On PC, it can be downloaded from Steam and the Epic Games store. The MultiVersus Season 1 battle pass is now available for players to earn in-game rewards.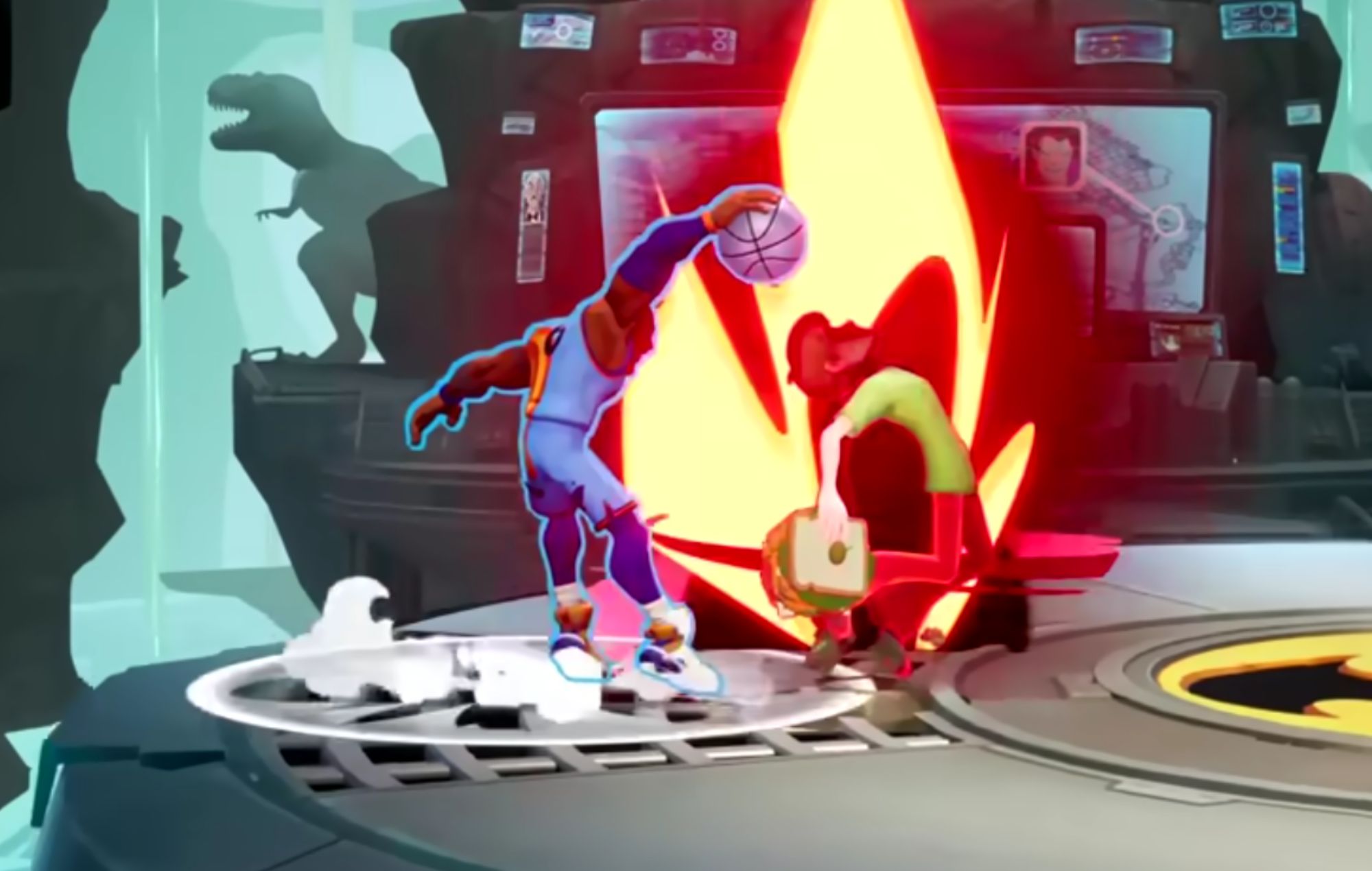 What to Expect in Future Updates:
When it comes to Rick Sanchez, there is no news regarding his first appearance in the game. Grandpa Rick is expected to arrive later in the season, although there has been no official verdict about this. For now, we'll have to make do with his relative.
Morty joins MultiVersus – Conclusion:
This update did not just introduce Morty but also brought about a lot of fixes and changes. Despite being a major patch, it won't be the only one of its kind. Another update is soon to come. The full patch notes can be viewed here.