Online games are in the hype, and Potterheads are frantically awaiting the release of Hogwarts Legacy multiplayer. Hogwarts Legacy is an ultimate Wizarding World dream that is super extensive and as graphic as any Potterhead could even dream of having. There are classes to learn spells and various combats to get involved in, with endless mysteries and puzzles to get through. However, the game could be much more fun if played with friends, so fans need the game multiplayer. 
Is Hogwarts Legacy Multiplayer?
Hogwarts Legacy multiplayer is every Potterhead's dream. According to Avalanche Studios, the game will be an RPG experience based on the same patterns as the Fallout and Assasin's Creed franchises. Although the Wizarding world in the game is suitably extensive and expands beyond the castle to the Forbidden Forest, Hogsmeade, and beyond, you'll have to muster the courage to go through it all alone.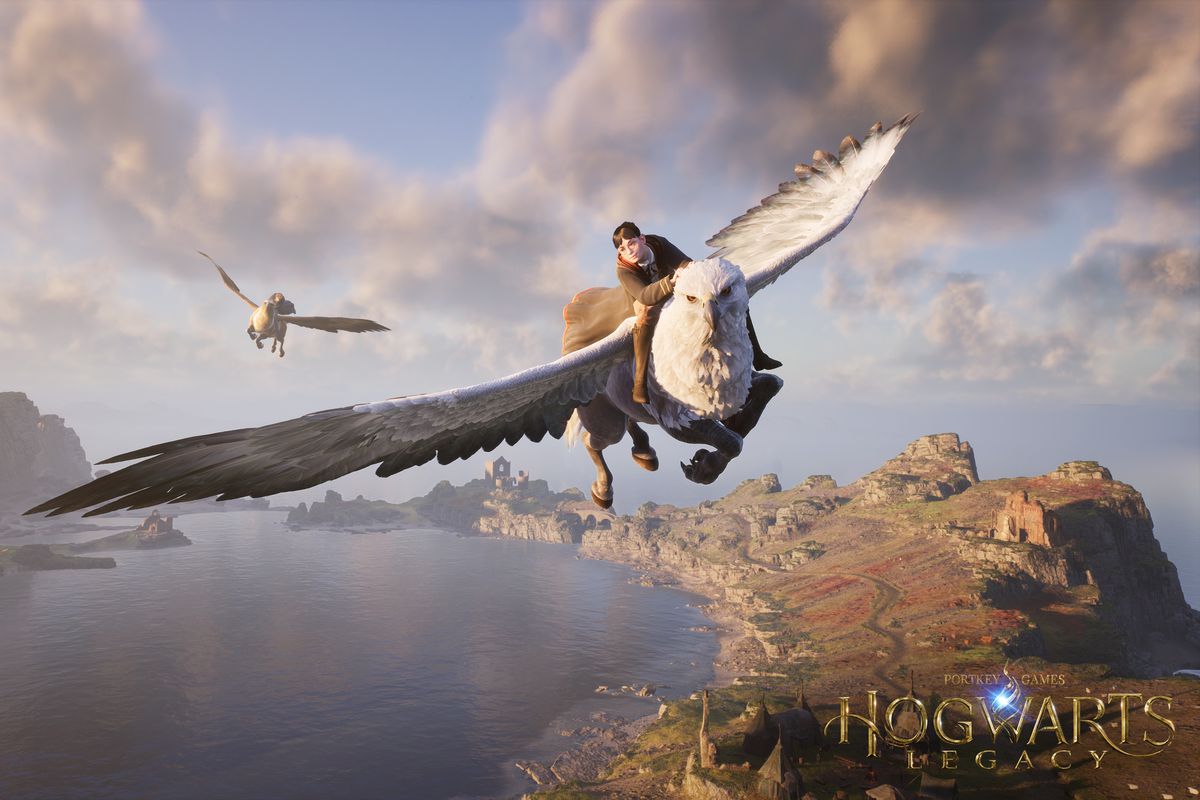 It seems that the opportunities to learn new spells and level up your character are a crucial part of the game's RPG formula. It means that the developers won't have any issues with finding the need to balance a host of at various levels. 
Although the game is a single-player game, it is evident that its creation required a lot of effort, which has moulded it into the immersive game it is today. The game tries to capture the story's magical essence, and like several other Harry Potter games, NPCs have played a crucial part in it. It, therefore, means that adding another player into the mix can make things significantly complicated. 
Hogwarts Legacy release date, platform, and More
Apart from Hogwarts Legacy multiplayer, players are also frantic for its release date. While the game developers have long since been quiet about when the game would release a considerable time now, Twitter updates highlight that you might be able to play the game on February 10, 2023.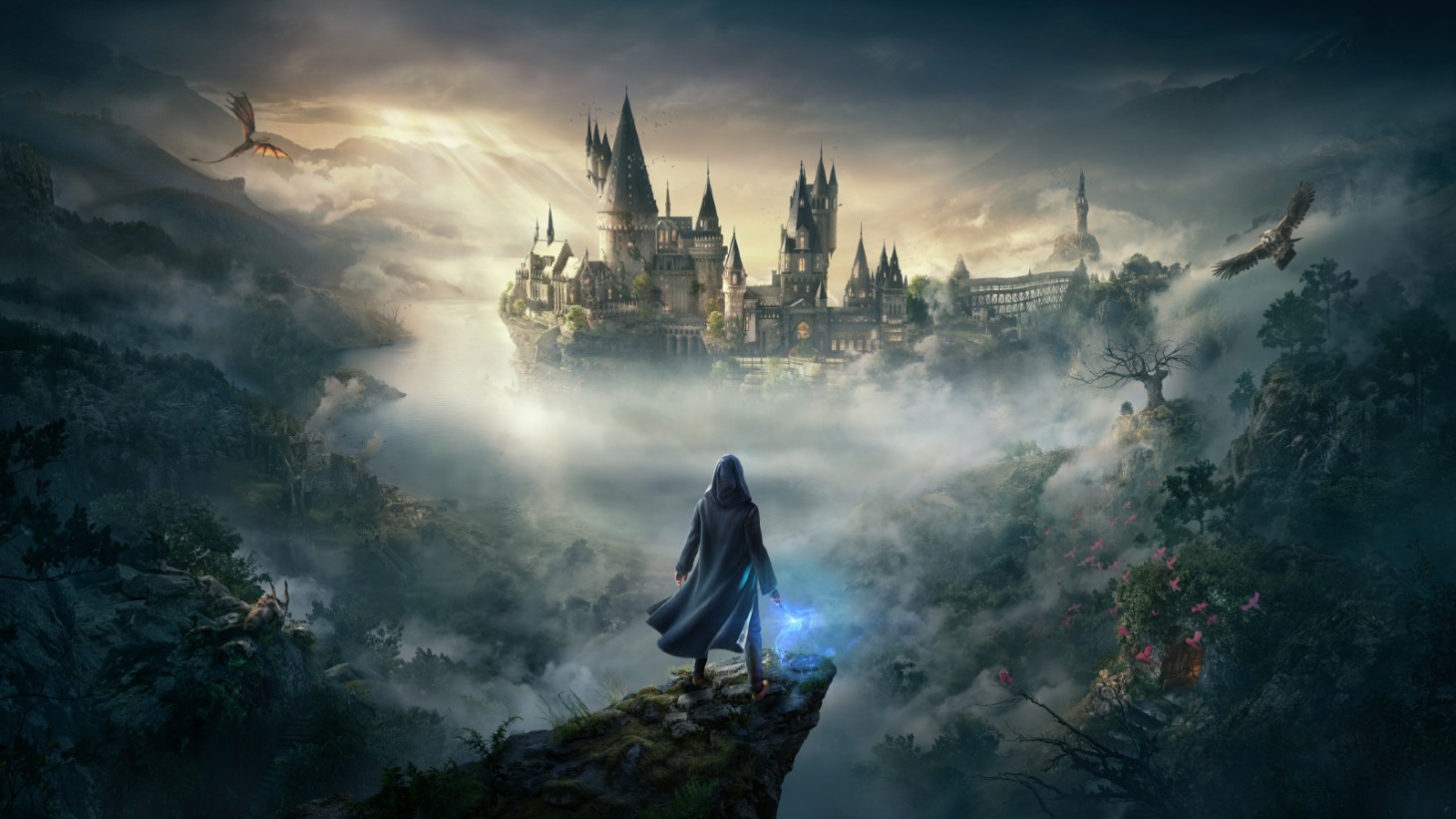 Will Hogwarts Legacy Multiplayer will be co-op or online?
The fact that Hogwarts Legacy multiplayer is not a possibility is profoundly saddening for many players. Many Potterheads have it their ultimate dream fantasy to roam around Hogwarts Castle or the Forbidden Forest with their real-life friends. Knowing that the game is only single-player can also mean that some features in the game might not be available or offer an immersive, engaging experience, such as being able to play Quidditch against other players competitively. 
In case Warner Bros Games Avalanche decides to make the game co-op, players will have much more fun as it will open doors to several fun activities. Players can head off to class with their friends or even roam around Hogsmeade together. 
It seems natural that a game like Hogwarts Legacy would be multiplayer primarily since even the Harry Potter world is revolved around Harry, Hermione, and Ron. However, it is quite understandable why the players might have decided against it. 
Will HL Multiplayer be possible?
Although having Hogwarts Legacy is a single-player, it does not mean that the players will be robbed entirely of every immersive experience the players might have. Even with single-player, the significant activities will remain enjoyable through NPC companions that the player may befriend. 
One reason it might seem that Hogwarts Legacy multiplayer is not possible is that the game in single-player mode allows the characters to focus more on the protagonist's story. Although the narrative is not fully known, the game supposedly revolves around a fifth-year student. In the case of a multiplayer setting, the protagonist might lose its value. 
Nevertheless, Hogwarts Legacy multiplayer might have made the game more immersive. Now the NPCs from the game might not equate to real-life players and won't allow the players to receive an authentic Hogwarts experience.