Fortnite and Epic Games have just unveiled an exciting revelation! The iconic character from one of the most renowned horror franchises, Michael Myers, will soon debut on the platform with his chilling presence. Initially, the news might have seemed almost too good to be true, but we're delighted to confirm that it's a reality! Below, we have briefed you about Fortnite Michael Myers and the mysterious bundle!
Michael Myers is not the only one who's getting an exclusive skin! Famous characters like Alan Wake and Jack Skellington are also being bestowed with this honor. Together, they'll make the upcoming lineup of the Fortnitemares 2023 with their original skins and brand-new items. Furthermore, Fortnitemares will run until Chapter 4 Season 4 ends on November 2 at 11 p.m. PT / November 3 at 2 a.m. ET.
Fortnite Michael Myers: Easiest Way To Get The Skin
According to Epic, the Fortnite Michael Myers skin will be available as part of 'The Shape' set in the in-game store. But it's not a part of Fortnite yet. The developers still need to unveil the official release date. But of course, it will make its way to the users just in time for the Halloween season.
Dexerto has confirmed that Epic will release the Skin in the upcoming weeks. This Skin will be made available via the Battle Pass.
It will come with a musical emote playing his theme, his signature knife as a slasher Pickaxe, and a fresh Jack-O-Lantern Back Bling! This cosmetic set will come to the Item Shop for Fortnitemares!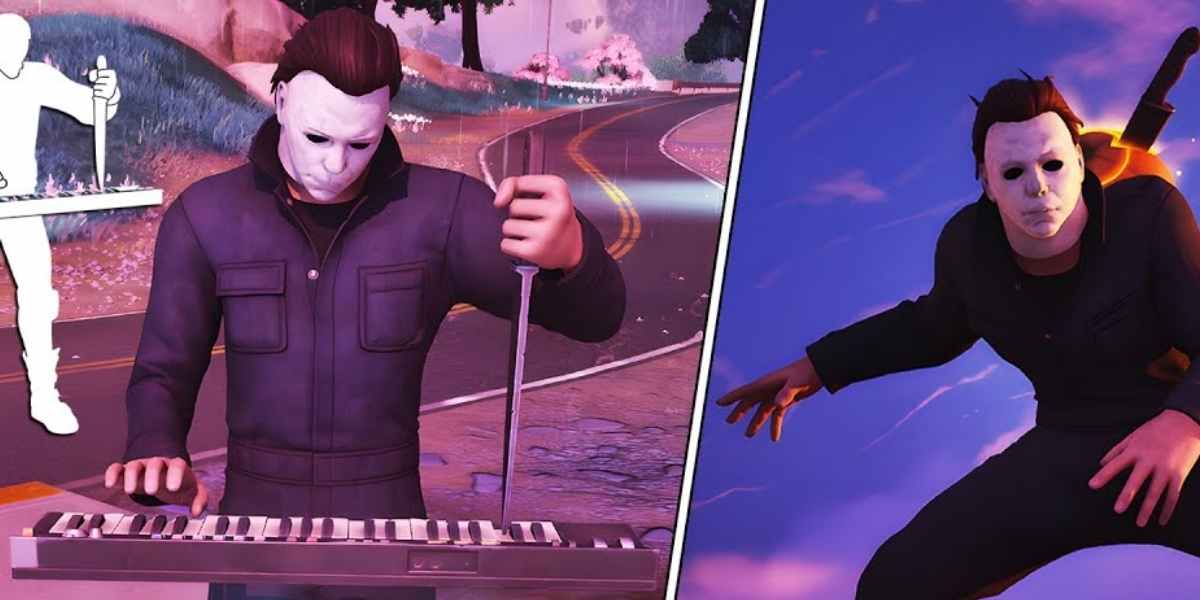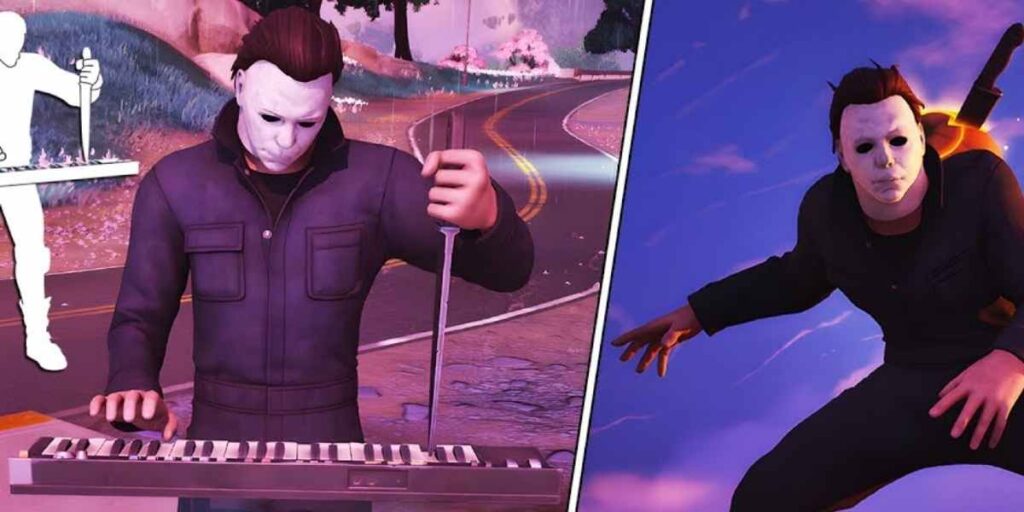 There needs to be official information about the pricing of the Michael Myers Fortnite bundle. So, predicting the price range of Fortnite Michael Myers skin is hard. All we can do for now is wait for 'The Shape' bundle to make its way to the platform safely.
We hope that you've found this guide about Fortnite Michael Myers informative. Rest assured, we'll keep you in the loop by updating this site in case of any new updates. So, keep an eye out for more information!