The Vengeful Guardian: Moonrider has an official release date confirmed by the developer JoyMasher and the publisher Arcade Crew. It will come out in early 2023! 
The upcoming action game seeks inspiration from classic action games. It features a ninja warrior, Moonrider, and his journey to seek revenge from his creators! With an incredibly reactive and lively combat system, the game is one of the most anticipated action games. 
So when will Vengeful Guardian: Moonrider come out? What is the exact release date? Keep on reading to find out. 
Vengeful Guardian: Moonrider Release Date 
Vengeful Guardian: Moonrider will make its debut on January 12, 2023. The game will launch for PlayStation 4, PlayStation 5, and PC via Steam, Luna, and Switch.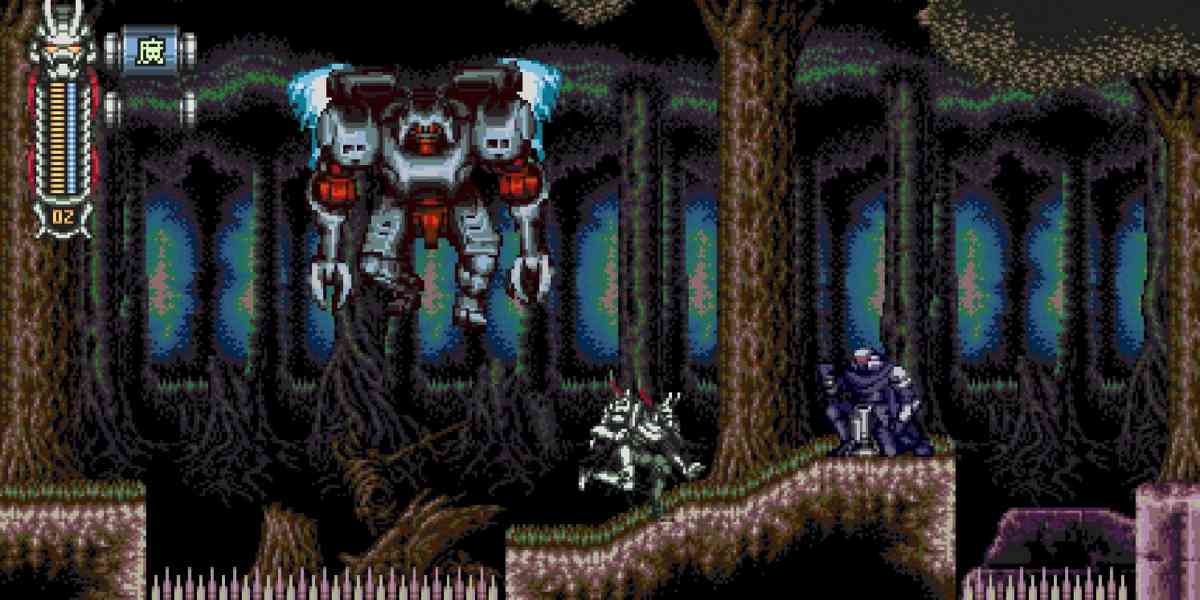 Vengeful Guardian: Moonrider Gameplay 
The mega power corporation in the Vengeful Guardian creates a ninja cyborg, Moonrider, who does the opposite of what he was made for. The authoritarians brought it into existence to preserve their state. However, Moonrider rejects their wrong ideas and goes against his intended purpose. It wages a relentless war for vengeance against its makers! 
The game combines all the elements of the best classic games to offer snappy, responsive combat that will give players a run for their money! 
Monster Hunter Rise on Game Pass: soon to reveal
During his battles, Moonrider can find hidden and guarded modifier chips. Finding them will allow players to modify the ninja's fighting style to their liking. The chips will also give players killer abilities and advantages!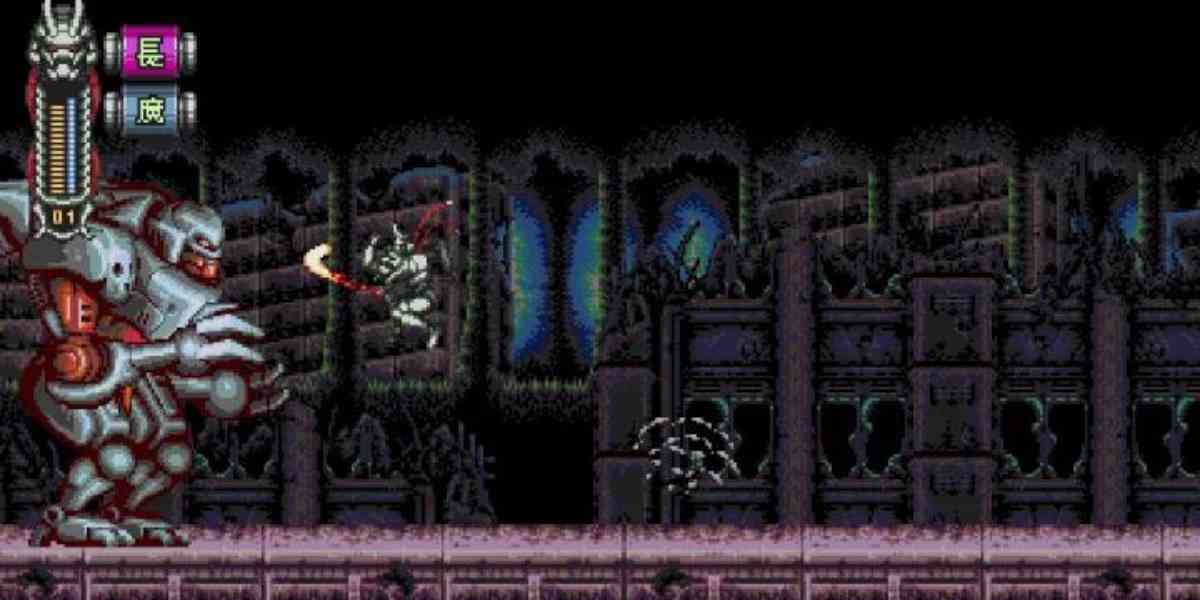 Moreover, the game will have an incredible soundtrack and spectacular pixel graphics. Players will enjoy seamless platforming action from the beginning till the end with a tight and focused experience where their blade never gets dull.' 
Is there a Trailer? 
Vengeful Guardian: Moonrider offers a release date trailer with glimpses into its gameplay. Check official Trailer:
The stylish trailer features Moonrider using various combat methods to kill his enemies, slashing his swords and shooting out balls of death! Apart from highlighting the cybernetic fighter's combat skills, it gives us critical visuals of the game and the different types of locations it offers.