Rugby is a fast-paced, physically demanding sport that requires skill, strategy, and teamwork. Over the years, the game has amassed a large fan following, who eagerly wait for the new editions of the Rugby series.
Release Date of Rugby 24
The game will release on multiple platforms, including Xbox One, Xbox Series XS, PlayStation 4, PlayStation 5, and PC.
HB Studios has yet to announce an official release date for Rugby 24, but experts expect the company to release the game sometime in 2023.
Fans eagerly await the game's release and hope for a more realistic and enjoyable rugby game experience.
Specifications Requirements for Rugby 24
Players need a Windows 10 operating system with an Intel Core i5-3470 or AMD FX-6300 processor to run the game on a PC.
They will also need at least 8GB of RAM and a graphics card with at least 2GB of VRAM, such as an NVIDIA GeForce GTX 960 or AMD Radeon R9 380.
For console players, Rugby 24 will require a PlayStation 5 or Xbox Series X/S console for the best performance.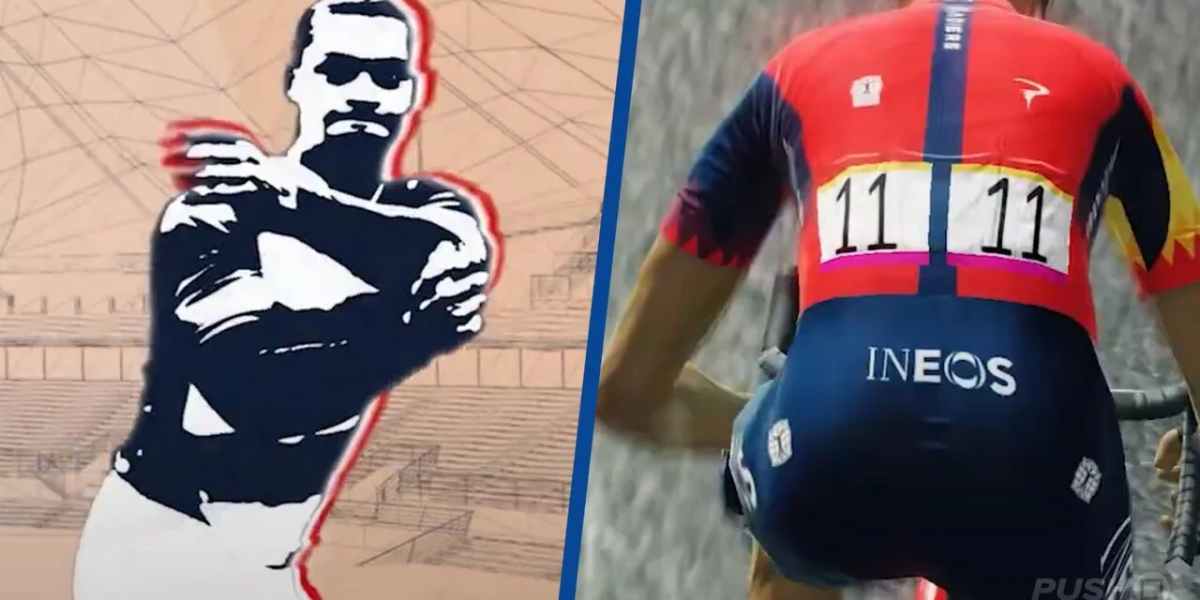 The game will also be compatible with PlayStation 4 and Xbox One consoles.
New and Improved Gameplay of Rugby 24
Control Features
One of the most significant gameplay improvements made in Rugby 24 is introducing a new control system.
The new control system allows players to perform a broader range of movements and actions on the field, giving them more control over their players.
The new control system also makes it easier to perform advanced maneuvers, such as side-stepping and juking, which can be crucial in breaking through the opponent's defense.
Rugby 24 has also introduced new game modes, which have added to the game's overall experience.
The new game modes include a career mode, which allows players to create and develop their rugby player, and a manager mode, which allows players to manage a team and make strategic decisions to lead them to victory.
Graphics and Animation
The graphics in Rugby 24 have also received an upgrade, making the game look more realistic and immersive.
The improved graphics make it easier for players to identify their teammates and opponents on the field, which is essential in a fast-paced game like rugby.
Another significant gameplay improvement in Rugby 24 is the introduction of new animations.
The new animations make the game feel more fluid and natural, with players moving more realistically on the field.
The new animations also make it easier for players to perform specific actions, such as kicking and passing, which can be challenging to execute in a fast-paced game like rugby.
Online Multiplayer Mode
The online multiplayer mode in Rugby 24 has also improved, allowing players to compete with others worldwide.
The improved online multiplayer mode offers better matchmaking, reducing players' waiting time for a game to start.
The new online multiplayer mode allows players to form teams with friends, making coordinating strategies and playing together easier.
Rugby 24 is becoming an exciting addition to the rugby video game genre.
With its improved gameplay mechanics, new modes, and customization options, the game has the potential to attract both rugby fans and gamers alike.
While an official release date is still officially unknown, fans should be on the lookout for any updates.
So gear up for the new season and get your hands on the most popular game, Rugby 24, soon!