'Project L' – Working Title for League of Legends:
During its 10th anniversary, Riot announced a whole lineup of new games. "Project L" was one of them. Project L is a title for League of Legends, in which the character will be against each other. The work towards Project L has been in process since Riot brought Radiant Entertainment.
It's been rumoured that Riot was making a fighting game. Here's everything we have described the mysterious Project L.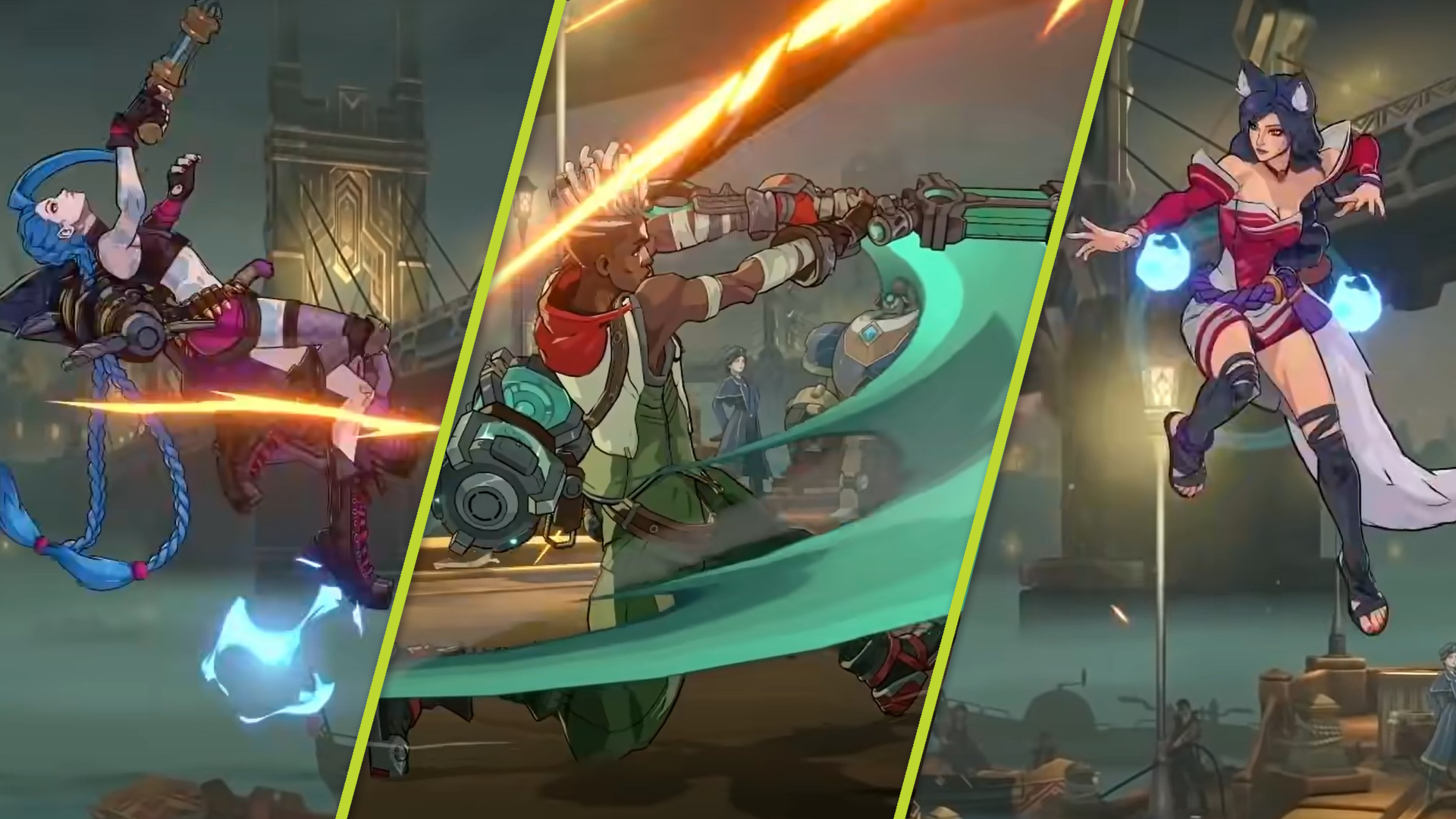 A 2D fighting game – Free to play:
The developer of this game, Tom Cannon, said to follow a free-to-play model. This is to remove as many barriers as possible so that a large audience can enjoy Project L.
Moreover, Project L will be a 2D assistant-based fighter game. This means that players will form teams of two characters when taking on opponents.
It can be said that this game by Riot is more inspired by games like Marvel vs. Capcom, Skull Girls, and Street Fighter.
NBA 2K23: Release Date, Price, Pre-Order Bonuses, and Features
Release Date Status:
The release date of the game is yet to be revealed. At this time, there is no release date for Project L.
According to the designer of Project L, Tom Cannon, the release of this new game is not expected to be very soon. They further updated that Project L will not be released in 2022.
Trailer – Announced in EVO 2019:
The trailer was initially announced on EVO 2019. Since then, a handful of developments and updates have occurred. More frequently since 2021.
Riot Games has released two trailers for this game. The first trailer is a simple announcement trailer. The trailer features very little in terms of gameplay. You can check out the trailer down below:
The second trailer provides a more in-depth look. Like how the gameplay will function and the fighting mechanics of the game.
This trailer can't be called a traditional trailer. Still, it gives a lot of insight into the game. Also, the trailer shows some sort of gameplay.
We have mentioned the link to that trailer down below. By watching this trailer, you can have a first-in-depth insight into the gameplay.
Overall the game looks like a clean and crisp fighting game. It is a treat, especially for the League of Legends fans.
Project L Gameplay:
So far, the gameplay we have seen for Project L consists of stringing together the flashiest of combos. The opponent's health is downgraded in the most effective and coolest ways.
The game will have a support character system. Covering this crazy life-draining combo.
This character support system feature will allow you to tag a secondary character. With whom you can unleash powerful moves. This will help you within the battle so you can extend your combos.
Also, you can tag in your secondary partner to take over the match. This will allow the primary character to take some rest.
Which Platforms are Supported by Project L?
Project L has no official platforms yet. Since this game is a project of Riot Games. Riot mainly makes PC games like League of Legends and Valorantit's. It's safe to say that this game will be on PC.
Now the question arises of whether Project L will be available on consoles.
As Riot pushes into new game genres, they have moved beyond PC. An example of a turn-based RPG, Devastated King from Riot, was released on all major consoles.
It would make sense for Riot's fighting game to be released on consoles as well.
Another strong point to be considered, much of the fighting game community is on consoles.
During this year's Xbox Bethesda Showcase, it was announced that many games from Riot would be added to the PC Game Pass Catalog. Project L would be a great addition to the Game Pass.
This recent deal with Microsoft could further increase the chances of getting this game on Xbox consoles.
Final Thoughts:
Project L by Riot Games is a working title of League of Legends. This game is a 2D fighting game that will most probably be free to play. Till now, the release date is yet to be made. The official platform support is also yet to be revealed. Trailers and gameplay have been announced, but it was lastly made in 2019. Developments and updates have frequently occurred since 2021.
For now, it's very difficult to say something. Hoping for the best from this game in the future. That is all for today's article. Thank you for reading.