Path of Exile Crucible is one of the developments of Grinding Gear Games, which is expected to breathe new life into the game by adding intriguing challenges and content.
Path of Exile Crucible, as per the announcement, is going to release in the first week of April, providing players to get on the roller coaster ride with more advanced features and experiences.
Path Of Exile Crucible: Release Date
The content will officially be released on April 7 for PC and Mac and on April 12 for PlayStation 4 and Xbox One. The Crucible Challenge League, Atlas Gateways, updates to the Passive Skill Tree, new Vaal skills, and other new features are among the ones you can anticipate seeing added to the game.
Below, you can read the developer's complete list of additions.
Path Of Exile Crucible: Challenge League
You'll discover a legendary race of titans in Path of Exile: Crucible who once sculpted Wraeclast's ancient surface.
If you succeed in this league, you can weld their strength onto your weapons.
What shape does that power take? The ability to endow your weapons with their passive skill trees epitomizes Path of Exile.
These crucible trees may significantly impact your character construction. For instance, this bow's crucible tree offers more physical damage, physical to chaotic conversion, the master Fletcher notable passive, increased grace effect, and level 10 lesser multiple projectiles in addition to the standard upgrades.
While this is unquestionably an excellent tree, it is slightly different from the deepest possible and might be much better tailored to your design.
You must accomplish Crucible battles to forge these strong trees onto your weapons. There is one in every region.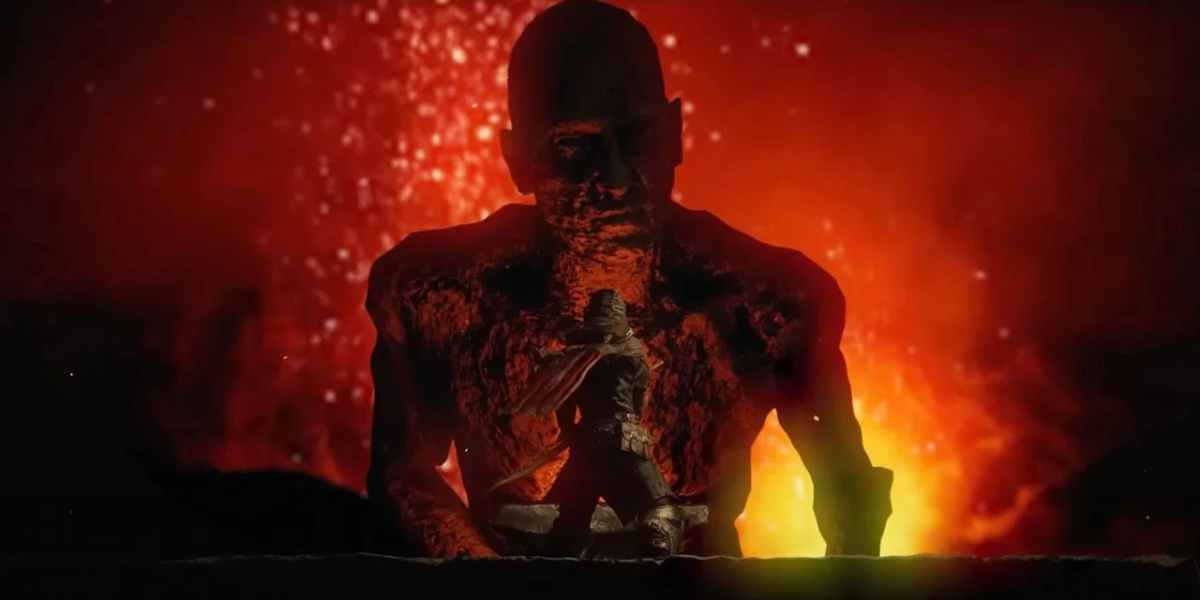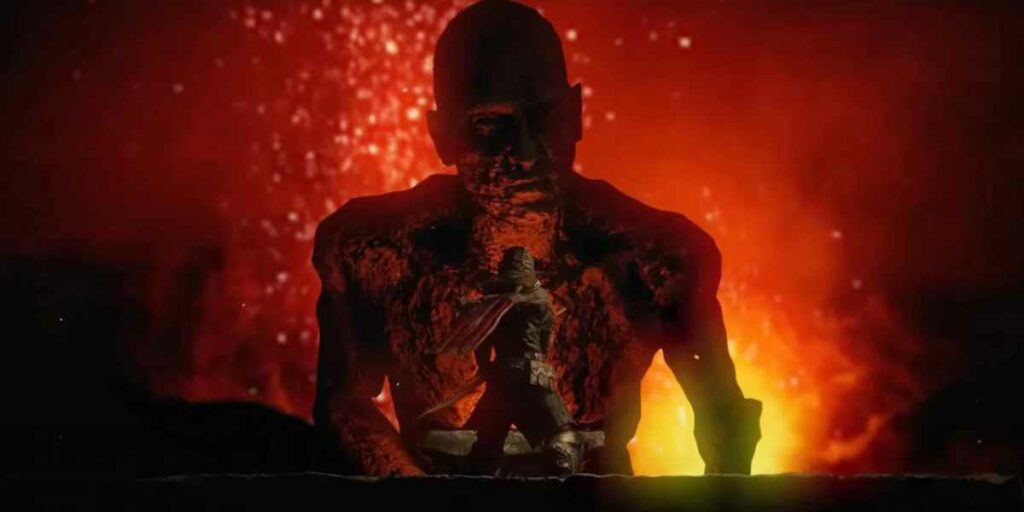 Every confrontation happens in a Crucible Forge. You can decide which of your equipped weapons to concentrate on as you approach the Forge.
If you want to enhance a weapon you're not using, you can include ones on your alternate weapon swap.
At the Crucible Forge, you channel your chosen weapon to generate creatures after making your choice.
The encounter becomes increasingly risky and lucrative the longer you channel.
You can gain even more experience for your Crucible passive tree when more monsters are spawned as they merge to become more prominent, more terrifying enemies.
More experience is needed to unlock skills as you climb higher up a tree.
The final depths have some of the most potent qualities but require a substantial expenditure and are only occasionally found on endgame items. For instance, there are two depth five talents available with this wand.
One enables the poisoning of all damage from your Freezing Pulse and Eye of Winter abilities, and the other allows the attachment of numerous brands to your Summoned Reaper.
Numerous such skill adjustments allow for some rather intriguing build combinations.
Path Of Exile Crucible: Endgame Content Revamp
Breach and Abyss, two older league mechanics, have been updated. These mechanics now have less clutter and better playability, making for a more streamlined experience with rewards that are more narrowly focused.
Path Of Exile Crucible: Passive Tree and Masteries Rework
An estimated 50% of the Masteries have been changed, and the new Masteries have more intriguing effects that will shake up many setups and give new builds more possibilities.
Path Of Exile Crucible: New Vaal Skills
There are now nine additional Vaal Skills in the game. These are enhanced versions of already-existing skills that occasionally boost players when needed, whether concentrating on taking down a boss or minimizing burst damage in an emergency.
Path Of Exile Crucible: Ascendancy Reworks
The Saboteur and Pathfinder ascendancy classes have been revamped by giving them brand-new, fascinating tools that are more impactful and push their themes even further.
Path Of Exile Crucible: Ruthless Improvements
The Ruthless game mode has undergone several enhancements, including adding a unique set of challenges and restoring Eternal Orbs.
After reading this article, we anticipate that you are well informed about the forthcoming features.