Amidst leaks and rumors, Nickelodeon All-Star Brawl 2 has encountered a delay. The game's release has been rescheduled to November due to internal challenges. Following its predecessor's strongly received launch, the demand for a sequel was undeniable. So, are you ready to select your favorite brawlers and deliver that spectacular finishing blow?
Compared with the original All-Star Brawl, Brawl 2 is a massive update because of the new Slime mechanic, which has given the characters a more realistic outlook. After improving the gameplay immensely, the developers have revitalized All-Star Brawl's framework. While you'll get a familiar vibe playing the sequel, it will also serve as a brand-new experience because of the new features.
Nickelodeon All-Star Brawl 2 Slightly Delayed
Contrary to the previous schedule, All-Star Brawl 2 digital versions will now be released 4 days later on November 7th, 2023. The physical versions are set to launch on December 1st, 2023. It will be available for PlayStation 5, Xbox Series, PlayStation 4, Xbox One, Switch, and PC via Steam.
If you plan on securing the digital versions in the first week of the release, you'll get a complementary Patrick's Elastic Waistband costume! So, mark your calendars to take advantage of this offer.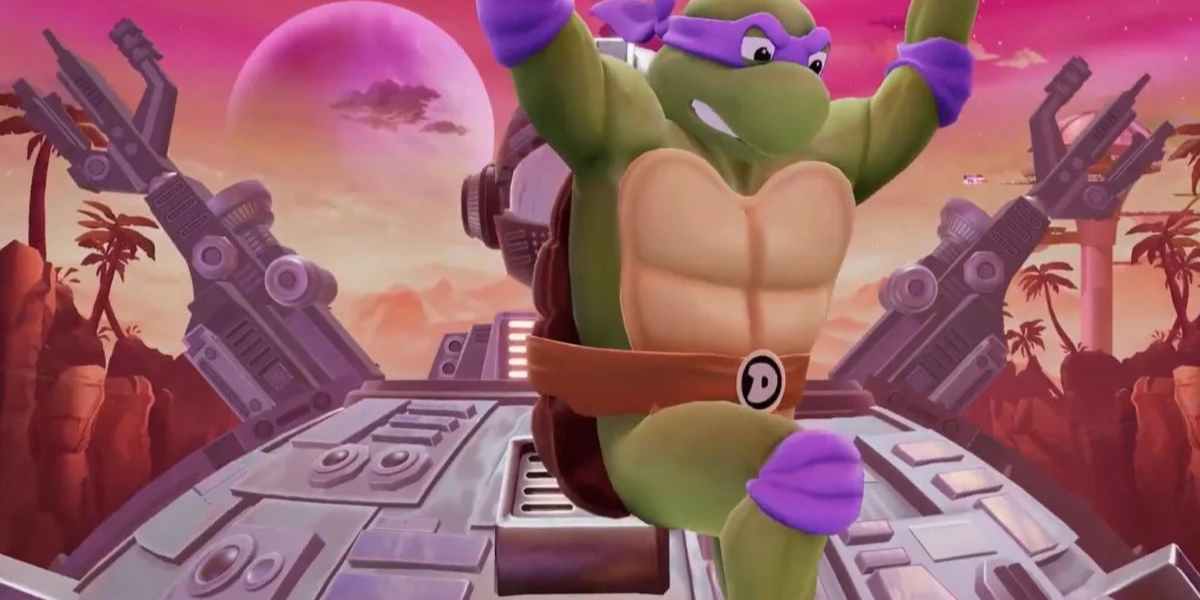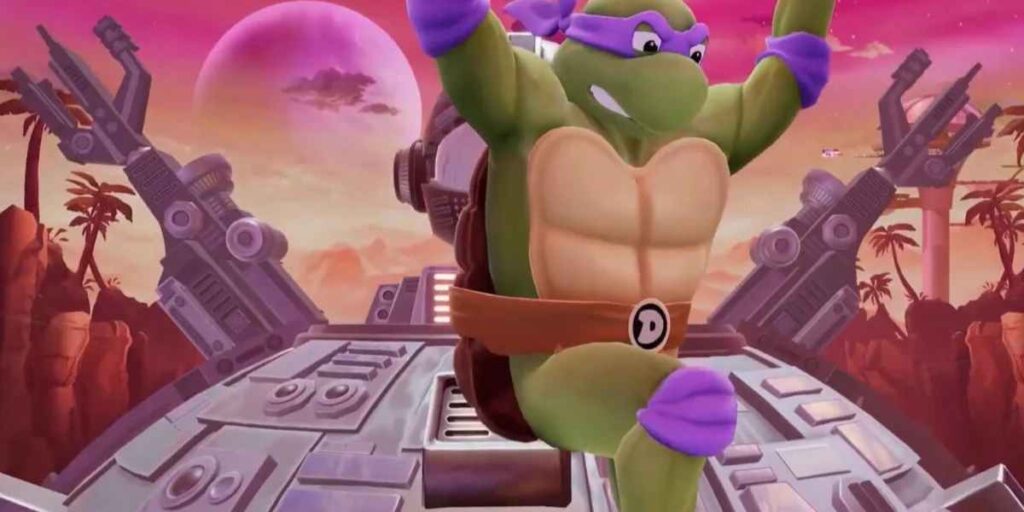 All you need is a 64-bit processor and 64-bit Windows, and you'll be ready. Brawl 2 has more lively animations and a cartoonish outlook, which was absent in the predecessor. And great attention has been paid to detail. For instance, the littlest thing that a character does can be easily traced back to its origin. So, keep a keen eye on it while playing the game. And not to forget, Brawl 2 is bringing forth one of the biggest and best fighting character rosters yet.
Nickelodeon All-Star Brawl 2 is fully voiced; in-game voice clips will aid in making the game more interactive.
This ends our coverage of Nick All-Star Brawl 2 delay. If more information surfaces in the near future, we'll update this article immediately. So, remember to bookmark to stay updated!