Have you ever imagined what an elephant's head might look like on a badger's body? Have you ever desired to build your bacon factory or convert several snakes into belts? Well, the game Let's Build a Zoo is releasing soon to fulfil all your wildest desires regarding animals. It allows you to import animals from other Zoos all over the universe. 
It also allows you to expand your wildlife, fill your enclosures, breed your animals, and start families. But if that doesn't appeal to you, you could always make new animals instead. Or you could give large, broad spaces to roaming endangered animals so they can breed peacefully and eventually be released back into the wild. That's another option. Let's Build a Zoo offers you to do all this and more within one game. 
You are the head of your animal sanctuary in Let's Build a Zoo, where you may create stunning enclosures and stock them with a vast range of species. 
Alternatively, steer your zoo in a nefarious direction by building factories and using various money-making strategies to churn your livestock.
Let's Build a Zoo: Release Date
It was officially released in November 2021 on computers. And on September 29, the gene-splicing zoo sim Let's Build A Zoo will be available on consoles and Game Pass.
Let's Build a Zoo: Platforms
We're about to lay the groundwork for a brand-new zoo, so get your Giraffes and Catdogs ready. 
Let's Build a Zoo is bringing its peculiar blend of Jurassic World Evolution turned barnyard activity to consoles this time. 
In just two weeks, players can design their tourist attractions, assembling the cutest animal show we've seen in years out of gene engineering and oversalting the snacks.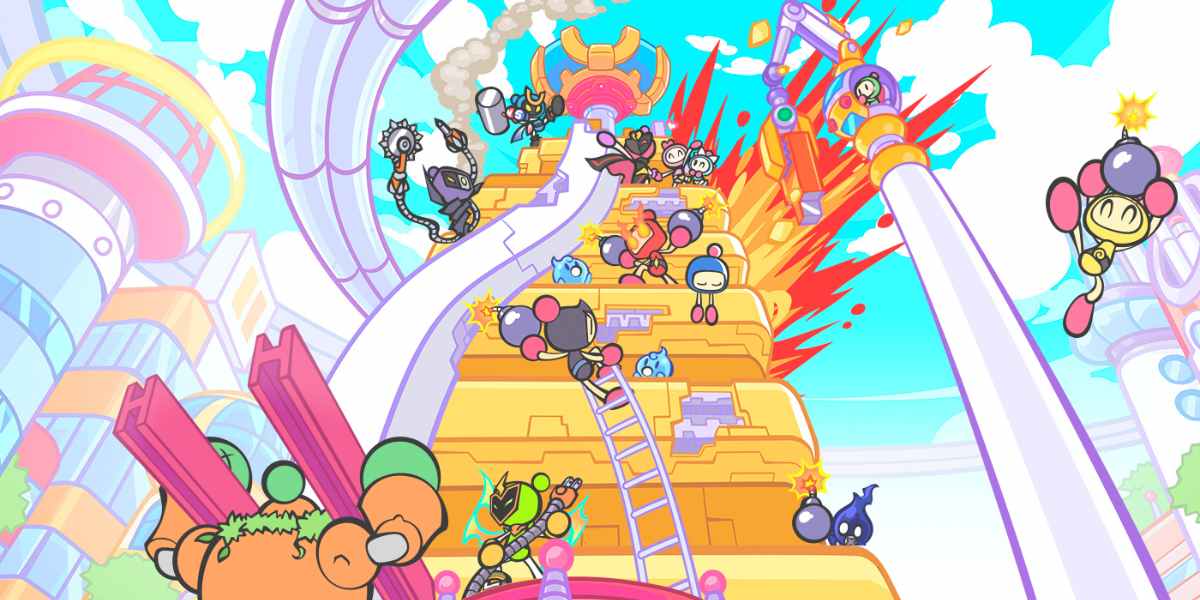 This project which debuted on PC in November 2021, was released on Xbox Game Pass, Nintendo Switch, PlayStation 4, and PlayStation 5 on September 29 2022. A physical edition will follow the next day. 
The original game and the most recent Dinosaur Island Expansion are available in this pixel art style as separate digital downloads. 
Yet, those attempting to get their hands on a physical copy will receive both of these bundled together, as well as the other boxed goodies.
Let's Build a Zoo: Animals
To increase your fauna and fill your enclosures, breed your animals and form families.
Yet, if it doesn't suit you, you could always make new animals! With DNA splicing at your fingertips, you can combine discrete animal species, producing bizarre and monstrous creatures as you go!
Let's Build a Zoo: Features
With more than 500 dissimilar animals at your disposal, create your zoo and then combine more than 300,000 distinct animal species. 

With hundreds of structures, plants, routes, and enclosure decorations, you can keep your animals and guests pleased. 

Employ the best personnel to handle various life situations. 

You have complete control over everything that occurs in your park, even the food that your animals consume.

Choose whether you want to run your Zoo legally or illegally so that you can profit from the extra money.
Let's Build a Zoo: Aquarium Expansion
The second expansion of Let's Build a Zoo, a zoo management simulation that allows players to breed new animal species, has been announced. 
Odyssey's Aquarium is a slimy piece of DLC that enables users to create and maintain their aquatic habitats and populate them with an assortment of bizarre and amazing marine species.
 A new, brief clip highlighting the expansion's influx of new features was released along with the announcement.
Naturally, the 50 new animal species you'll have to care for are the main draw. These include swordfish, whales, sharks, and starfish. 
Seven additional structures can house these immunizations and fruits, and your Aquarium can be embellished with over a hundred brand-new shops and ornaments.
Let's Build a Zoo has a lot to recommend it. Players can get into the nitty-gritty of running their zoo or take a more relaxed approach to build an animal empire.
The amount of freedom sets this game apart from other management sims on the market. 
As a result, players who want a fun game at a low cost consider this a good option.