A definitive thrilling experience is back as the most awaited Layers of Fear release date is here, marking June 2023 as the launch month. The developers have officially announced this game at 2022's Summer Games Fest. Even before that, they released a teaser of Layers of Fear back in 2021, emphasizing the Unreal Engine 5's employment. 
Additionally, 2016 marks the first Layers of Fear game release that followed the launch of Layers of Fear 2 in 2019. Now, the developers are ready to launch another Layers of Fear game to offer the players an advanced thrilling experience as they progress in an eerie world. 
Let's delve deeper to know what's more in the game. 
When will Layers of Fear release?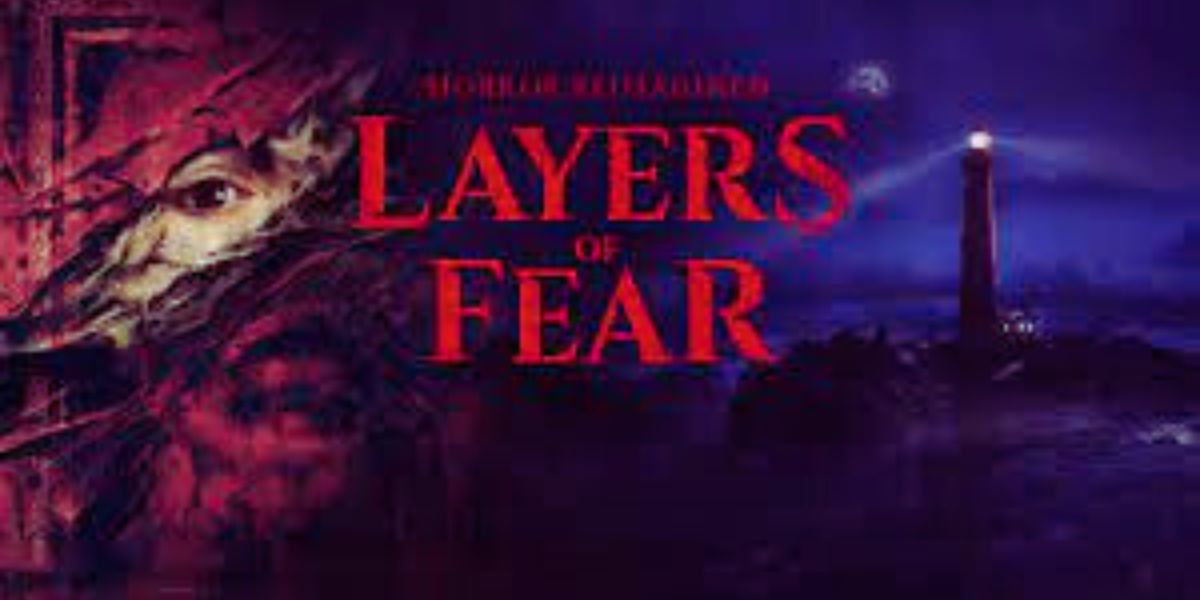 Layers of Fear will release on 15th June 2023 for PlayStation 5, Xbox X|S, and PC. Adding more to the news, the game's demo is available on Steam. However, Bloober Team and Anshar Studio have provided that you can only play the demo till 22nd May 2023. So, rush to get a glimpse and avail the opportunity before it slips away. 
Layers of Fear Demo 
As mentioned above, the devs have also provided the game's demo to calm the players. You can even play the first 1-2 minutes part of the game now through a demo. It will engage you with the game's story and the final protagonist with opening cinematic shots.
If you are an existing pro fan, you can also extract from the demo that it will take the storylines of its prequel to the concluding line by mixing it up with a new plot, as the devs have done in the previous games. Nevertheless, all stories have ends, even the strange and horror ones. So, a new experience is ready to make the blood of all the horror fans cold. A living treat indeed! 
Layers of Fear Impressive Gameplay 
An official description of Layers of Fear describes this upcoming launch as a final note to the already narrated anecdotes in the previous psychological horror games. It aims to tie together all the story gaps and conclude the thrilling Layers of Fear plot with an impressive storyline narrated by all old and new characters. 
Besides, this game offers advanced visuals and graphics. Bloober Team has achieved this by experimenting with Unreal Engine 5.
This advanced build further supports Ray Tracing, 4k resolution, and HDR, aiming to make the gaming experience more immersive and realistic. Including this, it also uses Lumen Global illumination to double up the lightning game. Due to these advancements in the gameplay mechanics, this game will only release on new-gen gaming consoles. 
Another aspect of the Layers of Fear game that adds to its tension is the updated music. It features a haunting soundtrack by Arek Reikowski. This hypnotic music composition creates a sense of unease with eerie melodies and unsettling sounds, and it does so effectively that it will force gamers to cling to their seats as the fear rolls down their spines. 
Layers of Fear Recommended System Requirements: 
Ensure the following recommended system requirements to avail of the best features: 
64-bit processor or Windows 10 OS 
8 GB RAM at minimum 
Intel Core i5 4690 or AMD Ryzen 3 1200 processor 
Nvidia GTX 1060 or AMD RX 580 Graphics card
DirectX 12 version with 20GB of free storage
Overall, the Layers of Fear game appears as a worthy successor to the original game. With its advanced gameplay mechanics and immersive story, it will promise its fans a memorable experience. 
So mark your calendars, as this master will offer a terrifying journey through the depths of the human psyche. That's all available about the Layers of Fear game. Until then, gather the courage to embrace your fears once again as the game gives them a final brushstroke. 
Stay tuned to get more updates!