Far Cry is one of the critical franchises owned by Ubisoft, with millions of fans globally, and all of them want the seventh installment. Thus, we're expecting to hear news of Far Cry 7 any day now! 
Rumors of Far Cry 7 being in production are all over the internet these days. However, since the latest game, Far Cry 6, just came out a couple of months ago, there may be little to no progress on the upcoming seventh installment.
Is there even going to be a Far Cry 7? Do we have any official news? Keep on reading to find out! 
Far Cry 7 Production and Release Date 
Far Cry 7 is not officially confirmed for production as of yet. However, as it is one of the most famous Ubisoft games, we are almost sure that it will begin its development phase any day now. If all goes well, we may be able to play the game by 2024-2025. 
Currently, there are several reports of Far Cry 7 in development. However, they are inaccurate, and no solid proof exists to support them.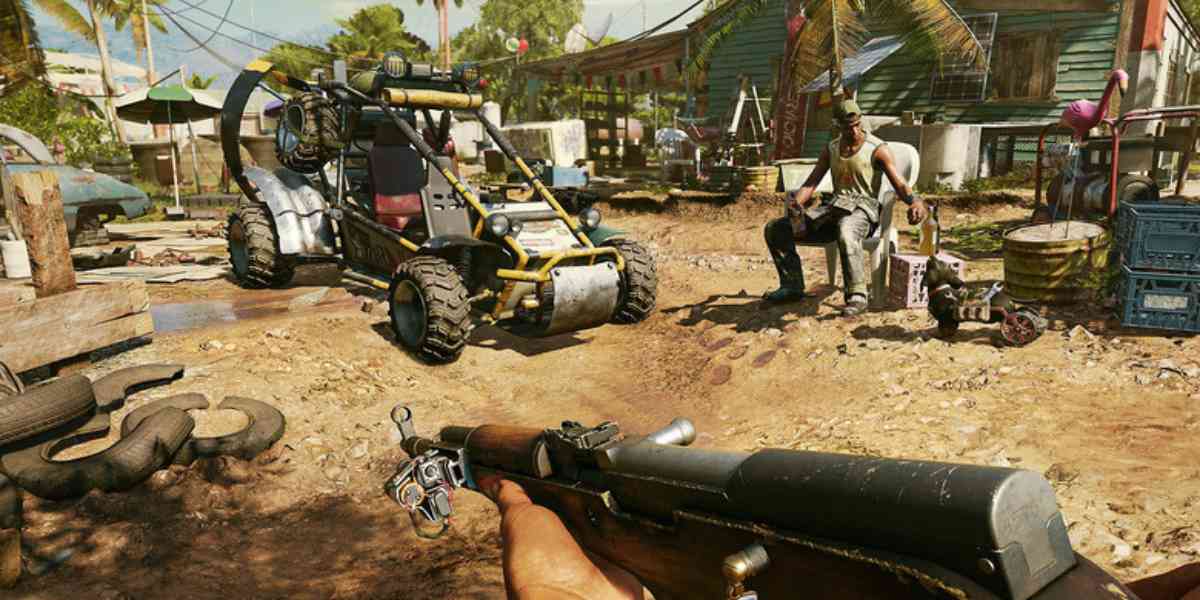 Unfortunately, it is not a yearly series. So, we can't accurately predict when the next title will come out. 
Nevertheless, based on extensive research, we expect it to come out in 2025-2025. We may also see a spin-off version of Far Cry 6 in 2023! 
The producers have a pattern of releasing a title, its spin-off, and then a new title. So after Far Cry 6, a result of it will come out first, and then the seventh installment. 
Moreover, the new game is expected to be very different from its predecessors, Far Cry 6, Far Cry 5, Far Cry 4, Far Cry 3, or any other modern Far Cry games. 
Far Cry 7 Gameplay 
Far Cry is one of the most popular series by Unisoft. However, fans are recently complaining about the game being too repetitive, with all the installments being more or less the same. 
Fortunately, Far Cry 7 will change this narrative and bring a new and exciting version of the game! 
Ubisoft has also stated that it wants to develop more free-to-play games using its popular franchises. Thus, Far Cry 7 may not be a regular single-player game, the likes of which we are used to! It may feature multiplayer modes, battle royale, arena shooter mode, and much more!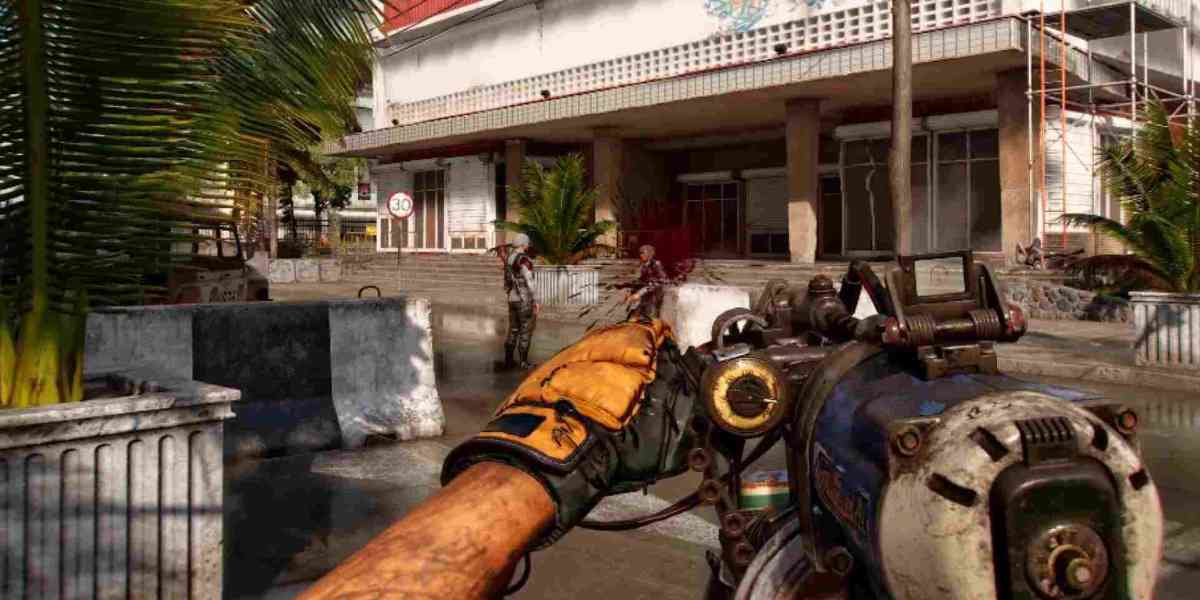 So, to sum it up, Far Cry 7 is expected to be nothing like any other franchise game! However, it will probably have the same main story as its predecessors, players in the role of a plucky underdog who must win against a cartoonish villain in a sandbox open world. 
A new report from industry insider Jeff Grubb has also revealed that Far Cry 7 is in development. They also added that it would be a live-service game similar to Assassin's Creed Infinity (an innovative live-service Assassin's Creed game that is currently in development). 
The new report has received mixed feedback from fans, who are both frustrated and worried. Fortunately, the news isn't official. It is just a rumor, but it comes from a reliable source! While there are hopes of Ubisoft changing its mind and letting go of this idea, fans should be prepared for a live service Far Cry game just in case. 
As of now, Ubisoft has now acknowledged this rumor in any capacity. However, if there are any new updates, we will be sure to inform you guys. 
Is Dome keeper Available on PlayStation, Xbox and Console?
Far Cry 7 Platforms 
Far Cry 7 will probably only launch on current-gen consoles! However, we expect the inevitable spin-off game that will likely release next year to be a cross-gen title.
Far Cry 7 will have a PC version, a PS5 version, and an Xbox X series version. It probably won't launch on the current Switch console. However, if Nintendo comes out with a powered-up version of their console, the game developers may release it for Switch players too!