Injustice 3, another blockbuster game, is expected to roll over to resolve the unresolved story of its prequel, Injustice 2. Nevertheless, DC comics brawler and Injustice 2 have got gamers hooked on the game.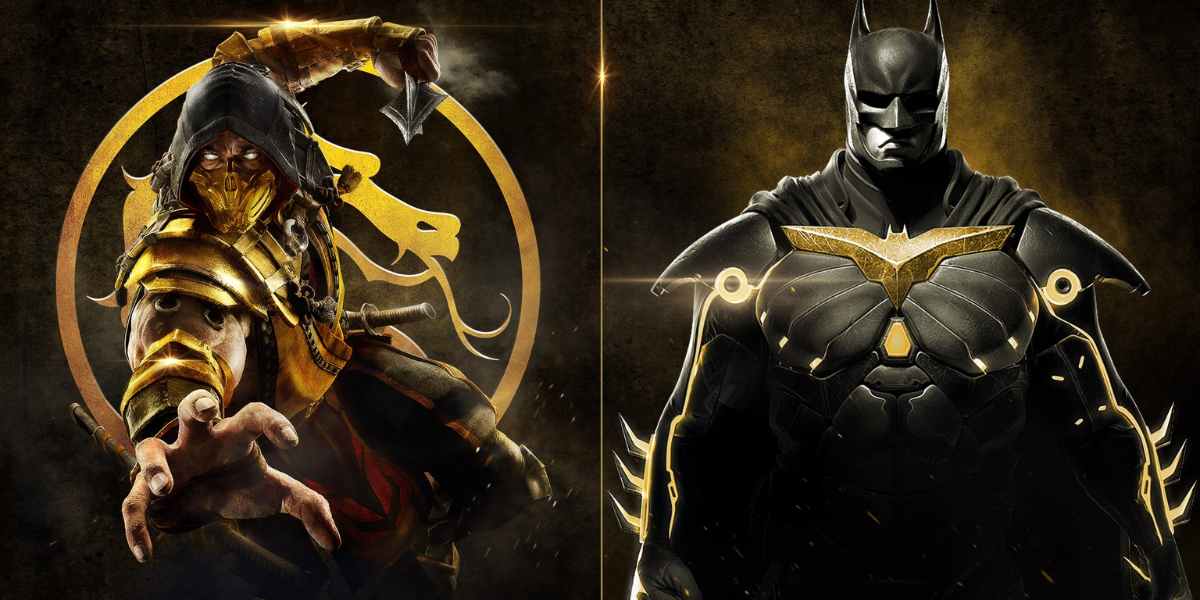 Yet, the unsettled conflicts at the end of Injustice 2 have raised many questions and curiosity among players. It has pitched their interest in the new release that can unquestionably resolve the mysteries left unanswered in Injustice 1 and 2.
Therefore, we have highlighted the information regarding Injustice 3 release date, characters, leak, and all we got to know about the game in this article to ease your curiosity to an extent.
Injustice 3 Release Date
Sadly, the authorities have not announced any official release date for Injustice 3. Surprisingly, they still need to give a clue regarding the game Injustice 3. So, we can only estimate when they will release it for gamers.
For now, we only know that Injustice developer, NetherRealm, has reportedly been working on a new gaming project since mid-2021. Yet, we can't anticipate what they are initially planning to release or include in this underdeveloped project.
To our surprise, this project can be similar to Marvel's titles, as the authorities have been in contact with Marvel for a long time.
Regardless, seeing NetherRealm's previous release schedule, we can see that they have released a new game with a difference of two years. The Coronavirus pandemic and minor conflicts with Warner Brother's merger have probably delayed the release.
We can estimate that NetherRealm will release or at least do something about their new project in 2023, the present year.
However, estimating if the new release will be an Injustice 3 game or any other title is perilous.
Injustice 3 Characters
As there is no release date, information, or leaks, it will be vague to say anything about the possible characters that may become part of Injustice 3. We rely on Warner Bros and DC characters' announcements for certain news about Injustice 3 characters.
Some new characters may mark their entrance into the game, overruling some previous ones. Yet, things are still being determined.
Note that all these speculations are based on the analysis of the Injustice 2 game. It held the spot of 30 characters compared to its previous games and included new characters in place of old ones.
Injustice 3 Leaks
The developers haven't released any news about the Injustice 3 game. There is yet to be any leaked news to get an update about the release.
Yet, at the start of 2022, the production manager at NetherRealm, J. Anderson, twitted a picture that made the players think that probably the developers are working on a Mortal Combat game.
It can be predicted that NetherRealm is working on a Mortal combat title instead of Injustice 3. However, it's only a supposition, and we can only say something once any official release or news. The developers have been silent for now, which is only increasing curiosity among gamers.
Injustice 3 Storyline Predictions
It can be a spoiler for those who haven't played Injustice 2 yet, so read it at your own risk. This Injustice sequel can begin where Injustice 2 ends: a Batman ends.
So, superman will likely entertain us with their presence as a villain to lead the game's story to the conclusion. The ending of Injustice 2 can be of the canon or may introduce a doomsday effect to gear up.
Yet, as there needs to be more information regarding this game, it is all ambiguous to predict anything about it. However, despite this, we can't deny that Injustice 3, if released anytime soon, will be a great addition to the NetherRealm gaming Injustice series.
Nonetheless, we must wait a little longer for the news about Injustice 3. Enjoy yourself by playing Injustice 2 if you haven't yet, and stay tuned for the new updates.