Set in a far-future Earth post 65 million years, "Glaciered" stands as an eagerly anticipated Chinese action-adventure game in the works by Studio Snowblind, with Playism as the publisher. The game's slated release in 2025 might feel like a long wait, yet the fans are perched on the edge of their seats in anticipation. This early glimpse of Glaciered has already laid the foundation for a broad and loyal fanbase. From what we know about the game's storyline, it's evident that a dystopian atmosphere will make an integral part of the experience, with the core themes revolving around survival and the safeguarding of the environment. In the article below, we've gathered all the essential details about the upcoming underwater action game for you, so let's dive right into it!
No Confirmed Release Date For Glaciered Yet
The developers were generous enough to share the year of release. However, they didn't go into further detail. So, predicting which part of 2025 the game will debut in is difficult.
According to the official Glaciered site, it will be a Steam exclusive.
Details About Gameplay Surface After The Trailer's Release
Studio Snowblind has released a new trailer for their upcoming oceanic action-adventure game, Glaciered! Stream it to understand better what the game holds for you.
You'll explore the game as a robust species called Tuai. They evolve from birds and patrol the planet to protect the Everwinter. Life has survived in these extreme conditions, but the surviving species are limited to living under the glacier-covered seas. There's only one species that has gone beyond these limitations, and that is the Tuai. Their supreme metabolism and survival tactics give them an edge over others. After carefully understanding all these aspects, you'll do your best to defend the planet from any kind of threat.
This hyper-intelligent underwater race has traits that are found in both avian dinosaurs. We know very little about the gameplay. Still, it contains real-time underwater combat familiar to a character action game, with the main character possessing special abilities like heat and cold abilities.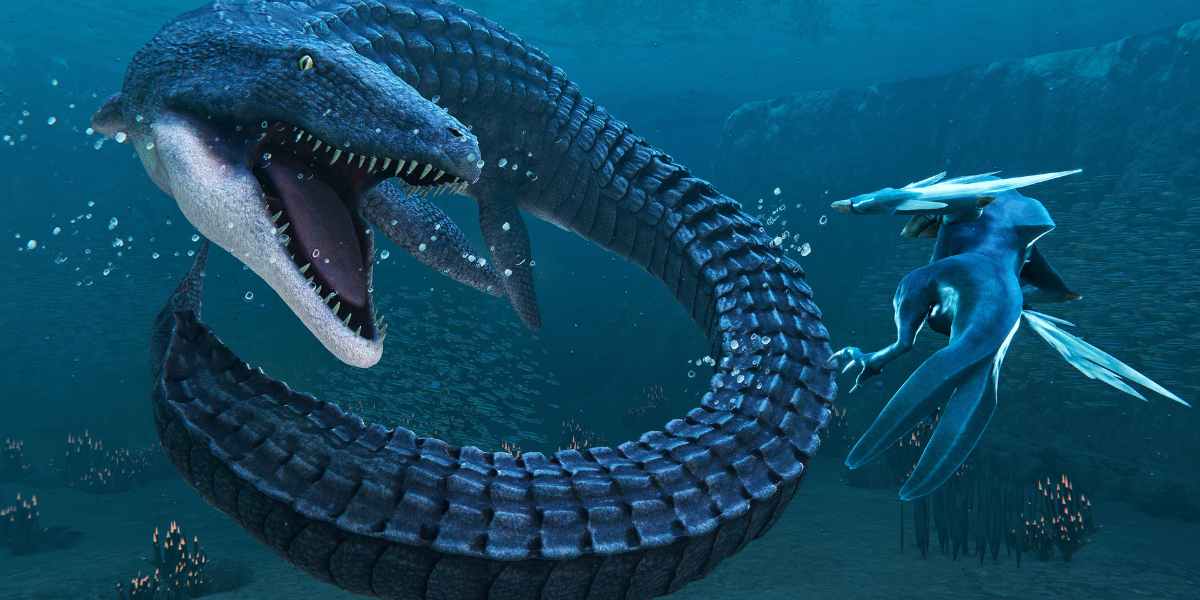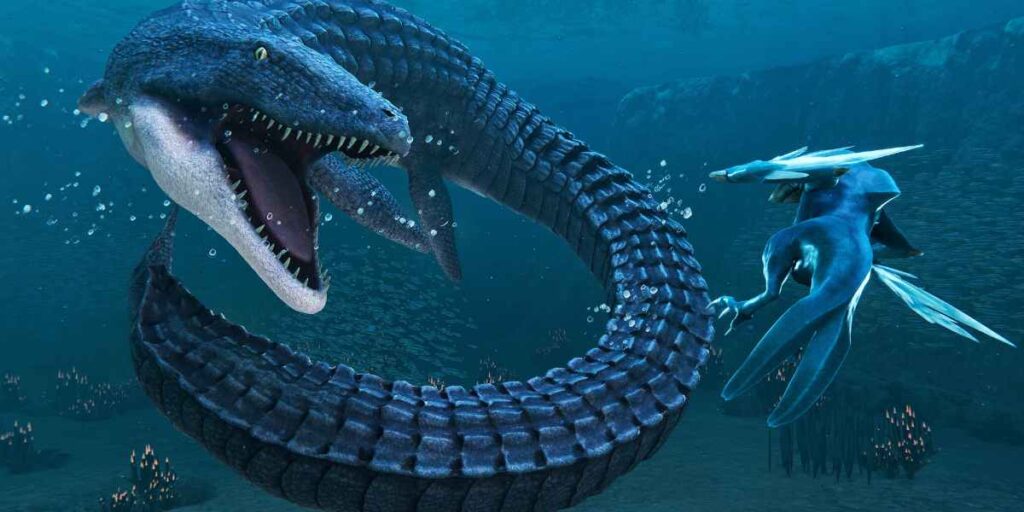 Steam has also briefed about the recommended system requirements, which are as follows: a 64-bit processor and operating system, Windows 10/11, Intel Commet Lake i5 / Ryzen 5000x processor, 16 GB RAM, RTX 2070 or newer graphics card that supports NVIDIA RTX features, DirectX: Version 12, and 20 GB available space.
Well, that was everything that you needed to know about Glaciered! As there's a long time till the game's debut, we are sure that more information will surface shortly. So, don't miss out on a single update by bookmarking this page!