News is circulating regarding the expected release date and expansion of Elden Ring DLC. Elden Ring DLC expansion will introduce new areas in the Lands Between. Elden Ring is one of the most significant pieces of art in the form of the game. People are reviewing it by far the most incredible game of all time.
Who would have thought of stepping into the world of arts in the name of games? People of ancient times would go to theatres to appreciate their skills. It was the only source of entertainment. Since humans evolved, their interests me also changed with time. Technology took over the world and transformed it from a manual to an altogether digital world. At present, children prefer playing digital games rather than physical ones. Correspondingly, "Elden Ring," one of the most played games, has made round on the internet since its release in 2022.
Here are the details covering everything about Elden Ring. What about landing directly into the Lands Between and exploring everything on our own? Doesn't the idea of jumping into the Lands Between excite you? What are you waiting for? Let's do it!!
Elden Ring DLC Expected Release Date & Expansion
Elden Ring is last year's award-winning game. It brought no surprise for its admirers. Not a single social media platform is left unflooded with applause and praise by the players of Elden Ring. It has overtaken the gaming world. Gamers had a free DLC last year when Colosseum came to light. However, there are no official updates regarding Elden Ring DLC release dates and expansion. People are also expecting and speculating about new updates/expansions this year. Still, we cannot believe rumors mongers until there has been an official announcement.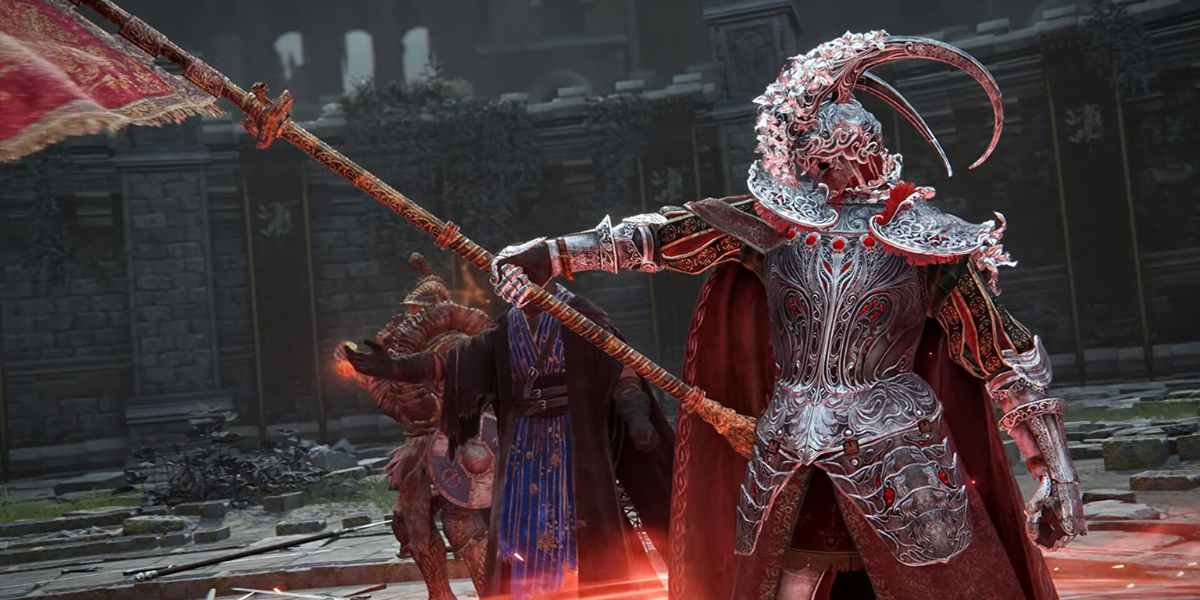 Elden Ring DLC Expansion
In 2023, there is a possibility of a fully-paid expansion of Elden Ring DLC. Gamers eagerly await the expansion news from a renowned Japanese company, FromSoftware.
There are predictions that Elden Ring's first DLC will be an expansion PvP-focused, hopefully, placed in the Colosseum in Caelid. Moreover, there are assumptions that developer FromSoftware might release more than one DLC. Yet, we cannot assure you until we get the official announcements.
What Should Be New In DLC Expansion?
Some disclosures and scuttlebutt insinuated that the DLC would be called the Barbarians of the Badlands. This disclosure suggests that the game may come about in the Badlands— where the Tarnished fell from grace.
Further, the excitement is surreal in the gaming industry regarding the expansion of Elden Ring DLC. The gaming world is on its toes to explore new places in Lands Between. Most importantly, they are prepared to accept the challenge to the hilt.
Stay tuned! We will keep you informed as soon as we get any updates!