Darkest Dungeon 2 by Red Hook Studios is the sequel to the highly successful Darkest Dungeon game. It is a game that gained many players and fans after its release. Darkest Dungeon 2 features a similar storyline and gameplay to its sequel, where players compete in the world of madness and horror. 
Release Date of Darkest Dungeon 2
The full version of Darkest Dungeon 2 will release in February 2023 on Steam and GOG. The game's demo version was released last year, during which the developers worked hard to add new content and incorporate feedback from players. The full version comes with a lot of promise of a great gaming experience, with new heroes, dungeons, and bosses.
System Requirements for Darkest Dungeon 2
Darkest Dungeon 2 is demanding, and players need a powerful PC to run it. The minimum system requirements include a 64-bit operating system, 8GB of RAM, and a graphics card with at least 2GB of VRAM. The recommended system requirements are 16GB of RAM, a graphics card with 4GB of VRAM, and an Intel Core i7 or equivalent processor.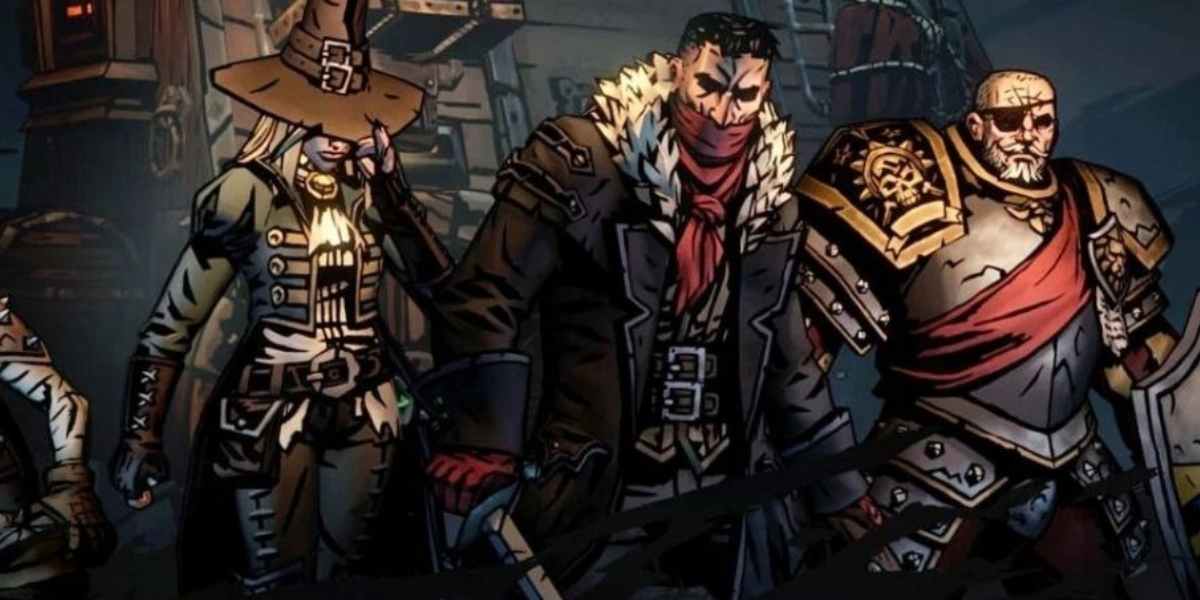 Darkest Dungeon 2 Initial Price
Darkest Dungeon 2 will initially retail for $34.99. This price point is in line with other similar games and provides players with a solid value, given the amount of content and replay time the game offers. Compared to similar games, it is budget-friendly, so players prefer Darkest Dungeon 2 over others.
How to Install the Demo of Darkest Dungeon 2?
The creator of Darkest Dungeon 2 recommends players install the demo before the entire game. The demo will help determine if your system requirements are met and can be an opportunity for new players to test the shores of the game. The demo for Darkest Dungeon 2 is available on Steam and GOG.
Plus, it is entirely free on the Red Hook website. Experts recommend having a stable internet connection while downloading effectively. Once you've installed the demo, you'll be able to play through a limited section of the game, giving you a good idea of what to expect from the full version.
Darkest Dungeon 2: Gameplay 
Darkest Dungeon 2 takes place in a world filled with madness and horror. Players take the role of a new adventurer, exploring the dungeons and battling the monsters lurking.
The game features turn-based combat, in which players must carefully choose their actions and use their abilities wisely to overcome the challenges that lie ahead.
One of the unique elements of Dungeon 2 is the stress system, which affects the heroes' mental health as they progress through the dungeons. 
If a hero becomes too stressed, they may suffer from a breakdown, resulting in adverse effects such as cowardice, paranoia, or even insanity. Players must manage their heroes' stress levels and use tactics such as retreat, rest, and support to keep them in check.
In addition to the stress system, DD 2 features a variety of other mechanics that will keep players on their toes. For example, the game features permadeath, meaning that a hero has only one life; they do not return after falling in battle. 
This feature adds a sense of urgency to each encounter, as players must always be careful not to lose their precious heroes.
Another notable feature of Dungeon 2 is the procedurally generated dungeons, which offers a different experience every time. The dungeons are filled with traps, puzzles, and monsters; players must use their wits and skills to overcome them. 
The game also features an in-depth loot system, which allows players to upgrade their heroes' equipment and abilities, giving them an advantage in battle.
Dungeon 2 is becoming an intense and challenging game that will release soon. The game holds many expectations due to its prequel's success, and fans eagerly await its release.
Get your own Darkest Dungeon 2 right now!