Cricket 24, an official development of Nacon and BAS, is ready to roll over this year with exciting offers for gamers. 
The developers have announced the game's final release date with other essentials, proving that this launch will surely be the blockbuster simulation game in the town. 
So, let's delve deeper to learn more about what Cricket 24 entails for the awaiting gamers. 
When is Cricket 24 going to Release? 
For now, the developers have only released the date for the Switch gaming platform. 
According to the news, Cricket 24: official game of the Ashes is scheduled to release in November this year for Switch gamers. They still need to provide a confirmed date. 
But it's sure that this game will be available for release on almost all gaming consoles, including PlayStation 4 and 5 and Xbox series.  
Cricket 24: Available Licenses and Platforms 
To our surprise, Cricket 24 now also includes teams from India and enhanced licenses within the game. 
However, the officials still need to announce the confirmed names of the debut teams. We only learned from the announcement about more than 200 players that have marked entry in this sequel of Cricket 22. 
Furthermore, Cricket 24 is also expected to roll over a cross-platform feature for the players. It can support online playing worldwide, making it easy for people to connect worldwide.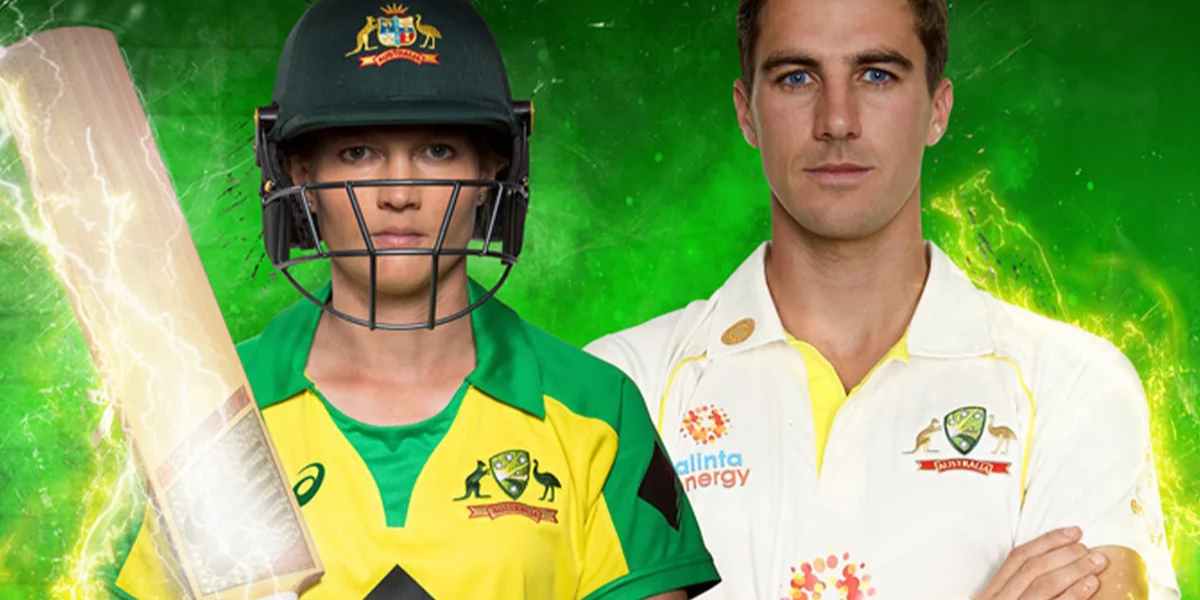 Cricket 24: A Gameplay that follows 
Cricket 24 is an advanced version of Cricket 22. It follows almost the same gameplay yet in a more immersive and stimulating way. 
The plus point is, besides including teams from all over the world, the game also offers an equal rendition of male and female cricket teams globally. 
This game sets off a rivalry in the world of cricket. The gamers can actively participate in meetings and group conferences related to the cricket teams, and it also includes an experience of training sessions for the teams. 
Moreover, you can become part of this adventure as a single player or represent a whole team.  
The choice is yours. Yet, you can choose to play at either anytime by switching the roles accordingly. 
You play as a sole player in a team or a whole team like Australia, Newzealand, etc. 
An additional advantage to the single-playing game is you will also get to play weekly challenges within the game. 
For good measure, the career modes of Cricket 24 are a must to know before you dive into the imaginative cricket world as you wait. 
It offers two career modes: Pro team and Auction. The former lets players customize their teams by choosing the provided cards, and the latter offers further competition as you enter the team-building world. 
All the competitions, teams, and other gaming features are included to offer gamers a real-time gaming experience. 
Yet, we all have to wait a little longer before we can immerse ourselves in the world of Cricket 24. 
Until then, Cricket 22 is undoubtedly here to help you as you wait for Cricket 24: the official game of the Ashes release.
To Sum up, the release date of Cricket 24 still needs to be discovered. 
And the release may vary from console to console. 
It is also said that the developers will release a pre-order version of Cricket 24 for PS5 and Xbox X/S series console holders.
So, fasten your seatbelts as you get on this roller coaster ride and emerge in the immersive Cricket world.