We've got the perfect game for all the daydreamers out there who have ever fantasized about the strange possibility of being stuck in a time loop! 'In Stars and Time' is built on this intriguing concept and will soon be available on your gaming platforms. Below, we've gathered all the crucial details about the game, so keep reading and get ready for the turn-based, time-loop RPG!
In Stars and Time Release Date is Almost Around The Corner! 
According to the official Steam website, In Stars and Time is set to launch on 20 November 2023. The game will be available on Steam and Switch.
In Stars and Time's Story is Extra-ordinary! 
At its core, the game revolves around the found-family trope. We'll explore the game through Siffrin and their adventurous friends, who set on a tedious journey to end a tyrannical evil king. They're almost close to completing this task, but tragically, the clock resets and leaves them stranded!
To make it worse, Siffrin is the only one who notices this time reset. All of his accompanying adventurer friends are protected from this secret. So, he has to bear this hardship alone and somehow defeat the king. Therefore, the game is a time-looping RPG adventure.
Every time the loop will repeat, Siffrin will be enlightened with new information. Thus opening new possibilities for solving puzzles and allowing better-improved choices.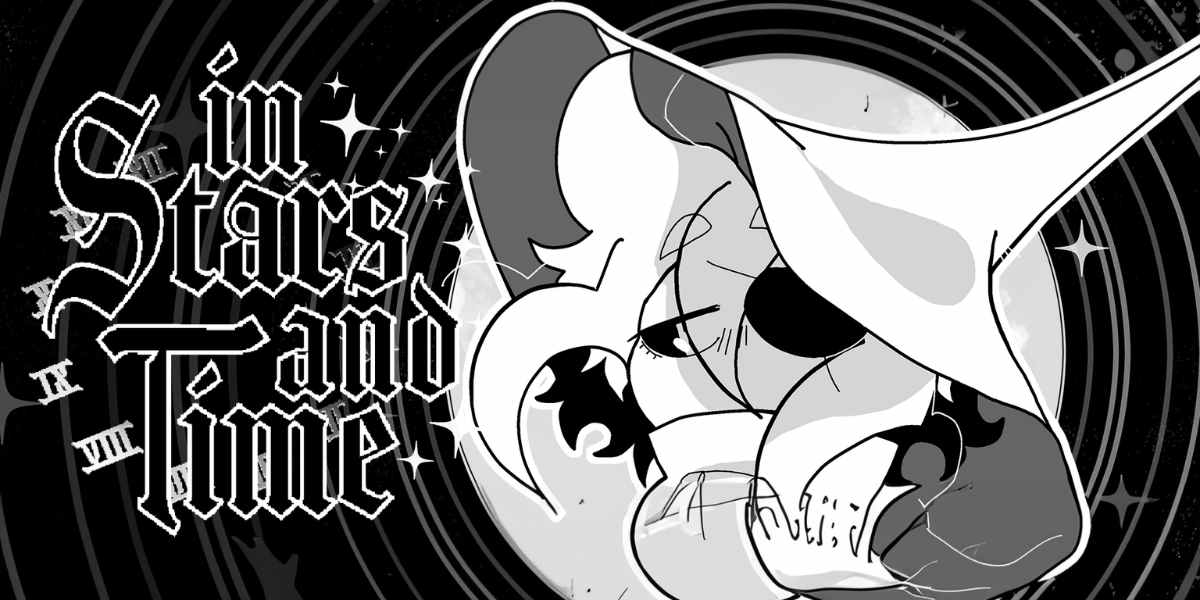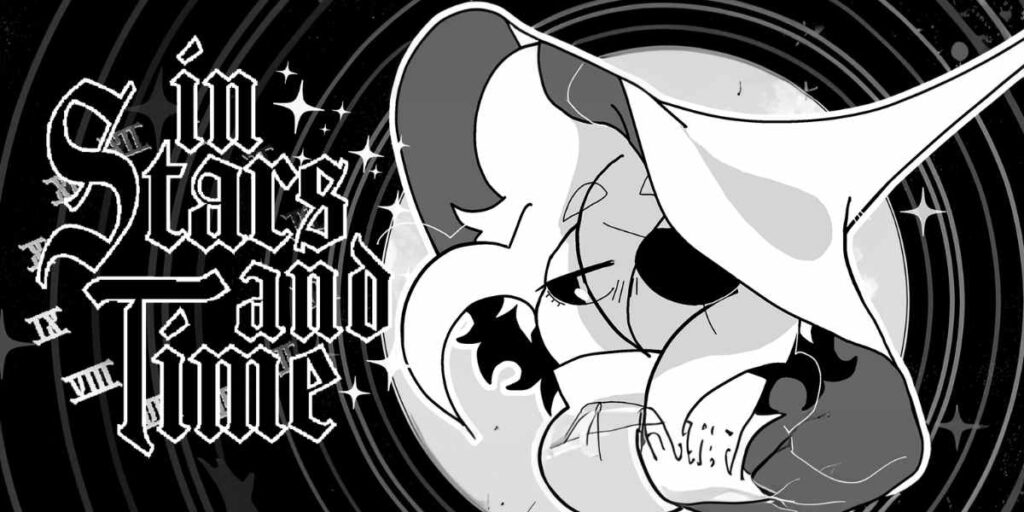 In a strange turn of events, Rock, Paper, and Scissors will come to your rescue. While you'll be subjected to the trauma of repeating the same two days, it will give you countless opportunities to better yourself. You'll also be able to equip yourself with the enemies' memories! And this can be used in the best ways possible.
For more information, you can also check out the website of Armor Games Studios.
This ends our coverage of In Stars and Time! If more updates surface in the near future, we'll add them to this site. So, remember to bookmark this page!