Japanese folklore has inspired some of the most exceptional horror games, and Hollow Cocoon is ready to join this perfect list. At its core, it is a first-person horror adventure game set in 1980s Japan. Its gameplay and story beautifully capture the essence of what gamers crave. What sets this game apart is that it offers four possible endings, meaning the choices you make during the game will ultimately determine the type of ending you'll get. Every decision you make holds significance, making your gaming experience all the more engaging.
Hollow Cocoon Set To Launch in 2023
According to Steam, Hollow Cocoon will debut on 7 December 2023.
Nayuta Studio is the mastermind behind the development of the highly-anticipated game. The game will make its way to gamers via Steam on PC. For now, its availability on other consoles remains a topic of discussion. There have yet to be any special editions of Hollow Cocoon.
More Information Has Been Made Official Other Than Release Date
Set in Ichinose, the game will immerse you in a world of chilling horrors. You'll step into the shoes of Minato Jinba, a college student returning to his hometown due to his grandmother's critical condition. However, he'll soon find himself confronted with unspeakable horrors lurking all around him.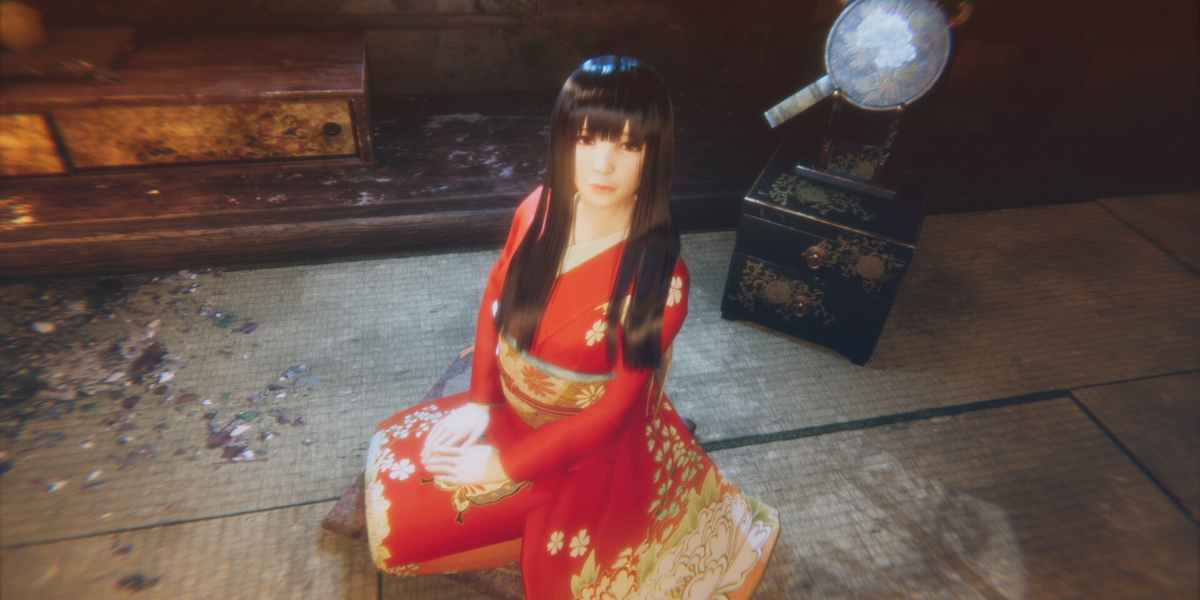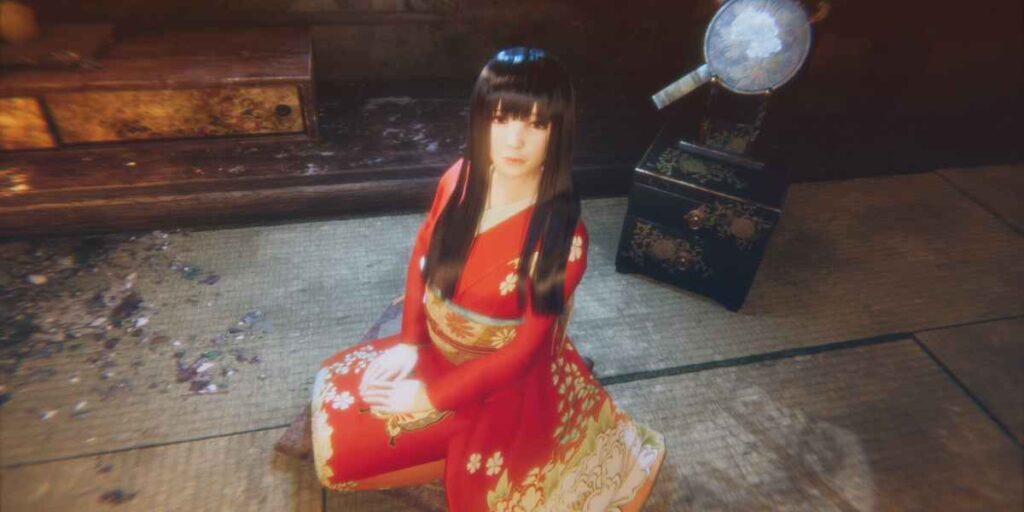 As the game's title suggests, the cocoon will play a central role. It's up to you to guide Minato through various pathways, offering multiple directions for exploration.
In terms of gameplay, the game leans heavily into survival. It involves hiding, searching for clues, and piecing together different elements. Based on the footage available, you'll primarily explore abandoned homes and desolate environments, making exploration a vital element of the storyline.
And this ends our coverage of Hollow Cocoon! If more relevant information surfaces shortly, we'll update this site immediately. So, stay tuned for more such updates!