"Gotham will always need its heroes" a recent tweet by Gotham Knight put the fans at rest while revealing the release date. Gotham Fans have been waiting for the reveal since 2020. The previous Gotham Knights Red Hood release date was somewhere in March 2021. The game developers delayed the release because they wanted all players to get "the best possible experience." 
Gotham Knights Red Hood release date
Now that the release date is here, it is not the only thing we've got for you. Gotham Knights Red Hood's release date is 25 October 2022.
The big news about the upcoming Gotham Knight is, well, bad news. Batman's dead guys. Or at least that's what the optics tell. Batman is immortal for us, no? 
Gotham Knights Red Hood has four vigilantes to help you move forward with the game. You can play as one of these knights–Robin, Batgirl, Nightwing, and Red Hood. They all love Gotham as much as Bruce Wayne.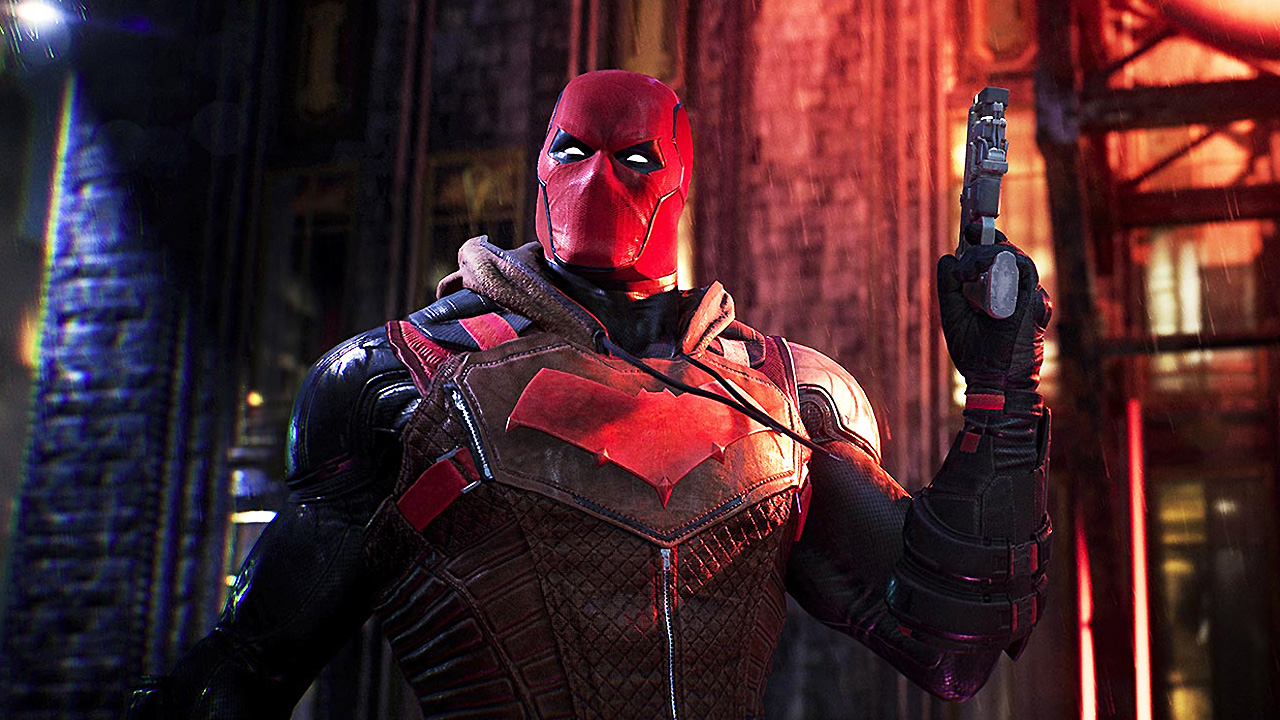 The big reveal of Red Hood in the trailer released by WB Games Montreal took the internet by storm. Although this isn't the first time Red Hood was shown in the game, the lengthy part in this new game trailer is somewhat interesting. 
You must be wondering, wasn't Red Hood dead? A trailer revealed that Lazarus Pit brought Red Hood back to life with some ghostly mystical powers. Now Gotham's future is on his able shoulders. The purpose of Red Hood is to protect Gotham at all costs. 
The trailer description reveals that resurrection may have changed Red Hood. Fans assume that some of Red Hood's powers were affected (or maybe got better) due to his resurrection. 
Did you check out the new trailer yet?
It is the coolest Gotham trailer one would ever see. It's clearly shown how Red Hood came back to be more brutal and less humane because he's back from hell. He has nothing to lose, and he's got a purpose. Bruce trained him to save Gotham, and he knows how to do his job. 
Check official trailer:
Let's talk about the villain now
Your villain is a thousand-year-old assassin master. He's a werebat made of clay. That's not all he can control plants…like literally. What do you think? WillRed Hood be able to save the city? Will he be able to send Gotham's criminals to hell? 
25.10.2022 save the date because the coolest Gotham hero (after Batman) will be back on your screens. Play with a supernatural vigilante to terrify every single criminal crossing the road. So, you can expect our vigilantes to move forward with their stories. Don't even think of missing this game if you are a Red Hood fan. 
You can play Gotham Knights Red Hood on your PlayStation 5, Xbox Series S, Xbox Series X, and PCs. Unfortunately, you won't be able to play it on your PlayStation 4 and Xbox One. The price of Gotham Knights Red Hood is $69.99, and they are available to pre-order.